Beware of the fake webpages and people promising to assign Dun & Bradstreet D-U-N-S® Number. There are few people who are currently operating the webpage dunsverified.co.in . Dun & Bradstreet is unrelated to these infringers and the said webpage. Kindly be cautious while you transact with such people.
Home
/
Thought Leadership
/
Impact of COVID-19 on Business and Technology & Risk Mitigation Strategies for CIOs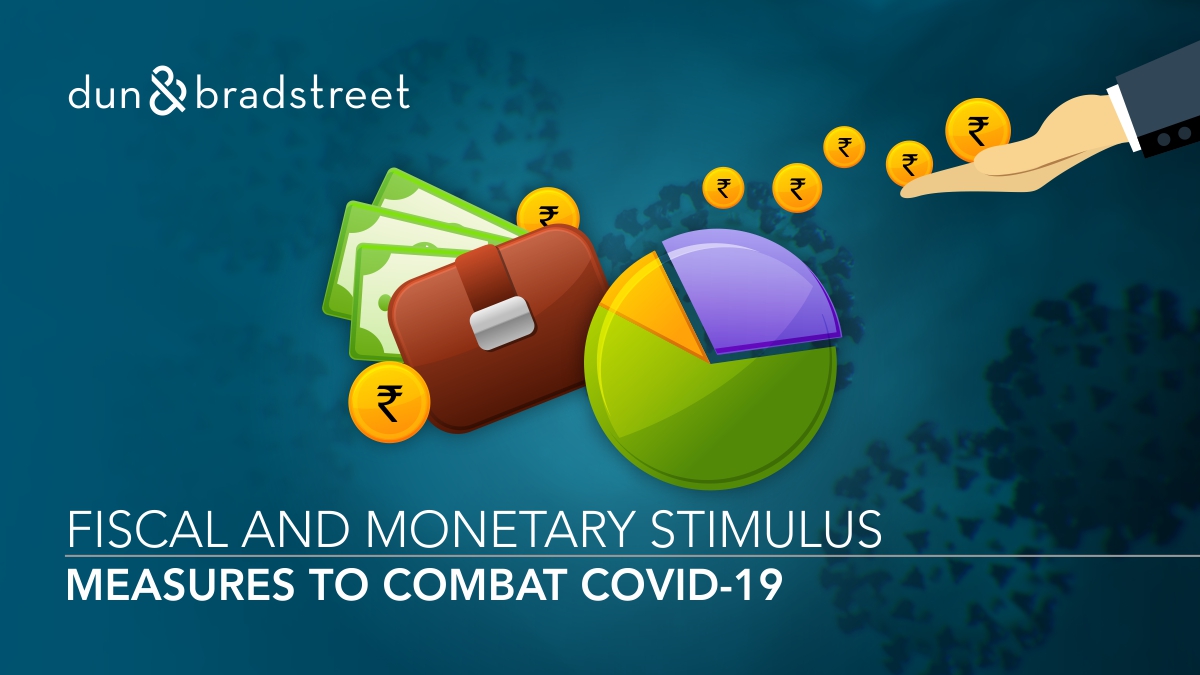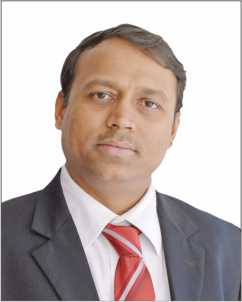 By Dr. Arun Singh,
Chief Economist,
Dun & Bradstreet India
02nd Apr 2020
Impact of COVID-19 on Business and Technology & Risk Mitigation Strategies for CIOs
The outbreak of COVID-19 in China disrupted the global value chain. With more cases being reported in the USA and European Union, the level of disruption has widened and deepened considerably.
The pandemic has also resulted in acute market volatility across the globe.
The implications of the outbreak were less when cases were reported only within China a few weeks ago because just 220 Indian entities have legal linkages in China.
However, the outbreak has now turned into a pandemic and cases are reported in over 163 countries. Over 2,141 Indian entities have legal linkages in the USA alone. 
From a trade perspective, the implications for Indian companies are widespread. The countries most affected by COVID-19 together account for almost 50% of India's exports and 50% of India's imports.
While the outbreak is forcing several business closures around the world, there are positive signs in China. More than three-fifth of the surveyed companies have resumed operations across China.
COVID-19 outbreak poses several organisational risks – supply chain, operational, financial and market. The sheer size of the shock interconnects all these risks making companies vulnerable to knock-on effects.
The impact of COVID-19 outbreak will be disproportionate – while some sectors will be severely impacted, some will see a positive impact.
Companies need to craft a Business Continuity Plan (BCP) and stress test their contingency strategies.
Copyright © 2018-2021 dnb.co.in. All rights reserved.