Beware of the fake webpages and people promising to assign Dun & Bradstreet D-U-N-S® Number. There are few people who are currently operating the webpages namely dunsverified.co.in, dunsregistration.com, dunsnumber.co.in and dunserve.online. Dun & Bradstreet is unrelated to these infringers and the said webpages. Kindly be cautious while you transact with such people.
Our People
Our people are the most critical component of our long-term success, as we believe that they are not only our greatest asset but also our biggest competitive advantage. We strive to create an environment to attract and nurture them. We look to recruit the best people, who embrace partnership and build strong relationships – people who are always curious about what customers really need.
Our global community of about 5,000 people can be found working from corporate offices or plugging in from home desks, listening to our customers and collaborating on solutions. Our data is vital to businesses of every kind- and we're proud of it. Our teams are charged with becoming one global company delivering indispensable content through modern channels to serve new customer needs.
Read what it's like to be part of a truly global team - one that supports your career aspirations, offers challenging work where you continue to learn and grow, embraces teamwork and respects work/life balance. If these things sound like what you're looking for, we are the place for you!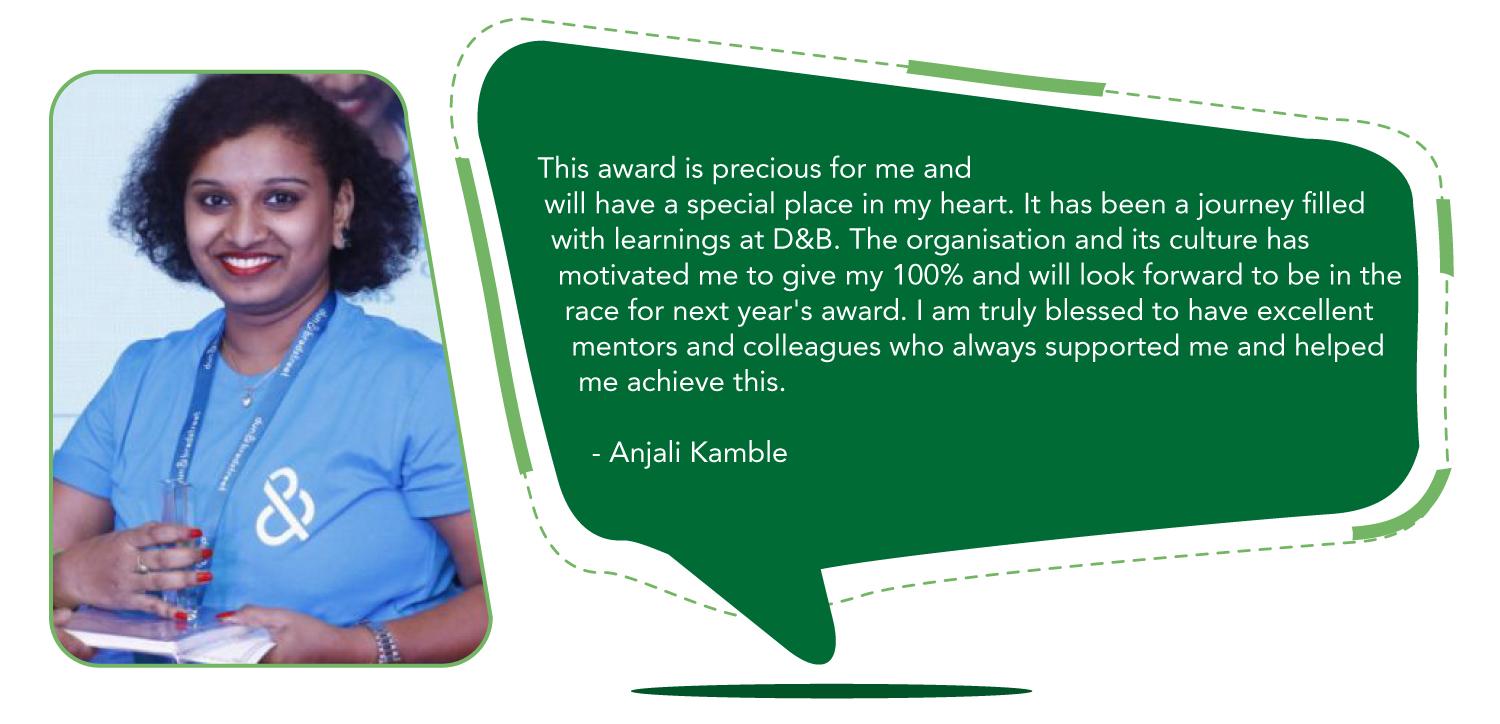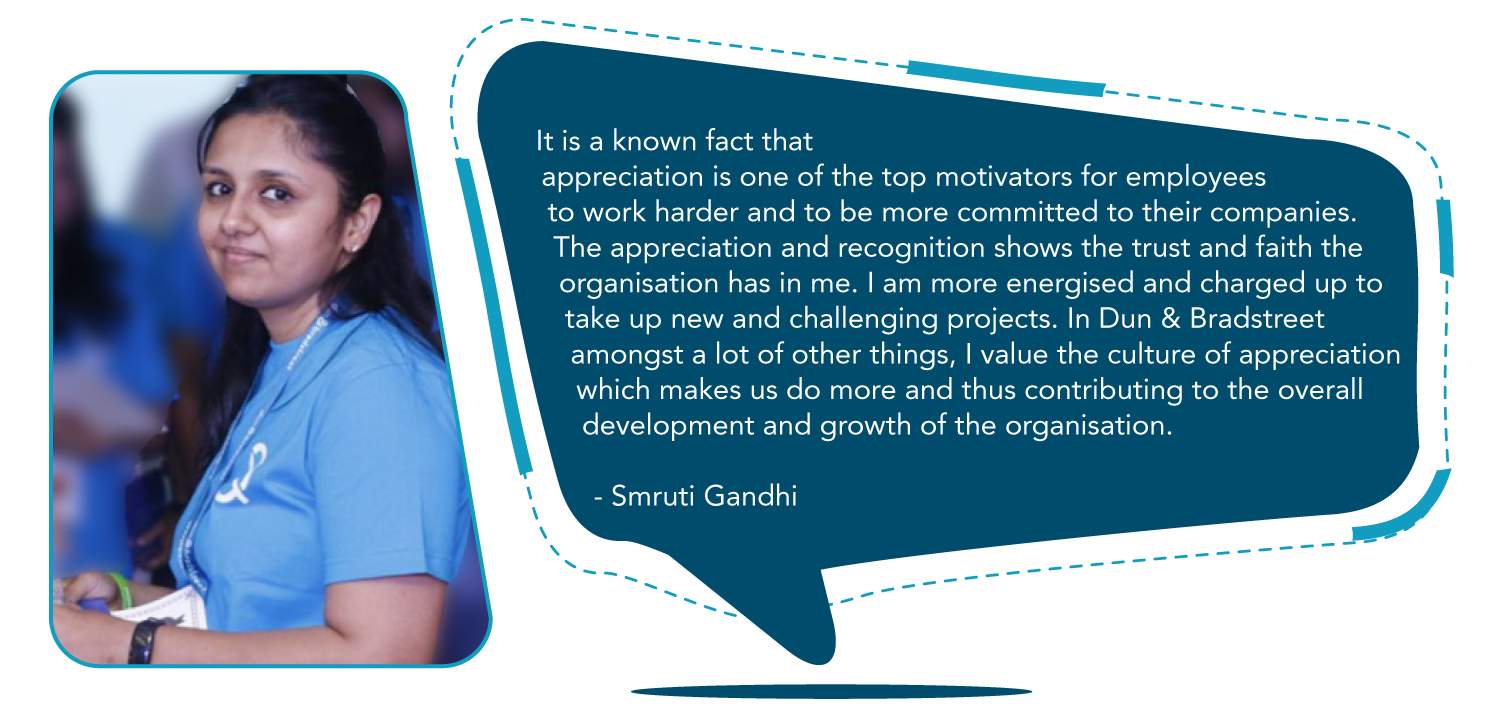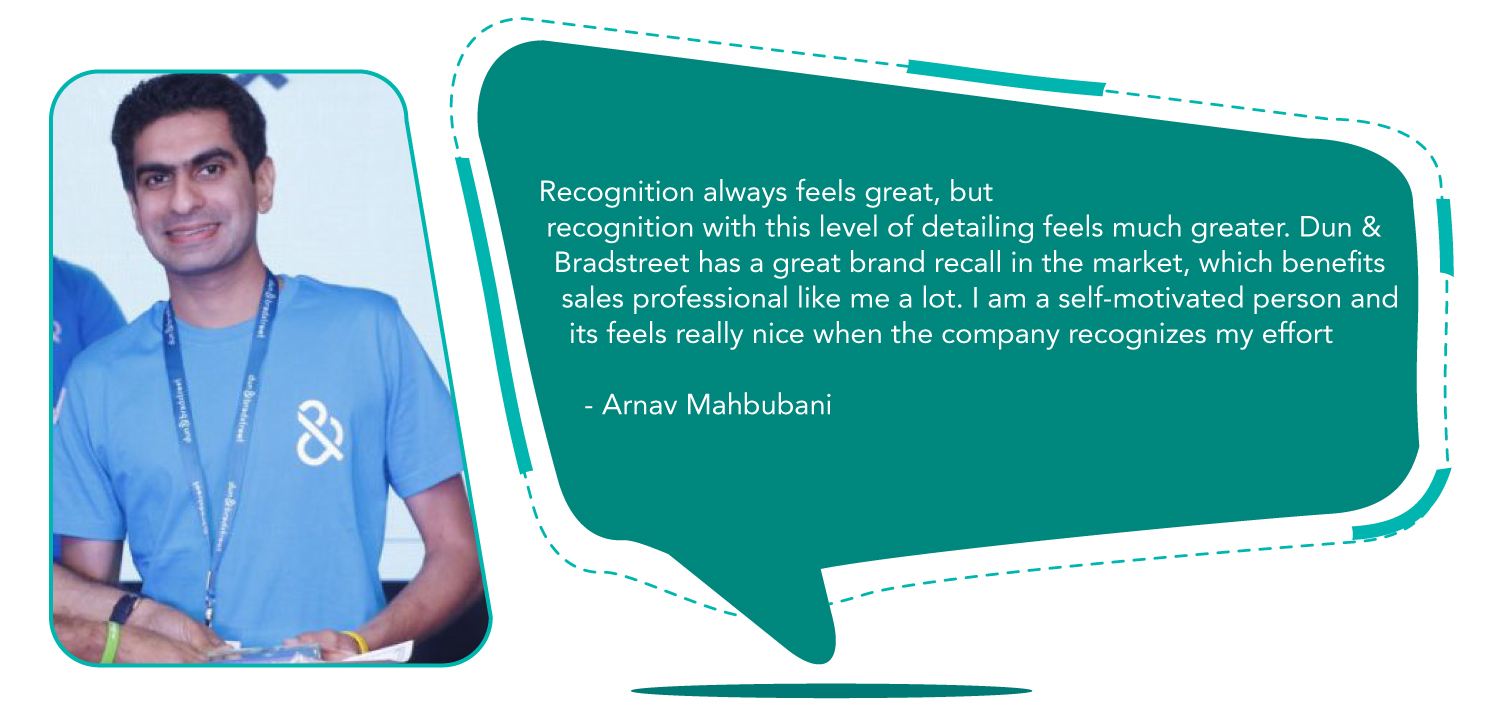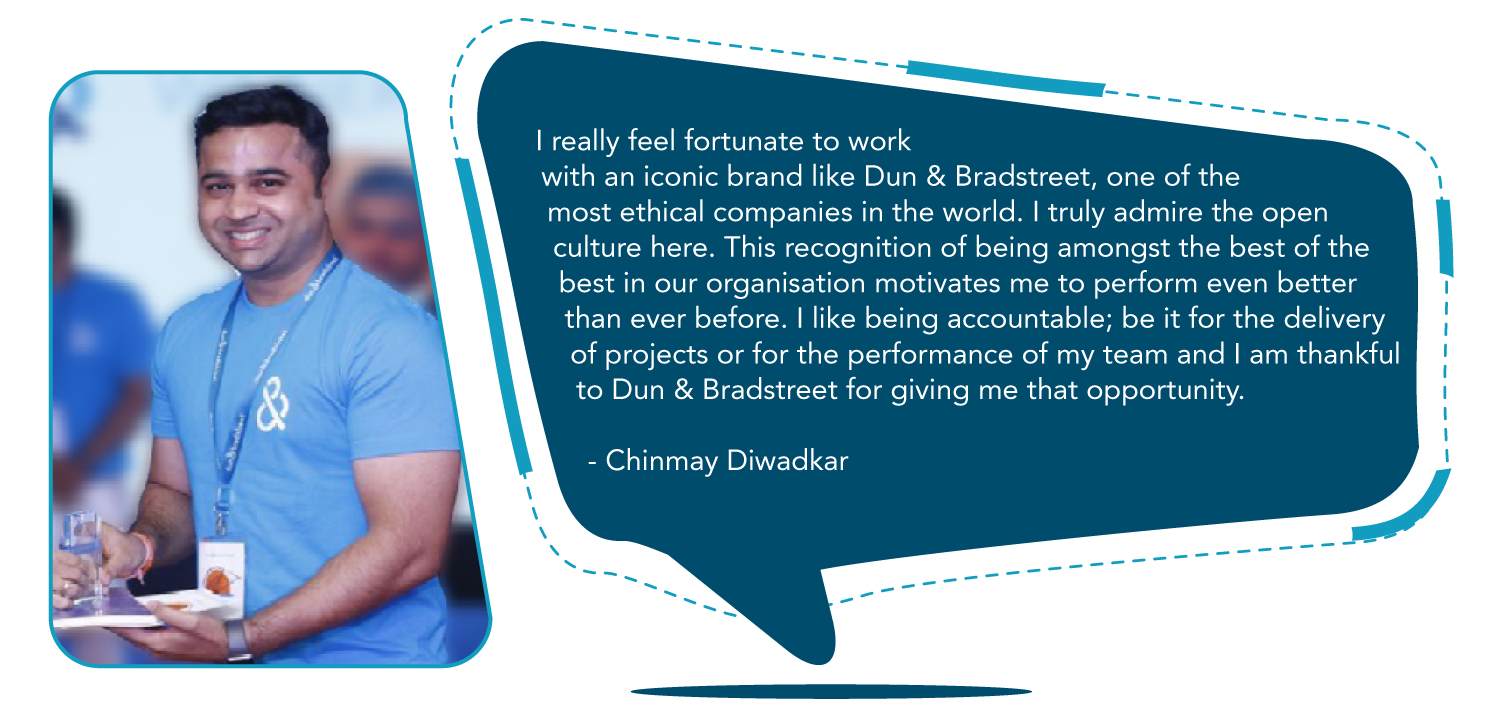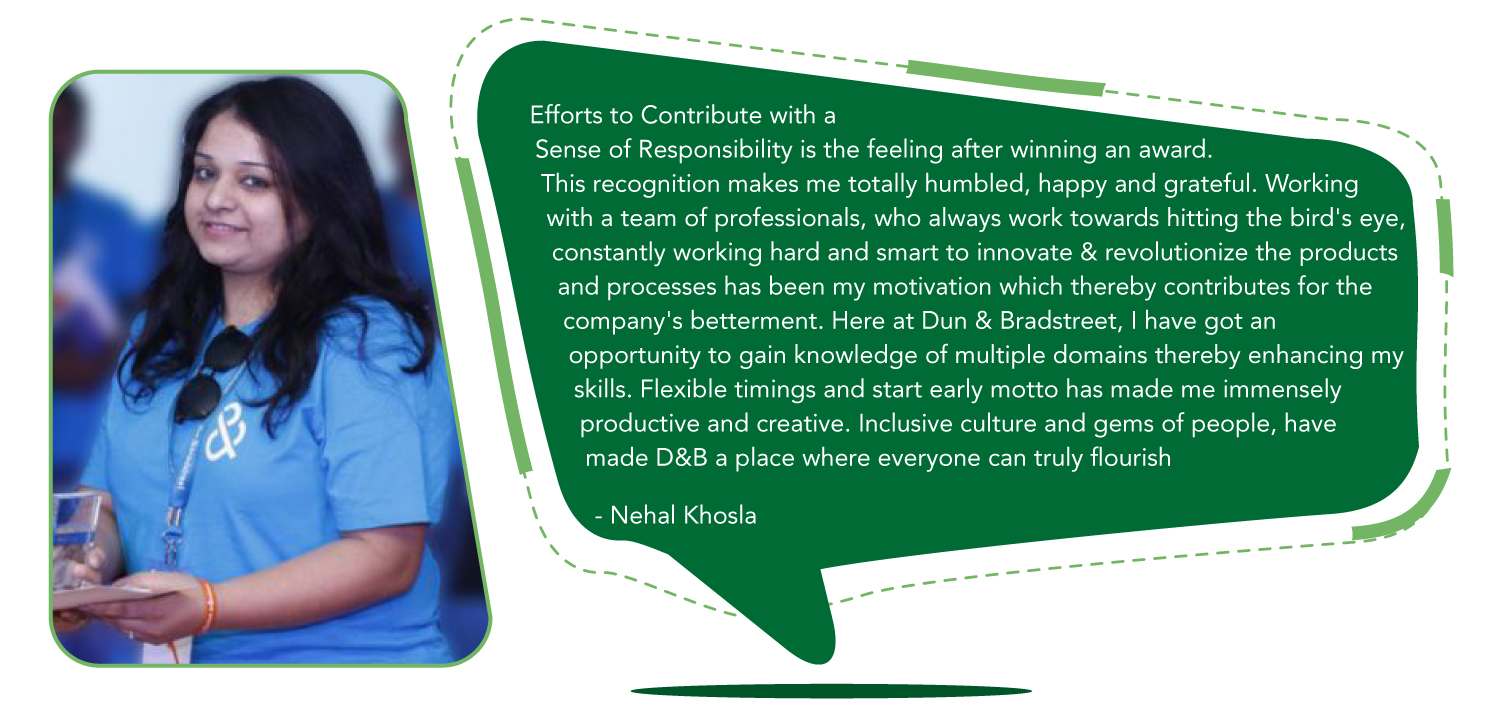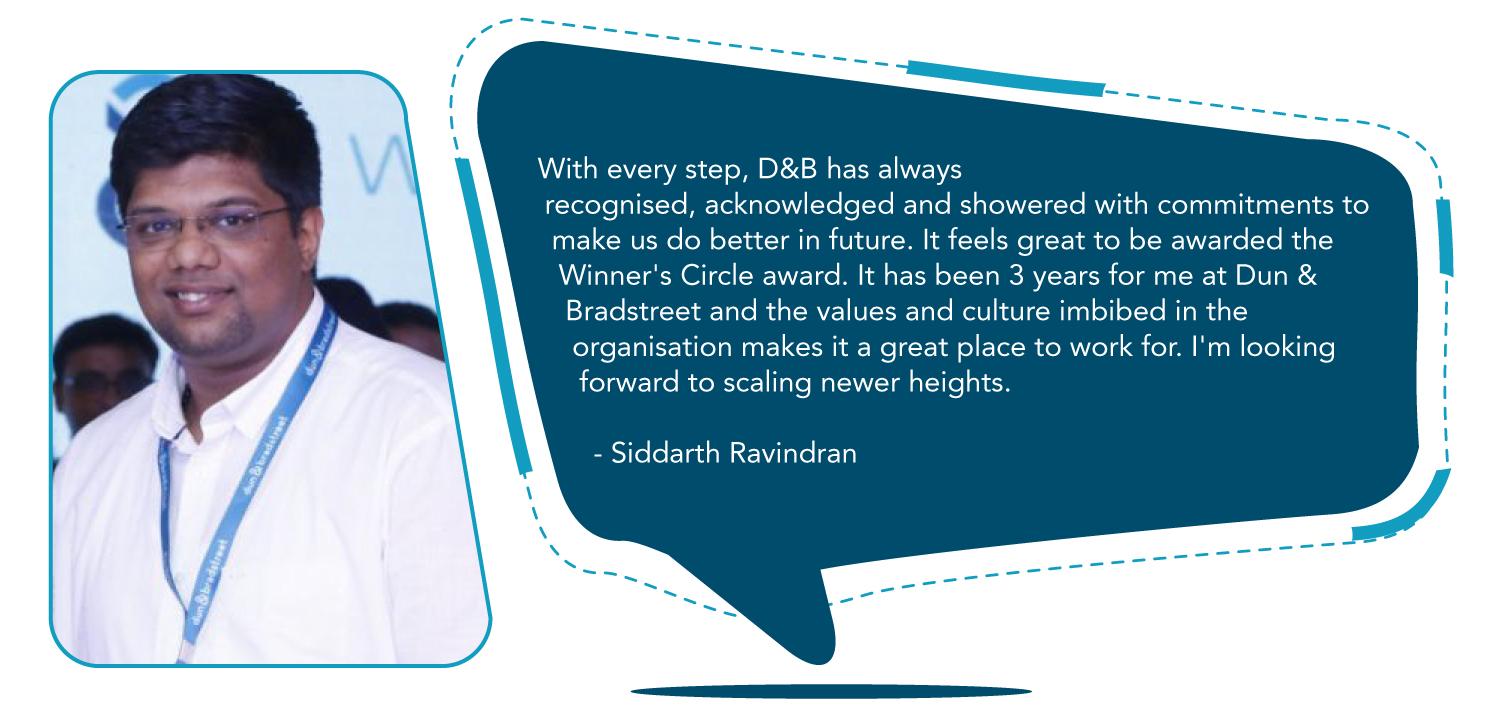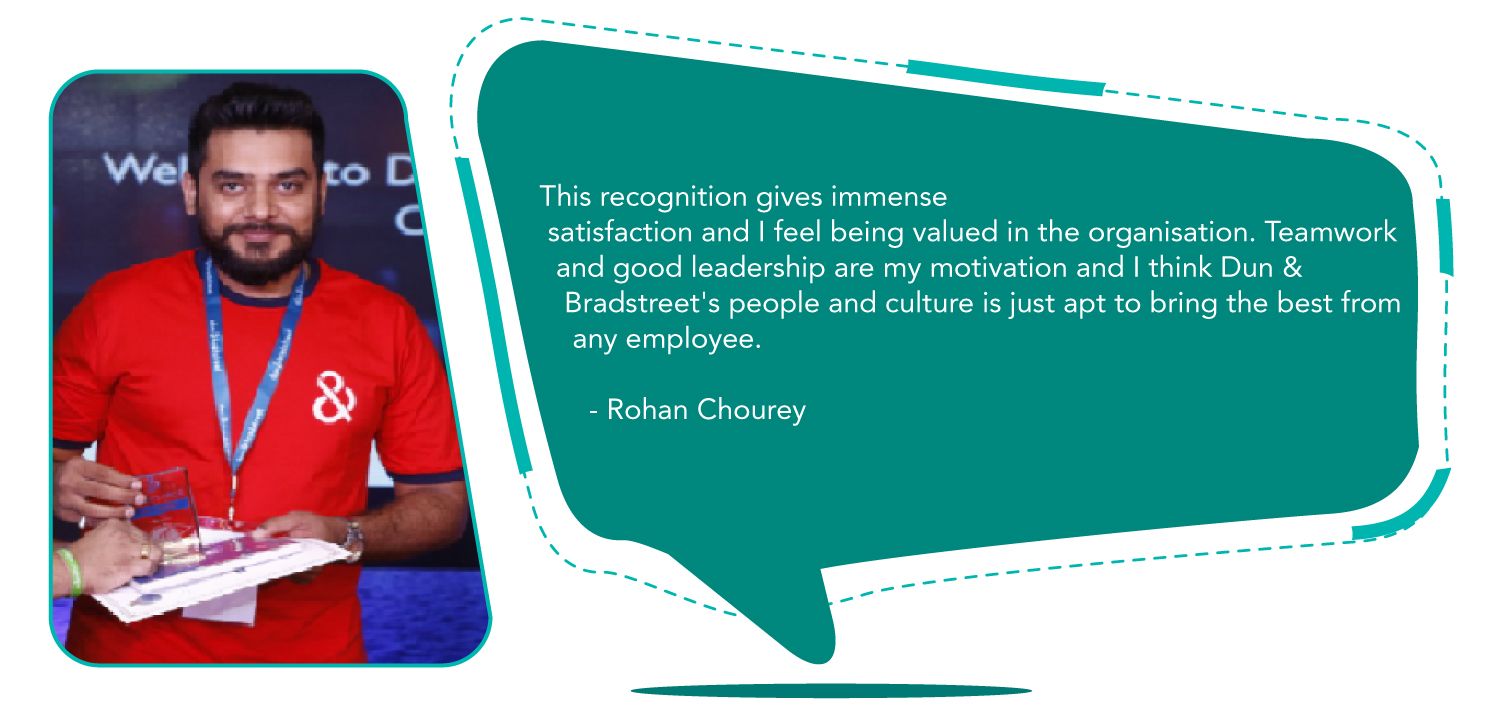 Life at DNB
At Dun & Bradstreet, we understand the benefit of having people invested in the long term success of the company and we are committed to creating an environment where every person is given the opportunity to succeed through their contributions and growing the company. If you want the opportunity to make a difference, this is the right place for you. Teamwork has long been something we value highly at Dun & Bradstreet and with good reason. We work collectively to bring the best out in ourselves and each other to deliver on our aspiration.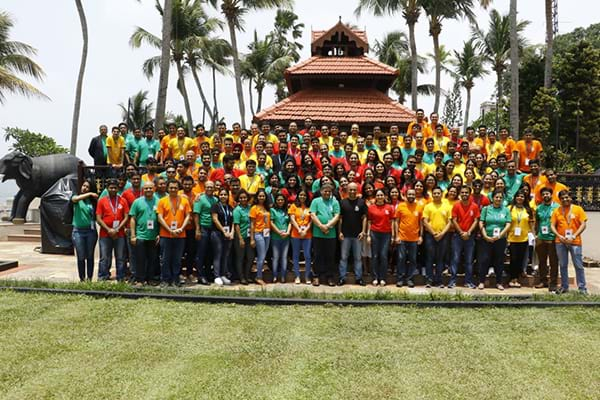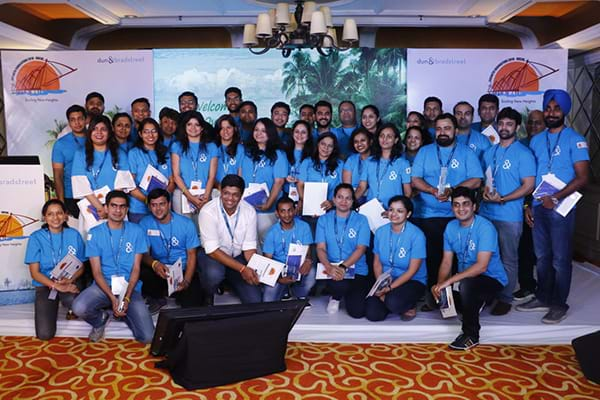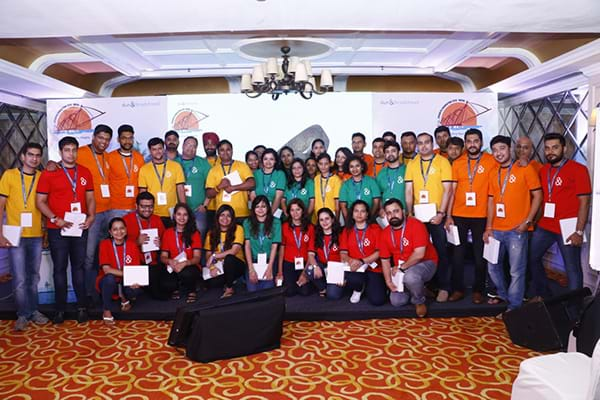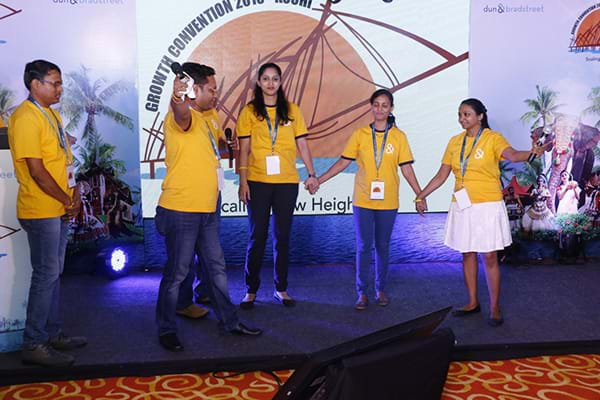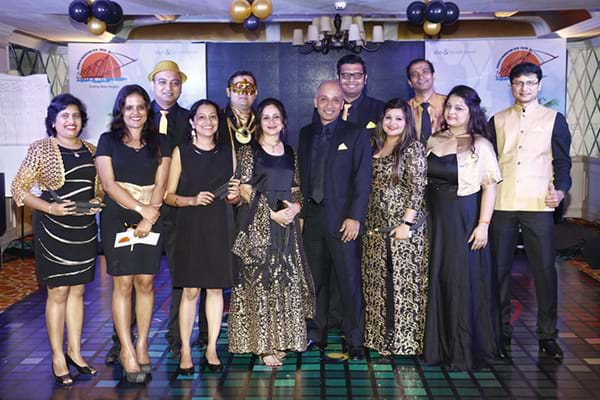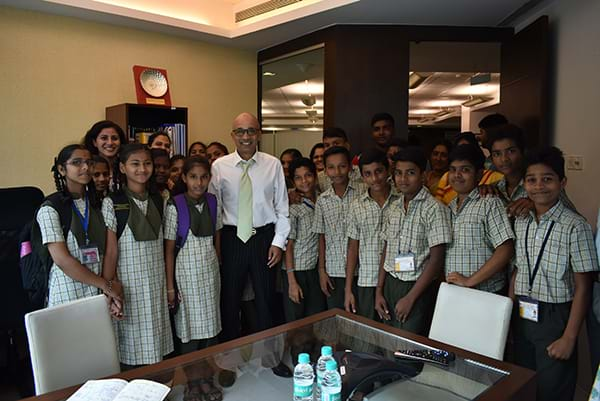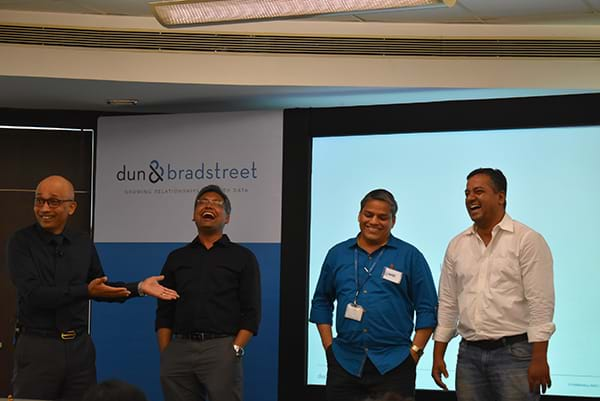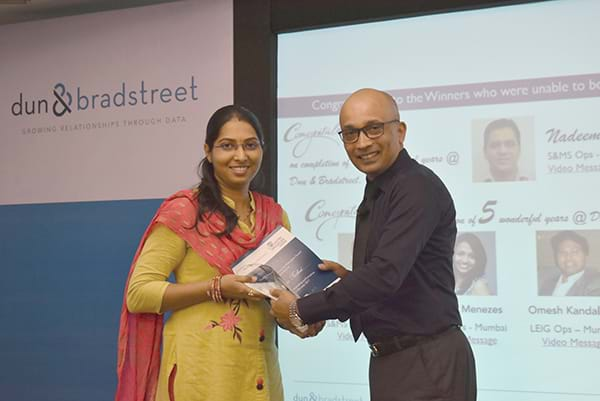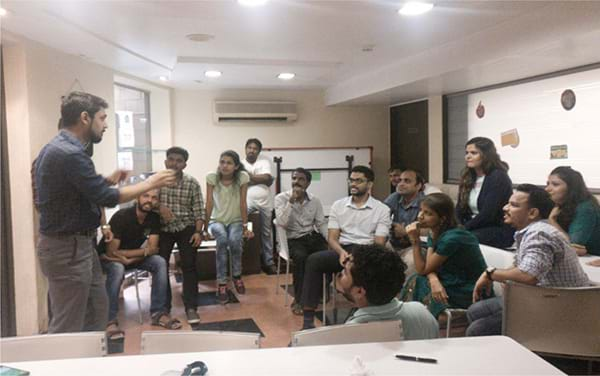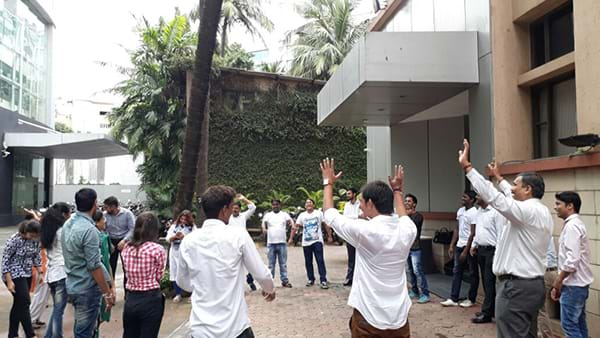 Growth
Whether you are a seasoned team leader or just kicking off your career, your growth matters to us.
We provide various learning and growth platforms like internal and external Trainings programs, Education Assistance Program, Internal Job Postings and Career Moves.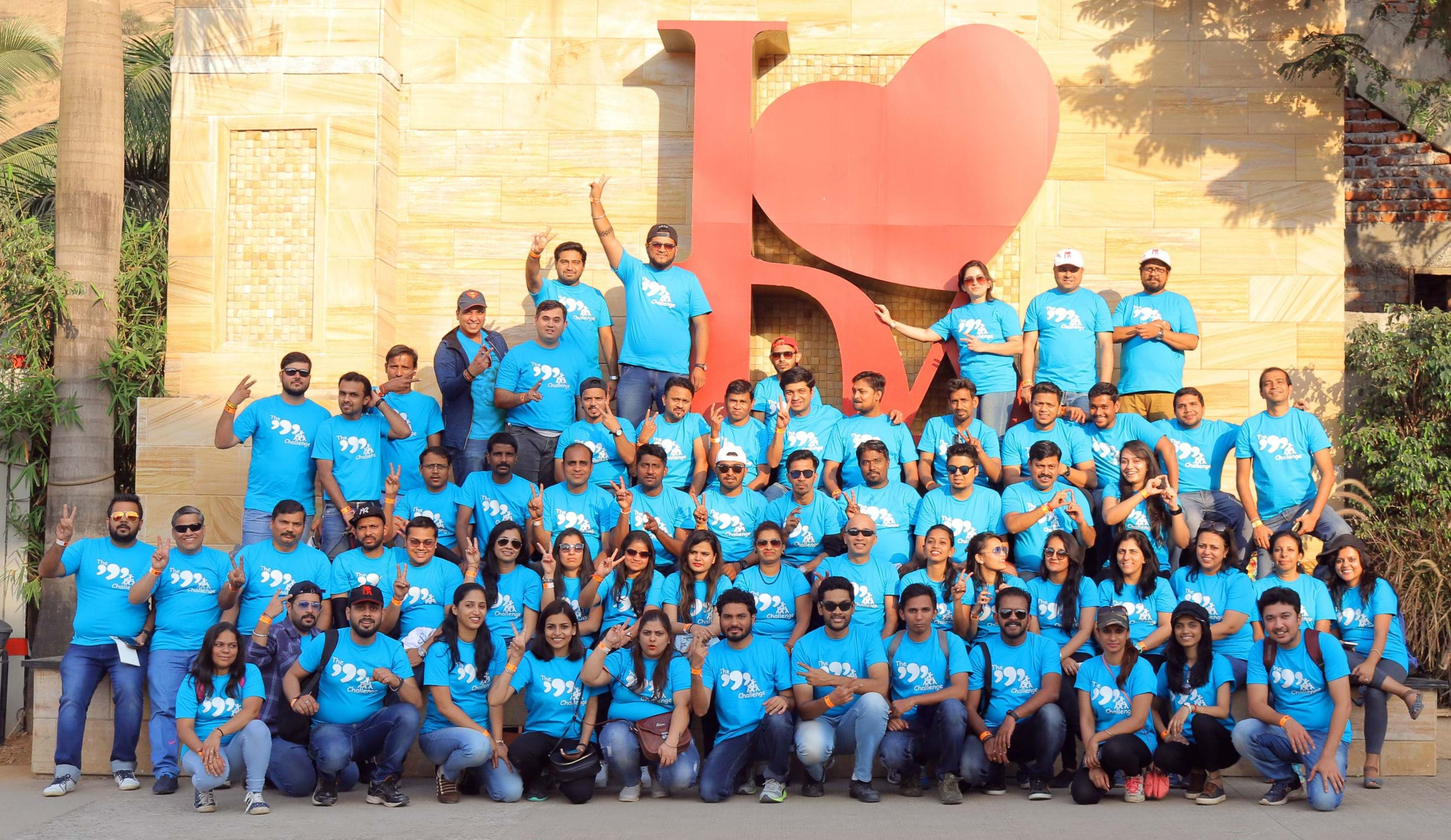 Benefits
Dun & Bradstreet values its associates and believes in extending full support towards maintaining a healthy, safe and smooth work life. Beyond the intrinsic rewards that follow solid teamwork and superior performance, we offer a wide spectrum of benefits and development programs that support our and your health as well as the work-life needs.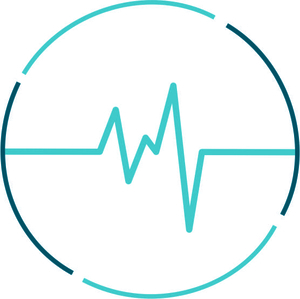 Health & Wellness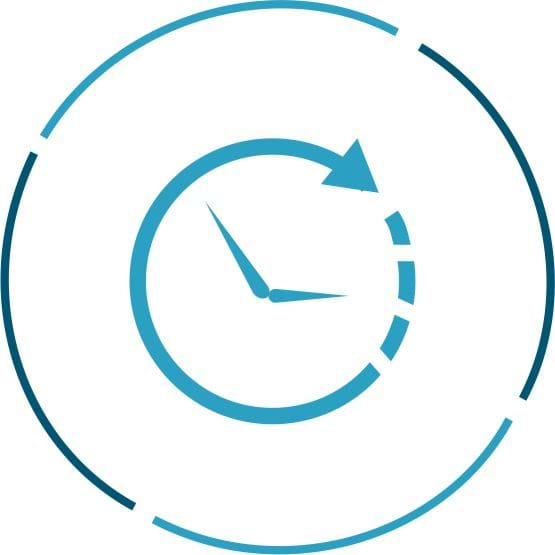 Work Life Integration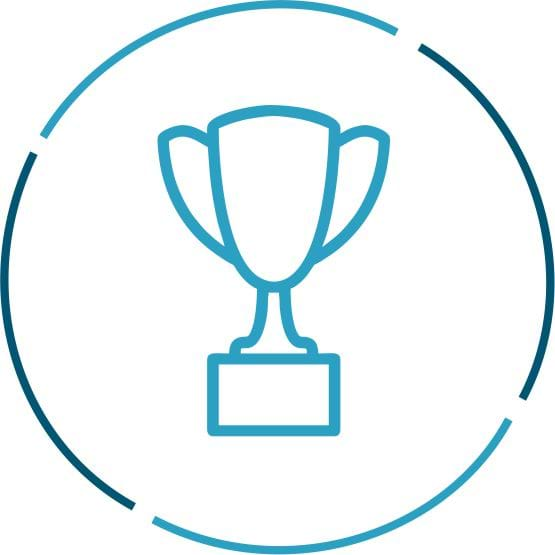 Rewards & Recognition
The Foundation: "Performance Agility"
We've modernized our approach to performance and have developed a framework that outlines the three dimensions of performance at Dun & Bradstreet. Our approach to performance management is now called, "Performance Agility".
The goal of performance agility at Dun & Bradstreet is to accelerate strategy execution by accelerating individual performance. It's creating the right conditions and mindset for you to leverage your strengths to deliver and develop.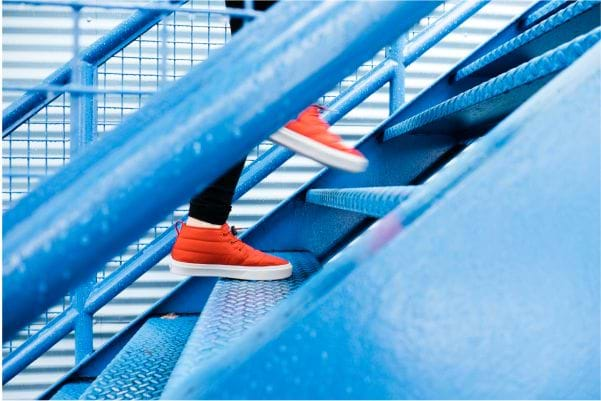 Our Internship Program provides students with the opportunity to establish important relationships with experienced professionals while further developing their leadership skills and business acumen.
- Team building and social events throughout the summer
- Networking events with Senior Leaders
- Potential to secure a full time position after graduation
For More Information Mail Us at India@dnb.com
The Dun & Bradstreet Culture
People and culture make Dun & Bradstreet a great place to work. We believe that the most critical component of our long term success which provides a sustainable competitive advantage in our business is Our People. We strive to create an environment that attracts people with unique experiences, talent, cutting edge skills and diverse perspectives who take pride in his or her achievements and the success of others.
We realize that strong relationships are essential for people to work together across longitudes and latitudes. Working for a global company will dramatically increase your ability to understand how to work across cultures. As a cohesive team we value integrity by honouring commitments and abiding by our core values and ethics. At Dun & Bradstreet, you will enjoy a Modern Culture that encourages feedback, recognizes and rewards your accomplishments. Your creative ideas are encouraged, your growth is supported and your achievements are rewarded.
Diversity and Inclusion are integral to our vision, strategy and success. Our work culture recognizes and respects people with a variety of opinions, ideas, perspectives and skillsets to ensure we continue to top our own performance and represent our global marketplace. We are also broadening awareness around gender diversity and have several initiatives which make our company a truly inclusive workplace. Together, we work towards an inclusive environment that fosters creativity, innovation and camaraderie across all levels.
We believe in the power of open communication – Open-Door Policy. The two-way communication culture where everyone's voice is heard, where issues are promptly raised and resolved, and where communication flows across various levels of the company. We flattened the structure of our organisation so that our leaders are accessible, approachable and more in tune with our people.
We promote a working environment where people are engaged, motivated and empowered to do their best work and achieve their highest personal and professional aspirations. While, we greatly appreciate all the hard work put by our people to take the organisation to the desired business results, we also support the wider measures that encourage a more agile workplace – encouraging a good work life balance with flexi work hours, leave planning and dress for the day policy. Wear what makes sense for your day. You being the judge of that. Performance Reviews: (Oops, we don't have any.) We eliminated traditional performance reviews in favor of a more continuous dialog between team members and their managers.
Our learning and development initiatives are tailored to help employees acquire deep domain expertise and business excellence to be able to grow in a career path of their choice. We provide opportunities to team members to grow within the company through programs like Internal Job Postings & Career Development. These initiatives show our commitment to build a self-sustaining employee community and help in fostering leadership at all levels.
We believe in Sustaining High Performance to create a more passionate, outside-in, forward-leaning culture. To achieve these positive results we encourage & promote a healthy lifestyle focusing on a holistic approach - The Tignum Approach: Mindset, Nutrition, Movement & Recovery; that enable our team members to succeed in life.
Having team members engaged in our journey and in their work is fundamental to our success, and that is what enables us in achieving our goals.
Copyright © 2018-2022 dnb.co.in. All rights reserved.