Beware of the fake webpages and people promising to assign Dun & Bradstreet D-U-N-S® Number. There are few people who are currently operating the webpage dunsverified.co.in . Dun & Bradstreet is unrelated to these infringers and the said webpage. Kindly be cautious while you transact with such people.
What is Company Update?
Company Update provides small businesses and non-publicly traded companies convenient access to Dun & Bradstreet information on their business, and D-U-N-S Number registration. Registered users can view, print, and submit updates to their Dun & Bradstreet Business Information Report. By keeping this information current and complete, you can impact your business's credibility with banks, suppliers, and other companies that do business with you.
The Dun & Bradstreet D-U-N-S® Number registration process can take up to 30 business days for any entity. Any fast-track service may be chargeable.
Only Apple Developers can get free of charge assignment of D-U-N-S® Number within 5 business days.
Register to Use Company Update
Sign-up now to access your company's business credit file information. Registration is simple and only takes a few minutes. You must be a current registered executive officer within your company to use this site.
Register / Update
D-U-N-S® RegisteredTM Solutions
In today's competitive marketplace, it can be challenging to attract new clients or customers. Dun & Bradstreet, the world's leading provider of global business information, knowledge and insight, offers you an opportunity to enhance the trust and confidence in your business credentials by displaying verified and validated information through Dun & Bradstreet's D-U-N-S® RegisteredTM Solutions.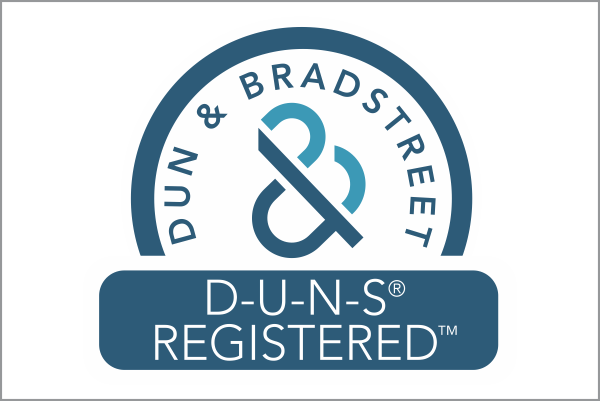 Copyright © 2018-2020 dnb.co.in. All rights reserved.