Beware of the fake webpages and people promising to assign Dun & Bradstreet D-U-N-S® Number. There are few people who are currently operating the webpage dunsverified.co.in . Dun & Bradstreet is unrelated to these infringers and the said webpage. Kindly be cautious while you transact with such people.
Grow Business Faster with Leading Intelligence and Analytics
D&B Hoovers uses the world's largest Commercial Data Cloud and sophisticated analytics to deliver a sales acceleration solution packed with insight. Get comprehensive UK company database along with USA company information for you to identify the right target customers for your business. It enables B2B sales and marketing professionals to accelerate sales, enhance go-to market activity, and increase business growth globally. D&B Hoovers leverages the best company intelligence and innovative analytical features to provide optimal coverage with deep insight.
How D&B Hoovers Can Help?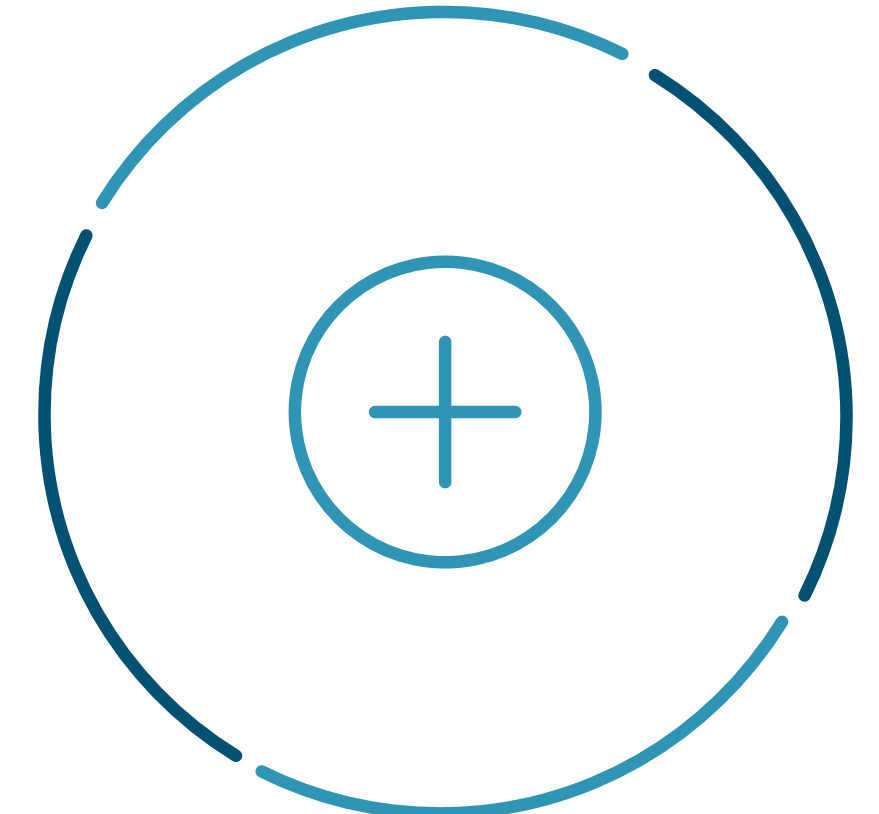 Target More Strategically
The Hoovers company profiles database has industry-leading contact intelligence on more than 178 MN professionals and corporate database covering over 206 MN leading companies and 1,000 industry segments.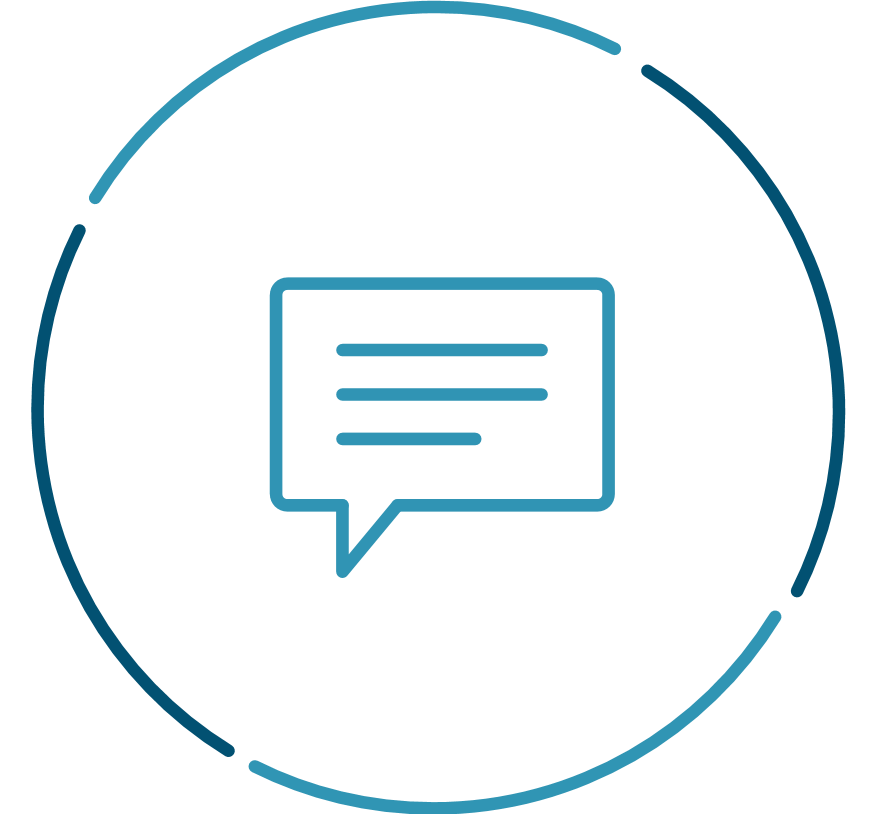 Enable Informed Conversations
Gain customizable intelligence at your fingertips using an intuitive, dynamic user interface with alerts, triggers, and profiling capabilities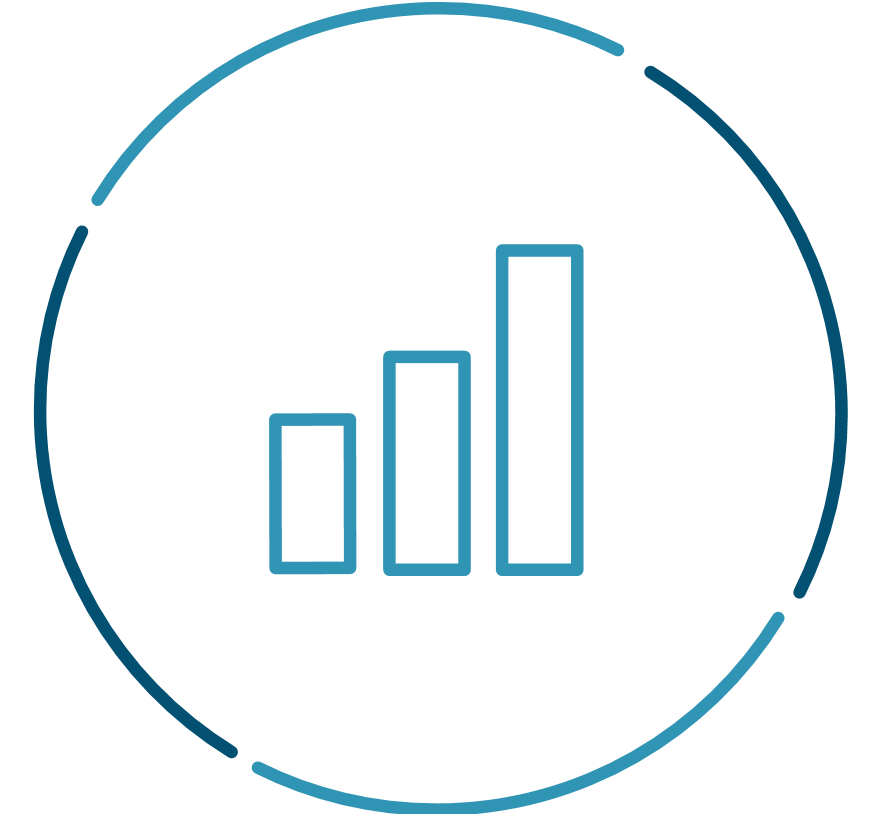 Enhance Sales Productivity
Efficiently identify the most valuable prospects and engage them effectively across multiple channels with integration into your CRM/MAP systems.
How D&B Hoovers Works?
Backed by the world's largest Commercial Data Cloud, anchored by Dun & Bradstreet's powerful D-U-N-S® Numbering System, D&B Hoovers company search uses sophisticated analytics to deliver B2B sales leads packed with insight. Real-time business intelligence, ecosystem connectivity and an intuitive user interface helps with B2B lead generation, shortening sales cycles, building pipeline and generating higher returns on marketing investments. Predictive indicators help identify your best prospects and provide a constant flow of updates while sophisticated search and list building streamline targeting.
Once prospects become opportunities, seamless integration into CRM platforms eliminates manual tasks, increasing sales productivity and empowering sellers to spend more time selling.
Why Choose D&B Hoovers?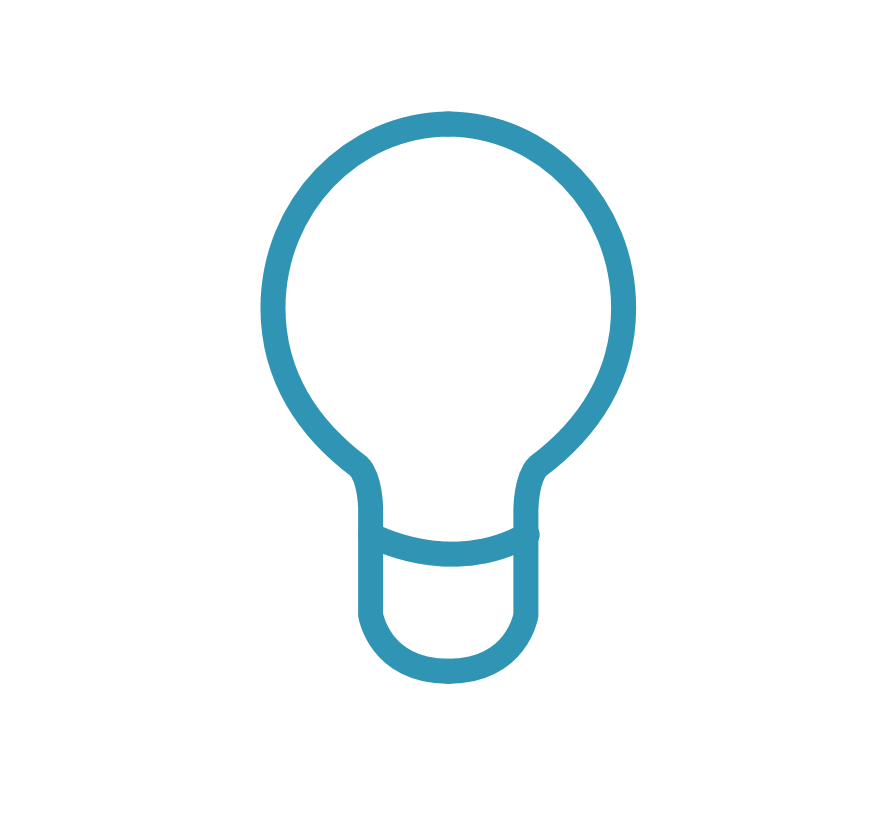 Best Sales Intelligence
Deliver critical intelligence at the point of interaction to make every conversation impactful and relevant.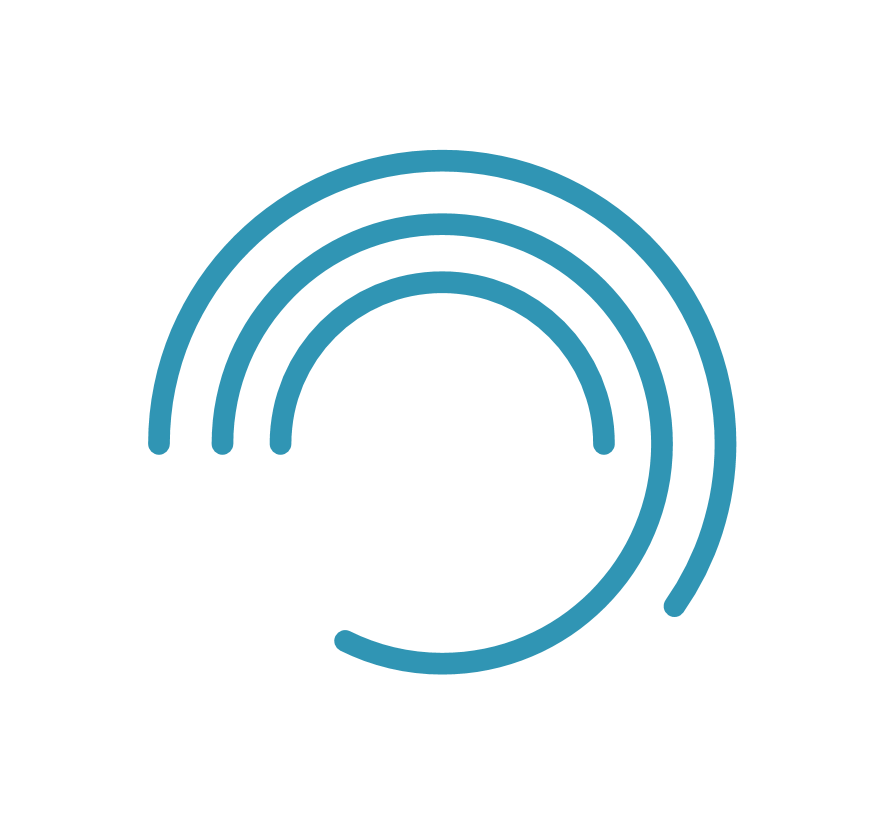 Best User Experience
Serve customers with the data and intelligence they need to increase sales productivity.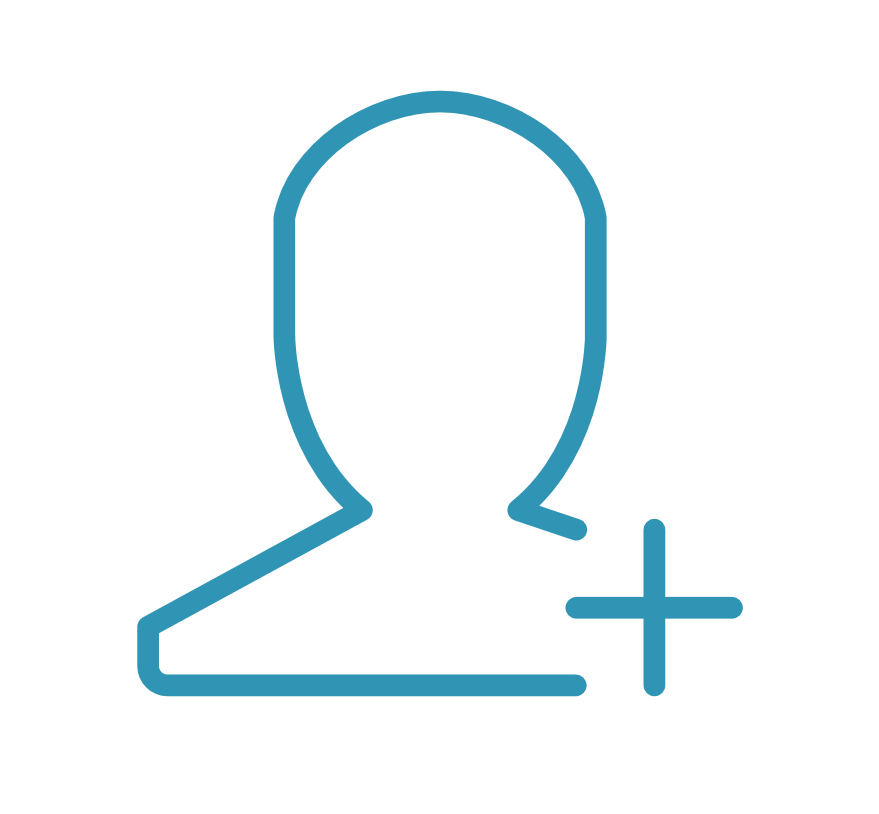 Best Ecosystem Integration
Efficiently identify the most valuable prospects and engage them effectively across multiple channels
Frequently Asked Questions
Value Added Sales and Marketing Solutions
Copyright © 2018-2021 dnb.co.in. All rights reserved.