Beware of the fake webpages and people promising to assign Dun & Bradstreet D-U-N-S® Number. There are few people who are currently operating the webpages namely dunsverified.co.in, dunsregistration.com, dunsnumber.co.in and dunserve.online. Dun & Bradstreet is unrelated to these infringers and the said webpages. Kindly be cautious while you transact with such people.
Grow Business Faster with D&B Hoovers Leading Intelligence and Analytics
D&B Hoovers uses the world's largest Commercial Data Cloud and sophisticated analytics to deliver a sales acceleration solution packed with insight. Get comprehensive UK company database along with USA company information for you to identify the right target customers for your business. It enables B2B sales and marketing professionals to accelerate sales, enhance go-to market activity, and increase business growth globally. D&B Hoovers leverages the best company intelligence and innovative analytical features to provide optimal coverage with deep insight.
How D&B Hoovers Can Help?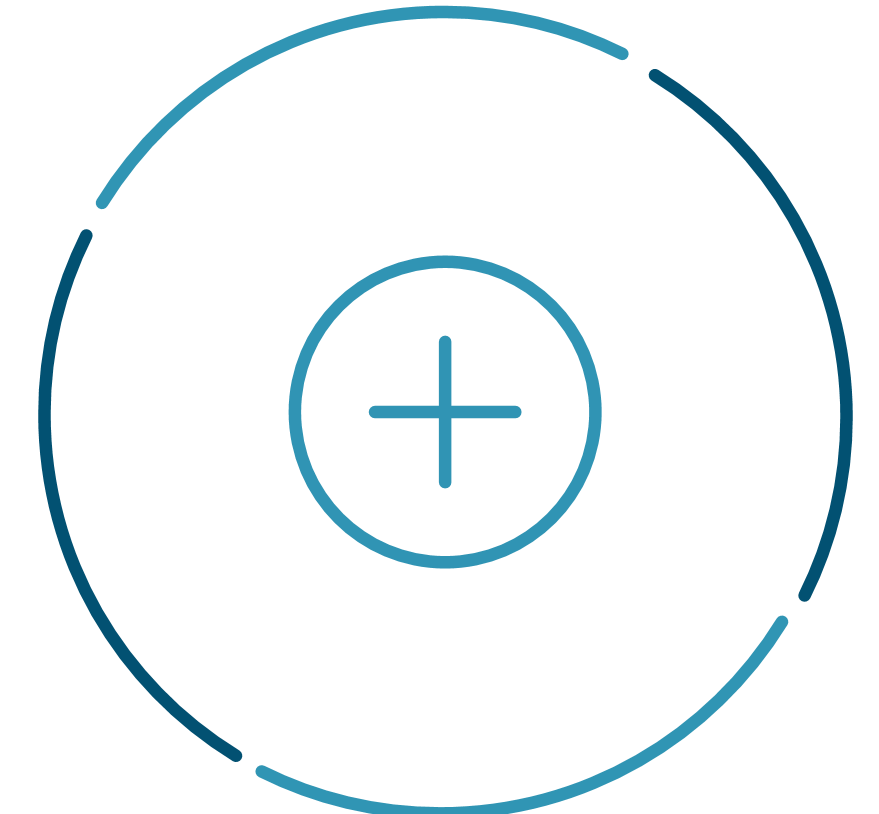 Target More Strategically
The Hoovers company profiles database has industry-leading contact intelligence on more than 178 MN professionals and corporate database covering over 206 MN leading companies and 1,000 industry segments.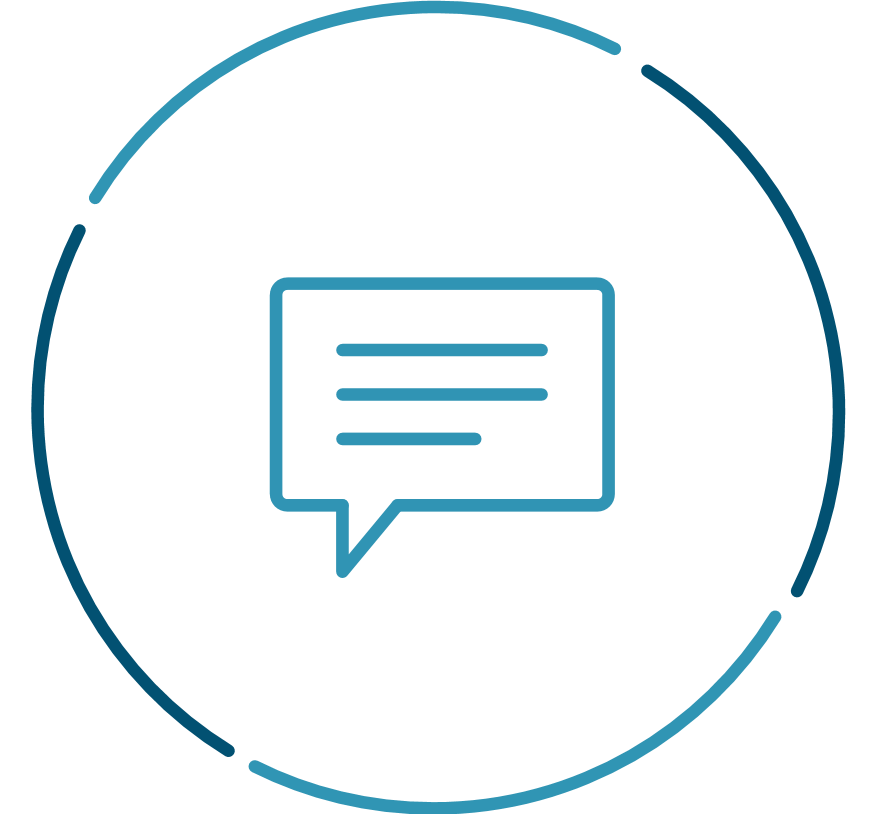 Enable Informed Conversations
Gain customizable intelligence at your fingertips using an intuitive, dynamic user interface with alerts, triggers, and profiling capabilities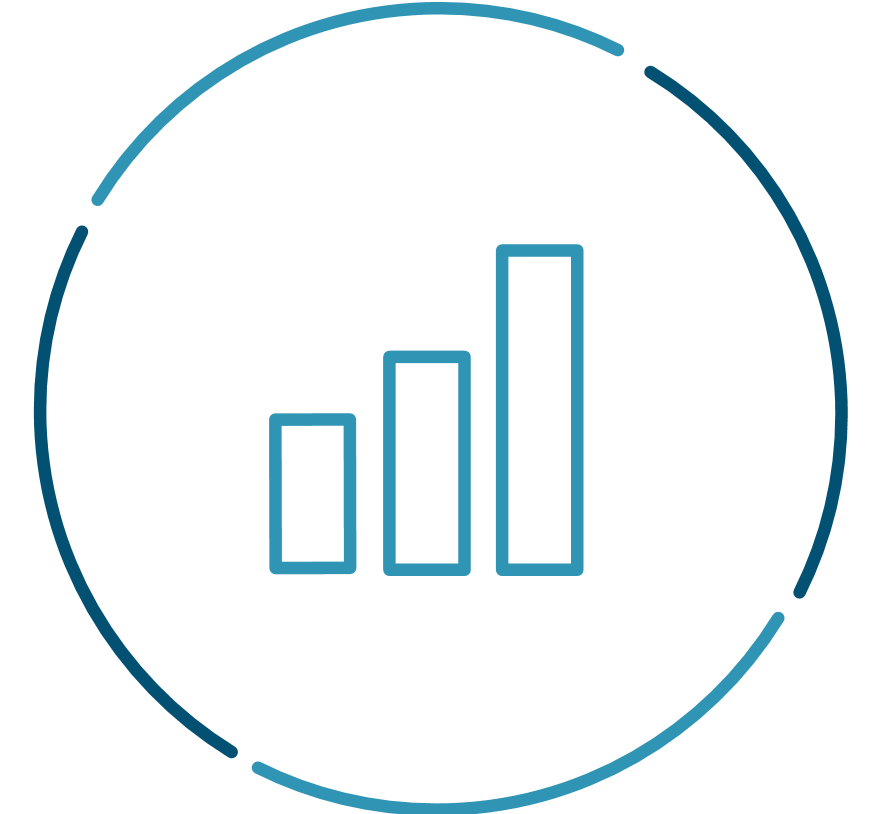 Enhance Sales Productivity
Efficiently identify the most valuable prospects and engage them effectively across multiple channels with integration into your CRM/MAP systems.
How D&B Hoovers Help Sales & Marketing Team ?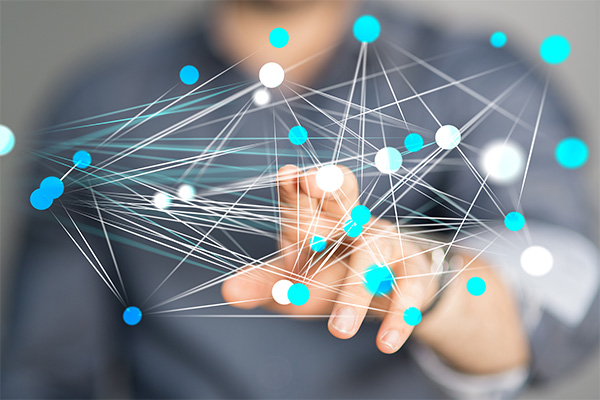 Whether you are prospecting, managing accounts, or researching companies, D&B Hoovers provides a greater understanding of your target accounts and decision makers with our deep-dive company profiles. Powerful search capabilities leverage business intelligence and innovative analytical features to help identify leads that represent real selling opportunities and get you in the door faster.
How D&B Hoovers Works?
Backed by the world's largest Commercial Data Cloud, anchored by Dun & Bradstreet's powerful D-U-N-S® Numbering System, D&B Hoovers company search uses sophisticated analytics to deliver B2B sales leads packed with insight. Real-time business intelligence, ecosystem connectivity and an intuitive user interface helps with B2B lead generation, shortening sales cycles, building pipeline and generating higher returns on marketing investments. Predictive indicators help identify your best prospects and provide a constant flow of updates while sophisticated search and list building streamline targeting.
Once prospects become opportunities, seamless integration into CRM platforms eliminates manual tasks, increasing sales productivity and empowering sellers to spend more time selling.
Why Choose D&B Hoovers?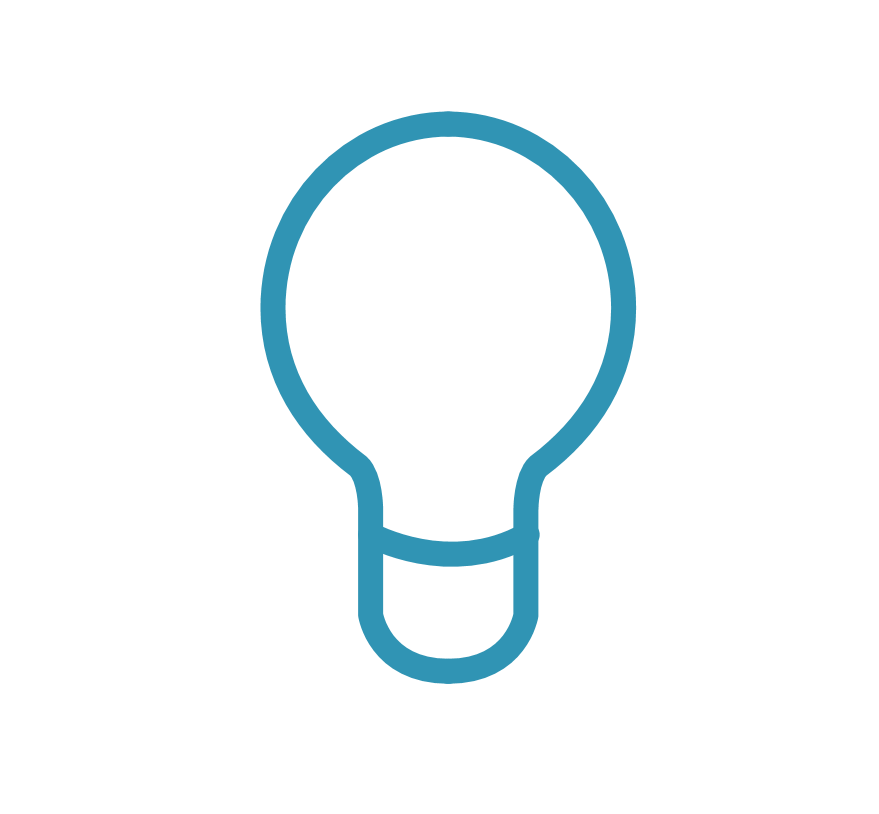 Best Sales Intelligence
Deliver critical intelligence at the point of interaction to make every conversation impactful and relevant.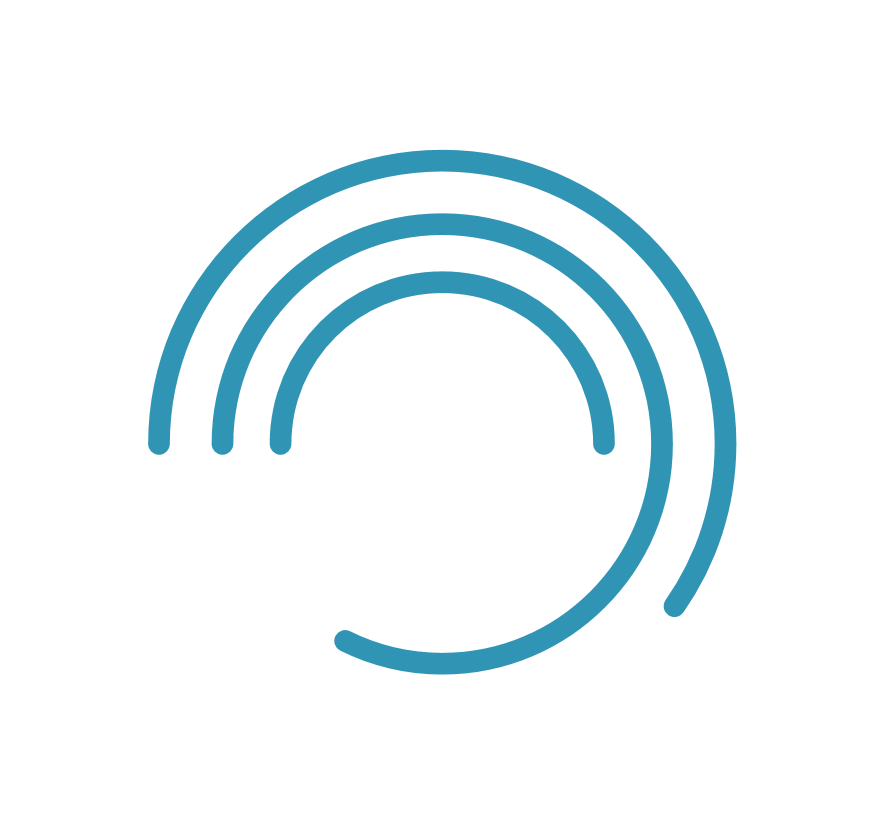 Best User Experience
Serve customers with the data and intelligence they need to increase sales productivity.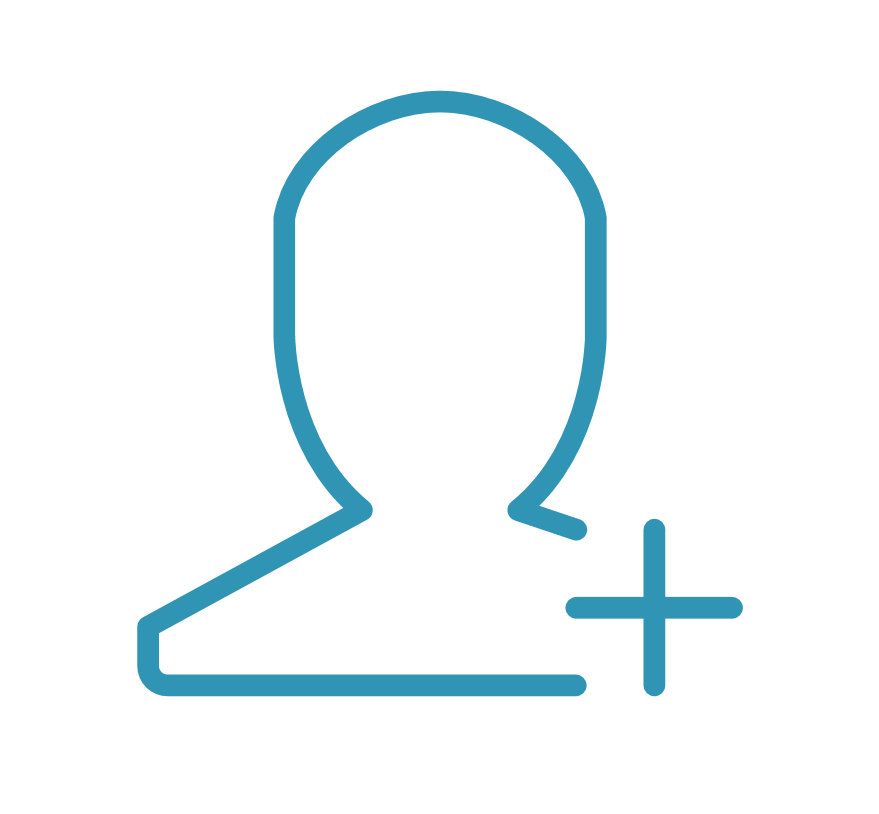 Best Ecosystem Integration
Efficiently identify the most valuable prospects and engage them effectively across multiple channels
Frequently Asked Questions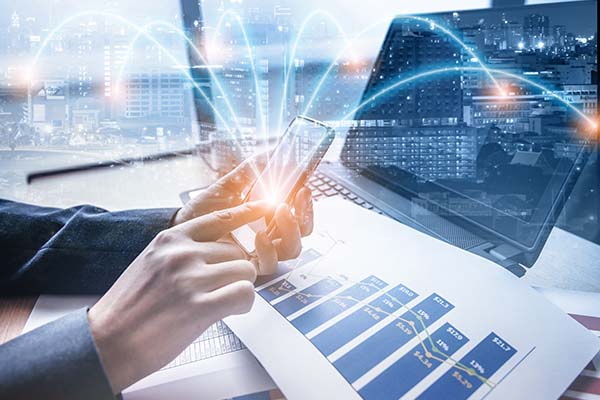 Customer Engagement Through Technology
More than 70% CMOs use sales intelligence platforms to connect with customers and are willing to explore more options.
Download the Whitepaper on 'How CMOs are Engaging with Customers through Technology Solutions' to know how D&B Hoovers can help you identify and focus on the best opportunities available.
Clients Speak
"I had reached out to Dun & Bradstreet for their reputation of being the best in the industry. The team listened well, understood the requirements, called out the constraints upfront, and tried to be as flexible as they could be within their internal framework and guidelines to serve us to the best of their capacity. They made the relationship work with customer delight. This is how it is between us and Dun & Bradstreet. "
Amarinder Singh Chief Involvement Officer, CIO Association of India
"We are into the business of developing industry reports for 14 different industry verticals. One of the most critical sections of the reports is the Competitive Landscape in the industry, for which we have been using D&B Hoover's to support our data needs. My team has been using the platform for over two years now. We found the interface to be extremely intuitive and easy to navigate. Our analysts can easily search for a company and find relevant information about it. They extensively use data points related to company revenues, number of employees, and financial information. Moreover, I found the "Corporate Family" section to be extremely useful, especially in markets where companies are getting acquired and merged very regularly. I would recommend D&B Hoover's to professionals who are looking to understand the competitive landscape in any industry. "
Avinash Desamangalam Research Manager, Mordor Intelligence Pvt. Ltd.
"We have been using D&B Hoovers from last 4 months and I would say it's been an amazing software with accurate information. I am glad & happy that we are using D&B Hoovers as one of the main software for our projects. This has really helped us in achieving our project goals as all information provided is accurate & reliable. In addition to this, we really like the search filters and criteria's which has made our work way more efficient. "
Kushal Kathuria Team Lead, Elevate Services Inc.
"D&B Hoovers has been quintessential for our research and prospecting activities. It is a reliable source of information including the contacts provided, analyst reports, CRUSH reports and all the information available. The support team is very prompt and responsive for any requests raised. "
Pragya Vaishwanar Director Marketing - Influencer Relations, Altran
Other Value Added Sales and Marketing Products & Solutions
Copyright © 2018-2022 dnb.co.in. All rights reserved.