Beware of the fake webpages and people promising to assign Dun & Bradstreet D-U-N-S® Number. There are few people who are currently operating the webpages namely dunsverified.co.in, dunsregistration.com, dunsnumber.co.in and dunserve.online. Dun & Bradstreet is unrelated to these infringers and the said webpages. Kindly be cautious while you transact with such people.
Data Driven Decision Making
The rapid change in the market dynamics and customer preferences have led CMOs to pursue digital strategies to engage with customers, gather critical customer information and effectively manage their customer data. More and more organisations today are understanding the importance of quality and timeliness of data. Hence, the effective management of databases through intelligent CMO solutions have become a priority. This not only helps them interpret and improve the quality of data, but also helps sales teams reach out to the most qualified prospects, in turn accelerating sales.
How does Dun & Bradstreet's CMO Solutions can help you?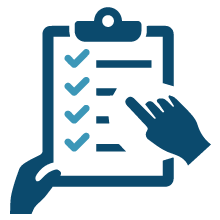 Identify unaddressed markets and optimize go-to-market planning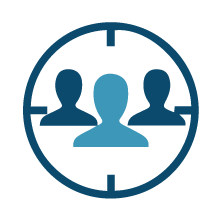 Intelligently target customers more strategically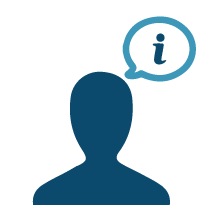 Enable informed conversations with prospective customers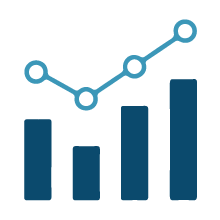 Enhance sales productivity leveraging data and analytics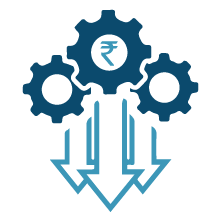 Reduce operating costs and increase operational efficiency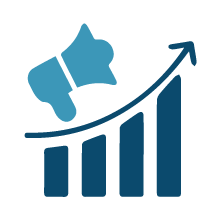 More effective sales & marketing campaigns (Account Based Marketing (ABM), cross-sell/up-sell, segment targeting, etc)
Choose from our Wide Range of Offerings for All Your Business Needs
Reach out to us for a demo today
Copyright © 2018-2022 dnb.co.in. All rights reserved.