Beware of the fake webpages and people promising to assign Dun & Bradstreet D-U-N-S® Number. There are few people who are currently operating the webpage dunsverified.co.in . Dun & Bradstreet is unrelated to these infringers and the said webpage. Kindly be cautious while you transact with such people.
Build Trust and Business Credibility
Dun & Bradstreet's proprietary suite of reports help position your business and act as a catalyst in generating interest among existing and potential business partners.
Give your business the advantage of Dun & Bradstreet's outlook to establish the legitimacy, ownership, creditworthiness, overall standing against industry standards and business viability.
Our reports are a proactive tool for businesses seeking to establish an updated profile thereby positioning the true picture to stakeholders globally
Establish your brand credibility on a global platform
Enable quicker and better informed decisions for your stakeholders
Key differentiator between you and your peers
Builds confidence of key stakeholders and assists in enhancing your bargaining power
Acts as a catalyst in generating interest among potential trading partners globally
Your Business would obtain a D&B D-U-N-S® Number - the most widely accepted global standard for authenticating businesses
The D&B Report comes in Five variants.

Business
Scope Report
Comparative key financials & profit & loss statements over 3 years
Brief analysis of the company
Media releases / articles

Impact
Report
Business Scope Report offerings
Products & operations dealt with in details
List of subsidiaries, joint ventures, affiliates & holding patterns
Incremental cash flow analysis
Consolidated & standalone financial statements

Vantage
Report
Porter's five force analysis
Close peer key financials comparison
Details management profiling
Operational information in details
Detailed 5-year financial analysis
Investment pattern of five years
Detailed explanation on recent development
Detailed note on future plan

Emerging Business
Report
Awards and certifications

Venture
Report
Detailed products and operations
Mission and vision statement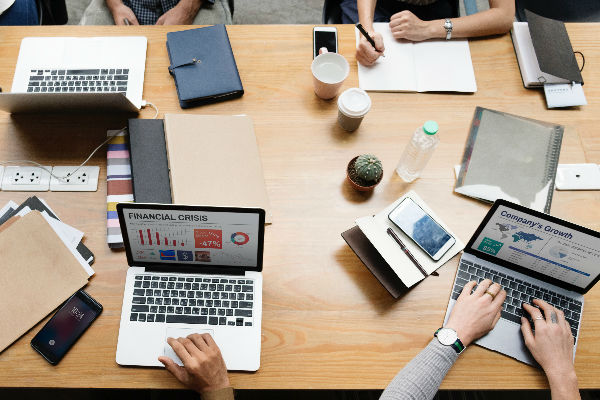 Research Offerings
Market Sizing / Assessment
Detailed Project Report (DPR)
Customised Research Project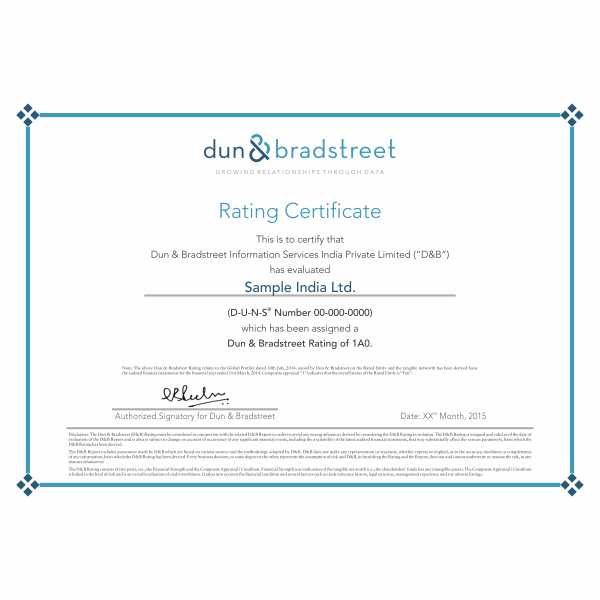 Global Rating Certificate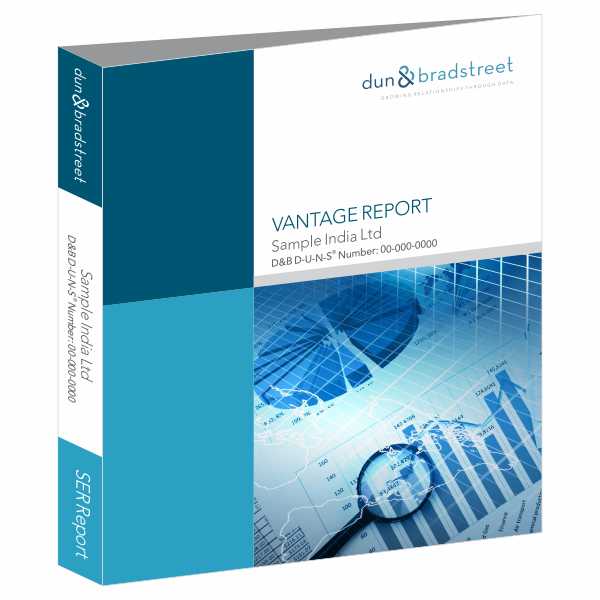 D&B Reports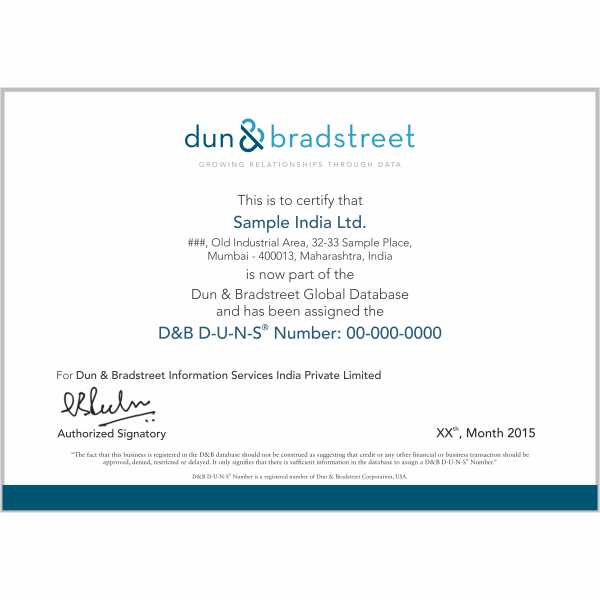 D-U-N-S Number Certificate
D-U-N-S® RegisteredTM Solutions
In today's competitive marketplace, it can be challenging to attract new clients or customers. Dun & Bradstreet, the world's leading provider of global business information, knowledge and insight, offers you an opportunity to enhance the trust and confidence in your business credentials by displaying verified and validated information through Dun & Bradstreet's D-U-N-S® RegisteredTM Solutions.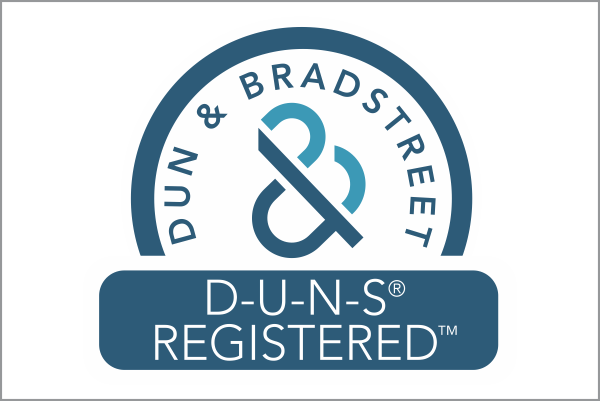 Clients Speak
We cater to both the domestic as well as the international market. We chose the D&B Report as we wanted a rating from an entity that was recognized globally. This has been very helpful for our imports and exports, and also helped us in negotiating better commercial terms with our suppliers.
Ritvighya Bansal, Chief Financial Officer, Shakun Polymers Limited
We wanted an International presence for our company. Partnering with D&B has definitely helped a lot. Currently we are present in European countries, Japan, Great Britain, Thailand, Russia, and more. Our exports have increased from the last year and we get credit easily in the Global market now.
Narshibhai K Patel, Director, Farmson Pharmaceutical Gujarat Pvt. Ltd.
When it came to calculating our "Ratings", D&B had a said process in place. They scrutinized every aspect of the business and made sure to talk about our strengths and weakness as a Company. One thing which I liked about D&B was that they visited my company. I always believe that practical presence is a must to evaluate anything. The people handling the case also have a clear understanding about the business, the requirements for generating the report, etc. They were also very understanding and professional.
Deepak Jain, Sr. Vice President (Finance & Legal), Classic Marble Company
It's been almost 10 years now and basic details about our company is already with the D&B team. We have to send only the updated financials and any additional things we have been undertaking in a particular financial year. The process is always very smooth. The team is very understanding and systematic. The CBIG report is crisp and adequately covers the requirements of our customers. The service rendered by D&B is very good and efficient.
Ravishankar Rao, Turbo Energy Private Limited, Chennai
Value Added Risk Solutions
Copyright © 2018-2021 dnb.co.in. All rights reserved.