Beware of the fake webpages and people promising to assign Dun & Bradstreet D-U-N-S® Number. There are few people who are currently operating the webpages namely dunsverified.co.in, dunsregistration.com, dunsnumber.co.in and dunserve.online. Dun & Bradstreet is unrelated to these infringers and the said webpages. Kindly be cautious while you transact with such people.
Why Master Data?
Master data is the most important data you have. It's the information about your customers, suppliers, partners and prospects. It is fundamental to understanding your business entities and commercial transactions — and gives you a clear view of the building blocks of your relationships. Dun & Bradstreet helps you with master data management by providing the foundational elements (entity management, hierarchies and linkage) aligned to meet your business objectives. With Dun & Bradstreet's pre-mastered commercial content, you get one clear picture of your business universe with de-duplicated records, additional company data and related businesses linked in corporate families.
Everything You Touch Today
Turns to Data
You are leveraging data in new ways across your enterprise; from finance, marketing and technology to sales. You're looking to use data and technology at scale and to engage with customers, vendors and partners to gain competitive advantage. However, with the overwhelming volume and velocity of data, what should be creating great insights is creating chaos. At Dun & Bradstreet, we help you find the truth across all your data silos.
Over 400 MN
By collecting data from these global sources, we turn data into insight.
30,000+ sources
By collecting data from these global sources, we turn data into insight.
Providing Value on Your Master Data Management Journey
Dun & Bradstreet helps you create a trusted view of your customers, prospects and vendors across your systems, regions and departments. We offer the breadth and depth of content that makes our firmographic data even more meaningful. Regardless of where you are on your Master Data Management (MDM) and data integration initiatives, we provide the value you need. Just ask the 90% of the Fortune 500 companies who use us.
We Help You Master Your Data
We have the organisational data structure to connect your disparate sources, the deep data and global coverage you expect, and the dependable quality and consistency you require for your master data content. With D&B Master Data, you have the ability to connect and integrate through multiple systems or workflows, enterprise partners across your ecosystem and a growing network of software alliances and syndicated data sources.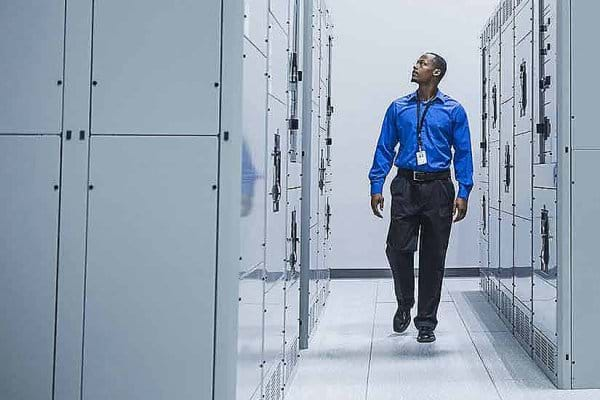 Standardise Your Data Structure
Unlock the potential of your data — with your commercial entities connected to our organisational foundation.
Achieve global consistency. From a universal standard for business identification to discovering the value of interconnected relationships to supporting industry classifications and standard geographies, we have you covered.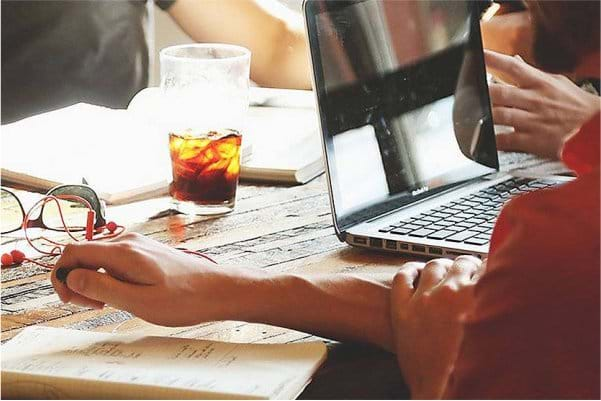 Deepen Your Knowledge of Business Entities
Getting a clear picture of the entities you do business with is critical for business success.
If you want to grow your most valuable relationships, you require a trusted view of them — one that offers both the global breadth of harmonized data from more than 190 countries and the local depth of D&B's pre-mastered commercial content.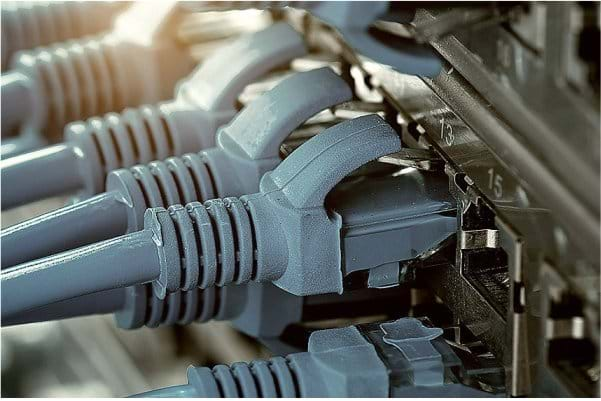 Master Data You Can Trust
Collecting, enhancing and enriching data to ensure it is always high quality, dependable and consistent.
We give you the data confidence to make profitable decisions for your business by our relentless focus on data quality and governance and the DUNSRight™ Quality Process of aggregating data from a range of global sources.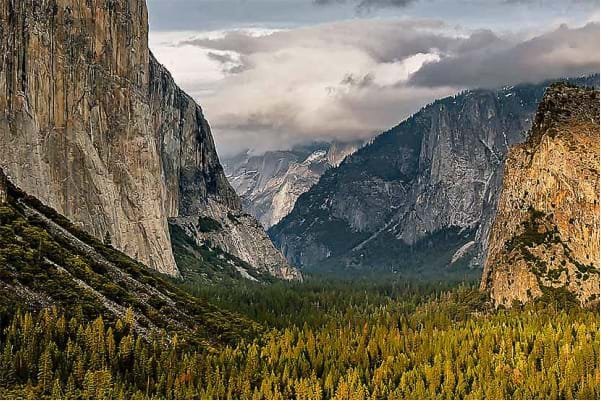 Connect Data Across Your Ecosystem
Maximise your investments — ensure master data consistency across regions, markets and your enterprise.
From our patented Entity Matching process to our delivery options that integrate into all types of systems to working with best-in-class workflow providers, we help you maximise your investments and seamlessly integrate with other data sources.
Other Value Added Sales and Marketing Products & Solutions
Copyright © 2018-2022 dnb.co.in. All rights reserved.