Beware of the fake webpages and people promising to assign Dun & Bradstreet D-U-N-S® Number. There are few people who are currently operating the webpage dunsverified.co.in . Dun & Bradstreet is unrelated to these infringers and the said webpage. Kindly be cautious while you transact with such people.
In today's competitive marketplace, it can be challenging to attract new clients or customers. Dun & Bradstreet, the world's leading provider of global business information, knowledge and insight, offers you an opportunity to enhance the trust and confidence in your business credentials by displaying verified and validated information through Dun & Bradstreet's D-U-N-S® RegisteredTM Solutions.
Click here to see how you can use the seal.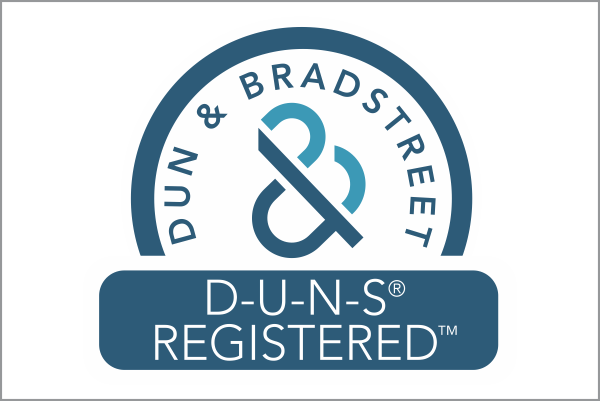 Benefits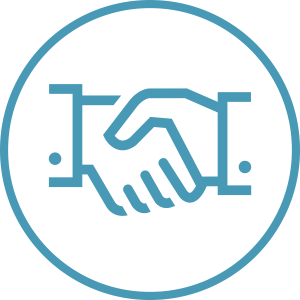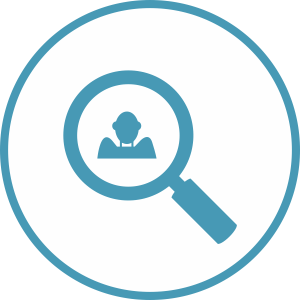 Stand out against your peers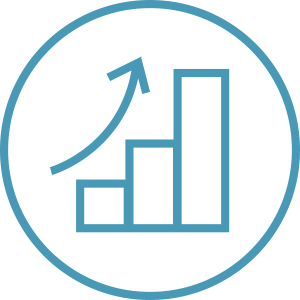 Increase business opportunities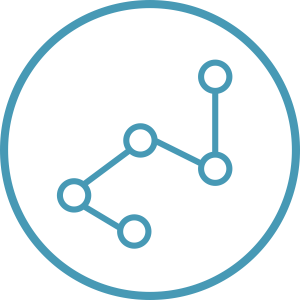 Obtain D&B D-U-N-S® Number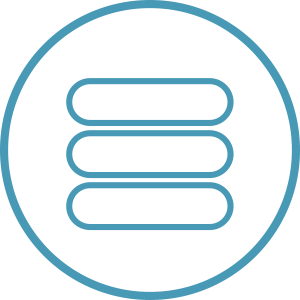 Get listed on D&B's Global Data Cloud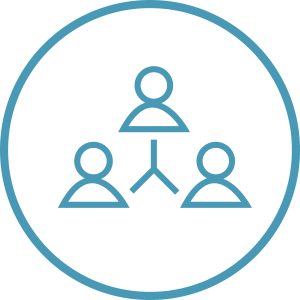 Get in touch with us today D&B D-U-N-S® RegisteredTM (for Websites)
The D&B D-U-N-S® RegisteredTM seal is an electronic mark displayed on your website. A click on the D-U-N-S® Registered Solutions™ seal displays information about your company that has been verified by Dun & Bradstreet.
D&B D-U-N-S® Profile Anywhere (Floating Seal)
The D&B D-U-N-S® Profile Anywhere is a seal image embedded with your company name, with a simple hyperlink. You can add the seal in your email signature, or documents and presentations. Upon clicking the seal, your D&B verified business profile will open in a web browser.
Copyright © 2018-2021 dnb.co.in. All rights reserved.