Beware of the fake webpages and people promising to assign Dun & Bradstreet D-U-N-S® Number. There are few people who are currently operating the webpages namely dunsverified.co.in, dunsregistration.com, dunsnumber.co.in and dunserve.online. Dun & Bradstreet is unrelated to these infringers and the said webpages. Kindly be cautious while you transact with such people.
Mitigate Risk and Uncover Opportunities
Finance has changed. Your team plays a larger role than ever in the growth and success of the business. No longer tied to a desk, crunching numbers, finance teams need access to the right information anytime and anywhere. That's why Dun & Bradstreet's CFO services have been designed for the modern finance team. We are here to help you make financial decisions faster, so that you can spend more time contributing to the growth of your business.
How does Dun & Bradstreet's CFO Solutions help you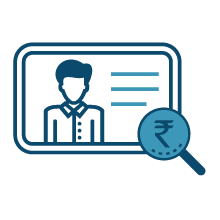 Assess the financial health & creditworthiness of new business partners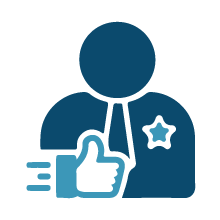 Increase your company's credibility & visibility in the global market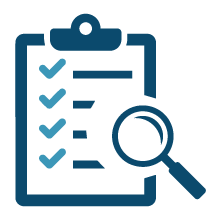 Assess new suppliers and channel partners before onboarding them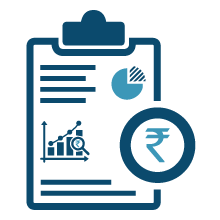 Access financial reports from different countries in a standardised format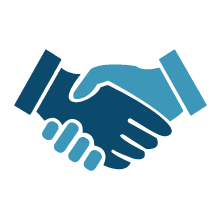 Deal with compliant entities & automate your vendor onboarding process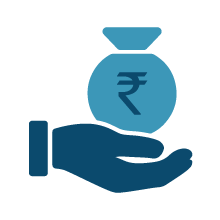 Understand how your customers pay you vs other suppliers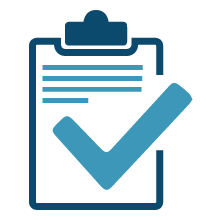 Carry out an exhaustive appraisal of projects prior to funding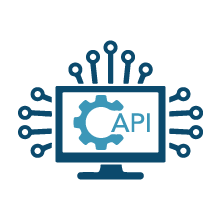 Integrate Dun & Bradstreet's data into your systems through API
Choose from our Wide Range of Offerings for All Your Business Needs
Reach out to us for a demo today
Copyright © 2018-2022 dnb.co.in. All rights reserved.