Beware of the fake webpages and people promising to assign Dun & Bradstreet D-U-N-S® Number. There are few people who are currently operating the webpage dunsverified.co.in . Dun & Bradstreet is unrelated to these infringers and the said webpage. Kindly be cautious while you transact with such people.
D&B Analytics - Find Meaning in Data with Analytics
Improve your customer relationships and identify growth opportunities using Dun & Bradstreet's analytics solutions. Our data scientists and analysts help you accelerate the path to growth using unique and global business intelligence and analytics. Enhance and scale your use of fact-based strategies to connect with prospects, customers, and suppliers that matter most. Using spend propensity scores we can help you refine your target customers beyond traditional segmentation methods such as sales, employees, and industry.
Integrate Analytics Solutions Across the Enterprise
Organisations are increasingly adopting data analytics for making strategic and day to day business decisions. In an ever changing and complex environment, business data analytics can offer an organisation various advantages by helping them identify growth opportunities, and improve customer relationships. While businesses analyse their data on a regular basis, most are unclear on how to maximise its full potential. That's where we come in.
Business Data Analytics for Every Stage of the Customer Journey
Employ smarter, data-driven insights to ensure you're making wise marketing decisions.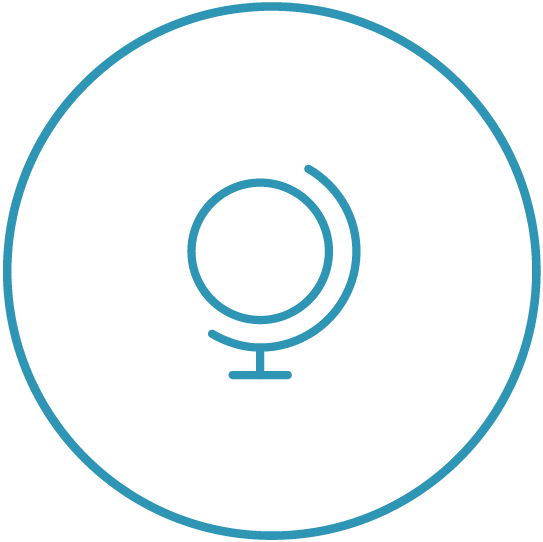 Acquisition
Unparalleled insights to help you understand your audience and win new customers. By leveraging Dun & Bradstreet's advanced business intelligence and analytics, you can narrow your target universe and isolate high-value prospects based on their estimated financial outlook and demand for your products; and apply our rich firmographic data to increase response rates and accelerate time to close.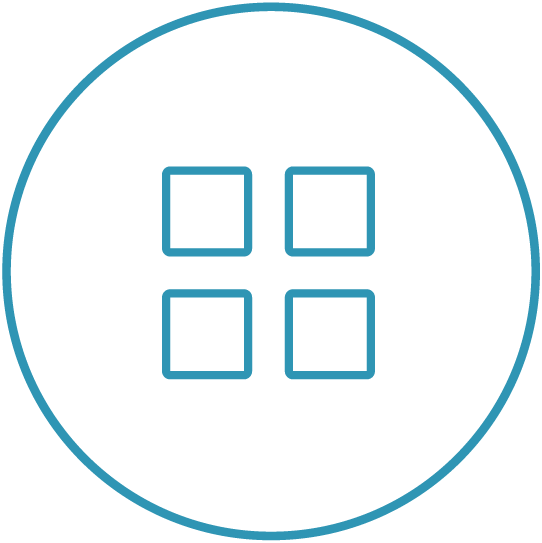 Retention
Advanced business data analytics to turn current customers into lifelong customers. Dun & Bradstreet augments what you already know about your customers with comprehensive insights to identify risk and minimize churn. Through a combination of prescriptive and predictive analytics, you'll gain a deeper understanding of the customers most likely to fall by the wayside so you can be proactive versus reactive. Our analytics solution can help align customer service resources with the right opportunities and prioritise channel and territory assignments.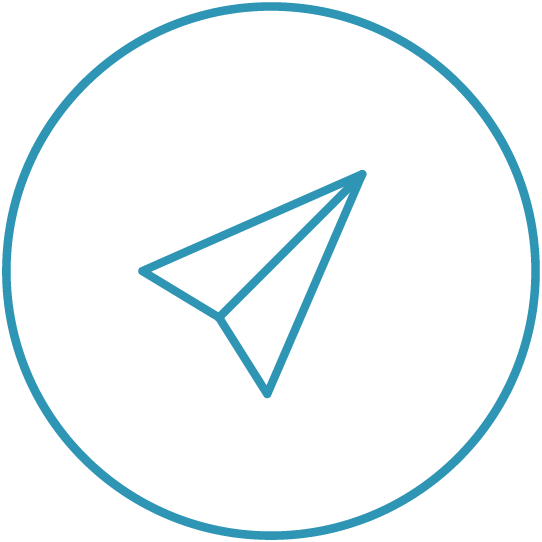 Expansion
Sophisticated insights to keep new opportunities in sight. Dun & Bradstreet can help identify key up-sell and cross-sell opportunities to get more value from your existing customers. Our diverse analytic models are designed to provide a clear understanding of your customers' needs and pinpoint customers with the highest level of buying authority.
Other Value Added Sales and Marketing Products & Solutions
Copyright © 2018-2022 dnb.co.in. All rights reserved.