Beware of the fake webpages and people promising to assign Dun & Bradstreet D-U-N-S® Number. There are few people who are currently operating the webpages namely dunsverified.co.in, dunsregistration.com, dunsnumber.co.in and dunserve.online. Dun & Bradstreet is unrelated to these infringers and the said webpages. Kindly be cautious while you transact with such people.
Assess risk and creditworthiness in real-time
D&B Direct for Finance is an application programming interface (API) that integrates Dun & Bradstreet insight and capabilities directly into your systems and workflows and cuts through complexities to reduce friction in your overall quote-to-cash process.
D&B Direct for Finance Features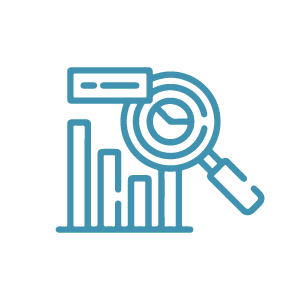 Financial Insights
Reduce credit risk, identify hidden opportunities, and in turn improve your cash flow with insights on the financial performance of a company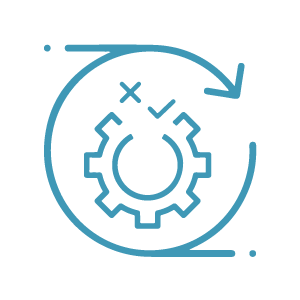 Automated Decision-making
Automated decision making by using company financial statement to help you manage receivables, risk and collection priorities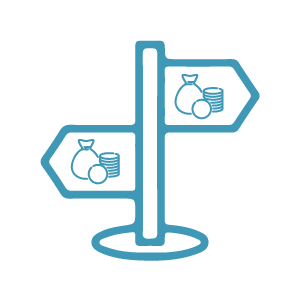 Better Financial Decisions
Faster and better finance decisions with synchronized flow of information across systems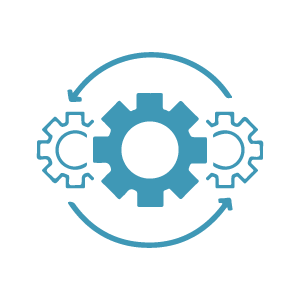 Streamlined Processes
Faster due diligence with streamlined processes for new deals and acquisitions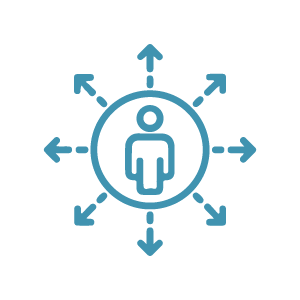 Better Opportunities
Transform finance from "sales inhibitor" to "sales enabler" with a shared view of risk and opportunity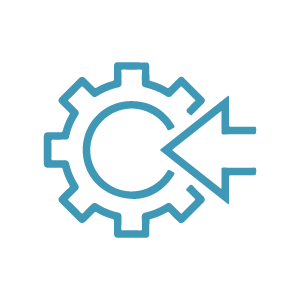 Seamless Integration
Availability of all financial data within ERP and accounting applications
Impact of D&B Direct for Finance
Having a multitude of information on customers is considered valuable. However, are you drawing the most actionable insights from it? It is often difficult to quickly access customer intelligence, which ends up lengthening your sales cycle.
The video explains how our customers have seen a 20% reduction in the average cost of a sale.
How Direct for Finance works?
D&B Direct for Finance offers a scalable, RESTful API technology that provides millisecond response times, timely delivery of company financial data, and secure transactions via HTTPS. It provides faster, easier and more efficient integration directly into your enterprise applications whether they are ERP/CRM systems (SAP, Oracle, NetSuite, Salesforce, Microsoft Dynamics, etc.), specialty finance and accounts receivables solutions, or any in-house, homegrown, or other systems that support API integration.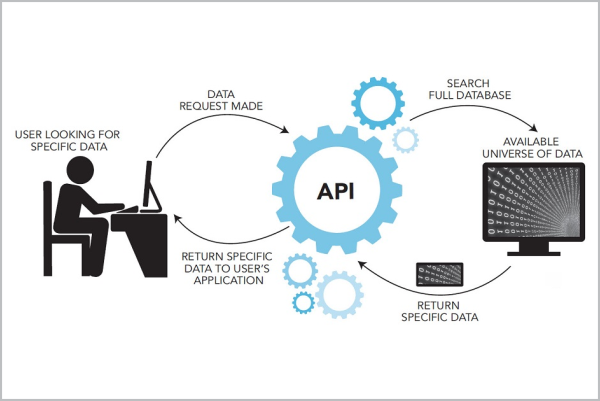 Value Added Products & Solutions

Reach out to us for a demo today
Copyright © 2018-2022 dnb.co.in. All rights reserved.