Beware of the fake webpages and people promising to assign Dun & Bradstreet D-U-N-S® Number. There are few people who are currently operating the webpages namely dunsverified.co.in, dunsregistration.com, dunsnumber.co.in and dunserve.online. Dun & Bradstreet is unrelated to these infringers and the said webpages. Kindly be cautious while you transact with such people.
Embracing our Communities at Dun & Bradstreet
At Dun & Bradstreet, responsibility is aligned with our values. Our company culture provides a foundation that lets us commit to fostering social and economic development and contributing to the sustainability of the communities in which we all live and operate.
We look at responsibility from a number of dimensions – how we support and empower our employees, the way we focus on helping our customers and the way we manage our corporation – all aligned with our core value of inherent generosity.
We empower our employees to bring corporate citizenship and social responsibility into everything we do
For our customers, we are focused on adapting to changing market environments to bring innovation and insight that allows them to protect, grow and empower their businesses
For our shareholders, we are committed to delivering on our commitments and operating with transparency and integrity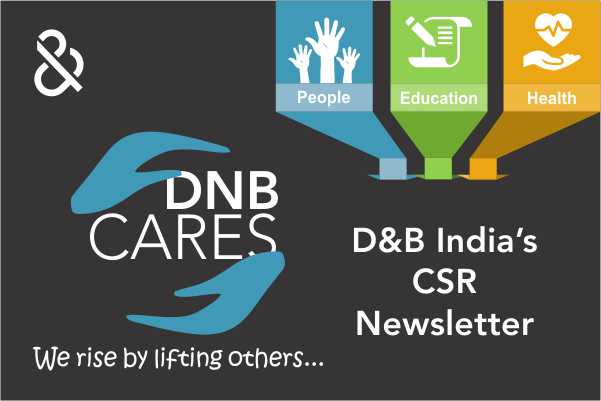 01-Oct-19
CSR Newsletter Edition 3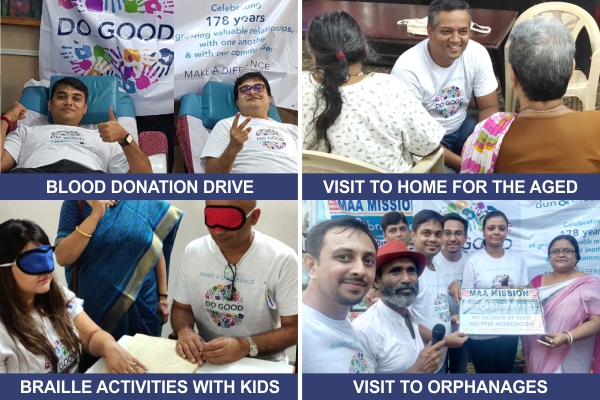 Do Good Week
For 177 years, Dun & Bradstreet has anchored its business and brand on one question: How can we help companies build valuable relationships? Helping us realize this mission are 5,000 team members across the globe who bring our corporate values of being data inspired, relentlessly curious and inherently generous to life every day.
Generosity is woven into the fabric of our company's forward-leaning culture, extending to the communities where we work and live. Our flagship program, Do Good, encourages team members to give back to the community.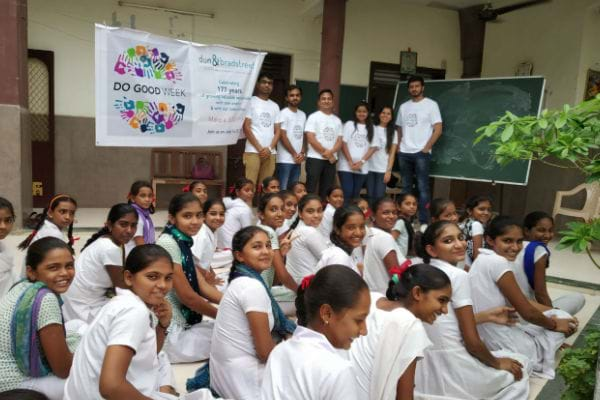 Do Good Week is a Global CSR initiative that encourages employees to take some time out and give back to the community. In a week-long celebration of humanity, D&B employees from across the globe participate in various activities. The zeal and enthusiasm with which the employees participate, shows how much they believe in the value of being "Inherently Generous". From blood donation drives to spending quality time with underprivileged children, Do Good Week has several such activities where our employees wholeheartedly volunteer.
Current Associations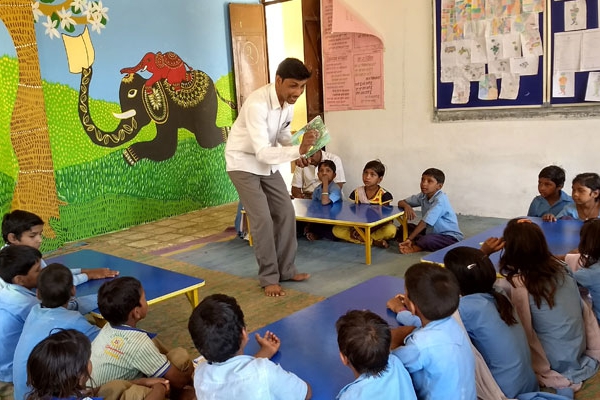 Tata Trusts (Parag Initiative)
Parag is a one of its kind pan India initiative that has developed an eco-system of children's literature in multiple Indian languages for promoting reading for joy. It has made a notable contribution to strengthen holistic development of India's disadvantaged children through reading.
33 districts of Rajasthan
666 school Libraries
Each library is accessed by about 150-200 children
1-1.3 Lac children will benefit in total
Tata Strive
Tata STRIVE is an initiative of the Tata Community Initiatives Trust, aimed at actively bridging the gap between vocational education and industry needs. Tata STRIVE is skilling youth from underprivileged backgrounds through innovations in technology, pedagogy, and methodology.
200 youth to be directly impacted under the proposed project
Expected annual income to be generated: INR1.68 crores
The total number of lives to be impacted indirectly considering a family size of 4 members are 420
200 youth trained on life skills in addition to domain skills, thereby ensuring holistic development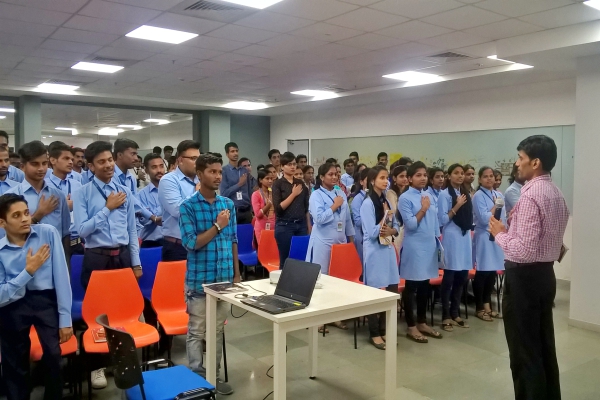 Copyright © 2018-2022 dnb.co.in. All rights reserved.