Beware of the fake webpages and people promising to assign Dun & Bradstreet D-U-N-S® Number. There are few people who are currently operating the webpages namely dunsverified.co.in, dunsregistration.com, dunsnumber.co.in and dunserve.online. Dun & Bradstreet is unrelated to these infringers and the said webpages. Kindly be cautious while you transact with such people.
What is a D&B D-U-N-S® Number?
The D&B D-U-N-S® Number is a unique business identity and the steppingstone for creating your credit file, also called the Live Business Identity. D-U-N-S® Number are referenced by lenders and other stakeholders before they decide to do business with you. Therefore, it is imperative to have an updated profile which showcases the true picture about your organisations. The D-U-N-S® Number also helps identify corporate relationships and hierarchies which can enable a clear view of risk and opportunity for stakeholders.
Why do I need a D‑U‑N‑S® Number?
The D‑U‑N‑S® Number is used in dozens of countries around the world, including the US, Australia and the European Union, and confers numerous benefits on businesses that participate. The live business identity associated with your business's D‑U‑N‑S® Number can help potential partners and lenders learn about your business and make informed decisions about whether or not to work with you as a client, supplier or partner. Even after you've signed a contract or accepted a loan, your D‑U‑N‑S® Number can be used to help get a clear view of your business, which can help you negotiate for improved terms and conditions or a favorable line of credit.
Benefits of a D&B D-U-N-S® Number
Manage Cash Flow
Many businesses face overwhelming cash flow problems. Accessing another company's business credit file using the D-U-N-S® Number can help you make decisions on how to manage your business's cash. Learn more about managing cash flow.
Prevent Bad Debt
It can be difficult to resolve existing bad debt, but you can try to prevent it. Using the D-U-N-S® Number to access another company's business credit file can help you avoid risky situations and unpaid invoices. Learn more about managing bad debt.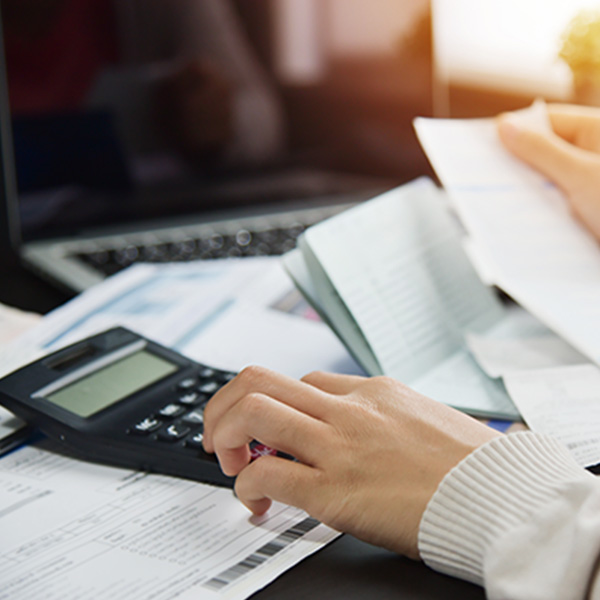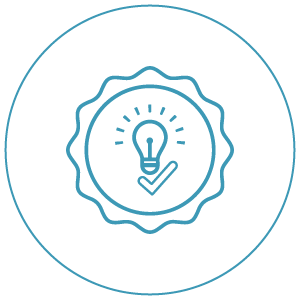 Register your company with D-U-N-S Registered Solutions to establish credibility globally. Get listed on D&B's Global DRS Data Cloud today for your business growth

Gain your stakeholders confidence for increased business opportunities and establish your brand credibility.
Copyright © 2018-2022 dnb.co.in. All rights reserved.