Beware of the fake webpages and people promising to assign Dun & Bradstreet D-U-N-S® Number. There are few people who are currently operating the webpages, dunsnumber.co.in and dunsregister.com. Dun & Bradstreet is unrelated to these infringers and the said webpages. Kindly be cautious while you transact with such people.

Risk Management
Solutions
Analyse and monitor the financial health of your business relations

Sales & Marketing
Solutions
The path to high-quality, consistent data in your company

Learning & Economic
Insights Group
Enhancing customer experience through knowledge, research and insights

Our Featured Products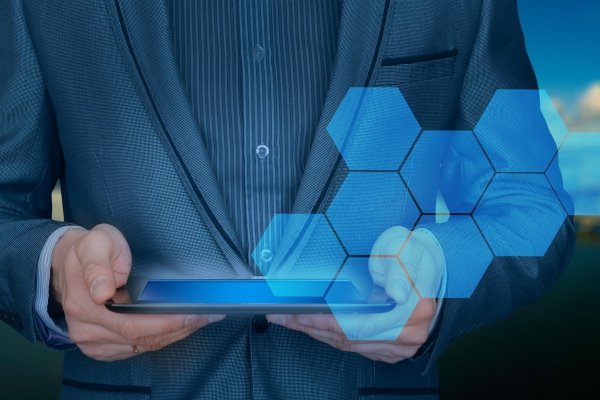 D&B iAccess
Detailed company information on more than 2 million companies, along with prospecting for over 9 million companies.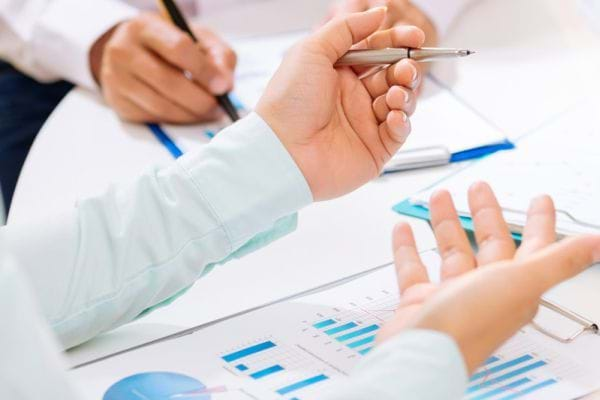 D&B Credit
Make smart credit decisions faster, keep a watchful eye on accounts and monitor portfolio trends. Comprehensive, intuitive and dynamic.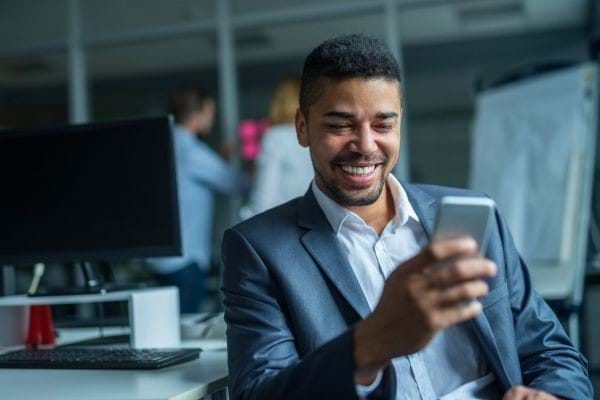 D&B Hoovers
Hoovers is a sales acceleration solution that provides a faster path from prospect to profitable relationship by leveraging data and analytics.
Clients Speak
"We wanted an International presence for our company. Partnering with D&B has definitely helped a lot. Currently we are present in European countries, Japan, Great Britain, Thailand, Russia, and more. Our exports have increased from the last year and we get credit easily in the Global market now."
-Narshibhai K Patel, Director, Farmson Pharmaceutical Gujarat Pvt. Ltd.
"Thank you very much for the help in organising this event in Pune. Appreciate your, teams' efforts and thoughts into making it a success."
-General Manager of a leading supplier Mobility solution provider in India
"The D&B team planned and executed our NBFC roundtable on Cloud, "Shaping the future of lending" in an extremely professional manner. The sessions at the event were well orchestrated, reflecting their preparation and attention to detail. Moderation of the panel discussion was quite lively due to the sharing of pertinent facts and opinions, which reflected their understanding of the market trends affecting the NBFC segment."
- Head of Marketing , From a leading Indian Software Solution Provider
"D&B Credit is really good and user friendly."
-General Manager of a leading pharma company in India
"D&B Credit gives us direct access to all the reports in the database, and the fulfilment time for unavailable report is great."
- DGM, From a leading Indian Private Bank
DUN & BRADSTREET'S GLOBAL DATABASE
Dun & Bradstreet manages the world's most valuable commercial database.
332
Million companies in our database
Media Updates
21-01-2020
D&B Economy Observer: Economy forecast for the month of January
24-12-2019
D&B Economy Observer: Economy forecast for the month of December
Thought Leadership
25-Nov-19
Building Resilient Urban Infrastructure
By Manish Sinha
20-Nov-19
Key Enablers for Success of MSMEs in India
By Manish Sinha