Beware of the fake webpages and people promising to assign Dun & Bradstreet D-U-N-S® Number. There are few people who are currently operating the webpage dunsverified.co.in . Dun & Bradstreet is unrelated to these infringers and the said webpage. Kindly be cautious while you transact with such people.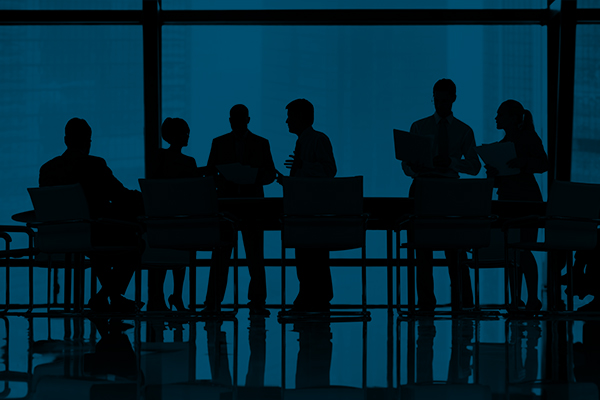 D&B Onboard
Corporate regulatory compliance made easier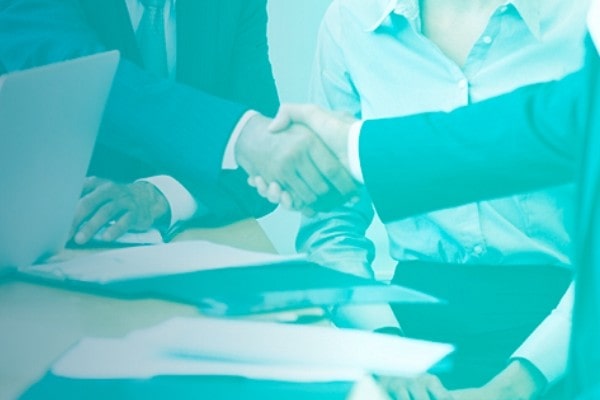 D&B Optimizer
Actionable B2B data to empower your sales & marketing teams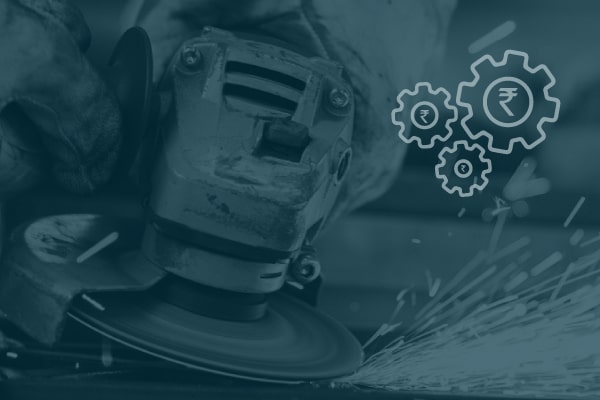 Webinar
Decoding Union Budget 2021-22 for MSMEs
D&B BUSINESS OPTIMISM INDEX Q1 2021

The Dun & Bradstreet Composite Business Optimism Index stands at 79.9 for Q1 2021. The index increased by 26.8% (y-o-y) in Q1 2021

Know More
Upcoming Events
| | | | | |
| --- | --- | --- | --- | --- |
| Title | Platform | Location | Date | Register |
| Digital Strategies to Infuse Resilience, Trust and Innovation in Financial Services | Webinar | online | 10-Mar-21 | |
Clients Speak
"The response for the 2nd Business Conclave of HDFC Bank in Kolkata was astounding with 74 prospects from SME segment attending the event. We would like to appreciate on the spic and span work done by Dun and Bradstreet. The event was definitely a very productive proposition from the bank's end as we could create very enterprising prospects."
-Satyashree Tungar, Cluster Head, HDFC Bank Ltd.
"BASF Partnership with Dun & Bradstreet started in 2016. With their comprehensive pool of data, they managed to provide us customized report not only for large corporates but also for small proprietorship business located at remote places, which helped us to grow our business with right customer base pan India. To keep pace with fast changing digital business world, we are also working together with D&B on Cloud based platform."
-Gunapal Salian, Global Business Services (GBA/IF), BASF India Limited
"We cater to both the domestic as well as the international market. We chose the D&B Report as we wanted a rating from an entity that was recognized globally. This has been very helpful for our imports and exports, and also helped us in negotiating better commercial terms with our suppliers."
-Ritvighya Bansal, Chief Financial Officer, Shakun Polymers Limited
"We wanted an International presence for our company. Partnering with D&B has definitely helped a lot. Currently we are present in European countries, Japan, Great Britain, Thailand, Russia, and more. Our exports have increased from the last year and we get credit easily in the Global market now."
-Narshibhai K Patel, Director, Farmson Pharmaceutical Gujarat Pvt. Ltd.
The training for MSMEs was very informative for entrepreneurs, businessmen, traders and service providers. The details shared by Dun & Bradstreet's senior domain specialist was very appreciable. The details for MSMEs which include the schemes by the central and state governments was very clearly highlighted in the programme.
Sharad Thakar Director, Tulsi Biosciences Pvt. Ltd.
"When it came to calculating our "Ratings", D&B had a said process in place. They scrutinized every aspect of the business and made sure to talk about our strengths and weakness as a Company. One thing which I liked about D&B was that they visited my company. I always believe that practical presence is a must to evaluate anything. The people handling the case also have a clear understanding about the business, the requirements for generating the report, etc. They were also very understanding and professional."
-Deepak Jain, Sr. Vice President (Finance & Legal), Classic Marble Company
"It's been almost 10 years now and basic details about our company is already with the D&B team. We have to send only the updated financials and any additional things we have been undertaking in a particular financial year. The process is always very smooth. The team is very understanding and systematic. The CBIG report is crisp and adequately covers the requirements of our customers. The service rendered by D&B is very good and efficient."
-Ravishankar Rao, Turbo Energy Private Limited, Chennai
The D&B team planned and executed our NBFC roundtable on Cloud, "Shaping the future of lending" in an extremely professional manner. The sessions at the event were well orchestrated, reflecting their preparation and attention to detail. Moderation of the panel discussion was quite lively due to the sharing of pertinent facts and opinions, which reflected their understanding of the market trends affecting the NBFC segment."
-Head of Marketing, Leading Indian Software Solution Provider
DUN & BRADSTREET'S GLOBAL DATABASE
Dun & Bradstreet manages the world's most valuable commercial database.
400
Million companies in our database
Copyright © 2018-2021 dnb.co.in. All rights reserved.