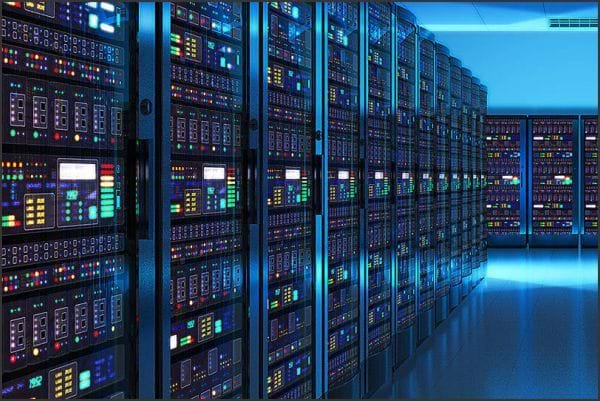 Master Data
Master data is the most important data you have. It's the information about your customers, suppliers, partners and prospects.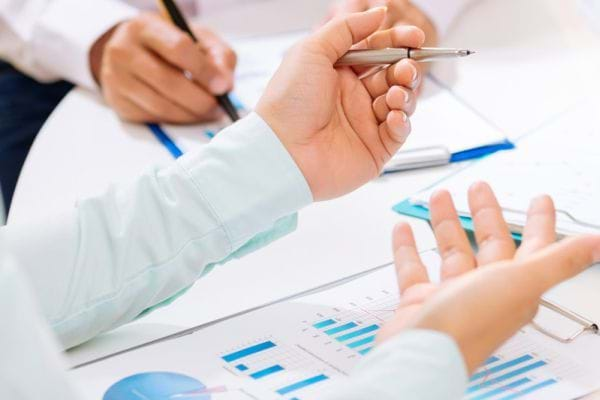 D&B Credit
Make smart credit decisions faster, keep a watchful eye on accounts and monitor portfolio trends. Comprehensive, intuitive and dynamic.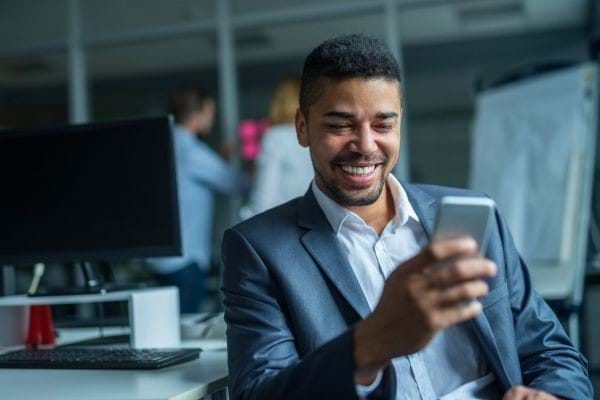 D&B Hoovers
Hoovers is a sales acceleration solution that provides a faster path from prospect to profitable relationship by leveraging data and analytics.