Beware of the fake webpages and people promising to assign Dun & Bradstreet D-U-N-S® Number. There are few people who are currently operating the webpages namely dunsverified.co.in, dunsregistration.com, dunsnumber.co.in and dunserve.online. Dun & Bradstreet is unrelated to these infringers and the said webpages. Kindly be cautious while you transact with such people.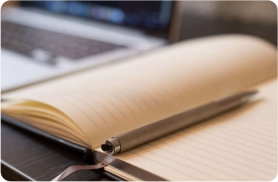 The 4Cs of Masterdata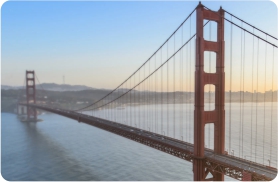 Why Fluidity is the Goal to Mastering Your Data
Copyright © 2018-2022 dnb.co.in. All rights reserved.