Beware of the fake webpages and people promising to assign Dun & Bradstreet D-U-N-S® Number. There are few people who are currently operating the webpage dunsverified.co.in . Dun & Bradstreet is unrelated to these infringers and the said webpage. Kindly be cautious while you transact with such people.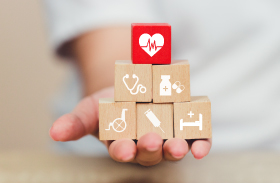 Building an Inclusive and Equitable Healthcare system in India
Copyright © 2018-2022 dnb.co.in. All rights reserved.