Beware of the fake webpages and people promising to assign Dun & Bradstreet D-U-N-S® Number. There are few people who are currently operating the webpages namely dunsverified.co.in, dunsregistration.com, dunsnumber.co.in and dunserve.online. Dun & Bradstreet is unrelated to these infringers and the said webpages. Kindly be cautious while you transact with such people.
Breadth and Depth of Coverage
Providing visibility to the entire enterprise — gaining insights on your global relationships
Dun & Bradstreet can provide a dynamic picture of the companies you do business with – or want to do business with. With the world's most comprehensive commercial database, you get one clear picture of your business universe with de-duplicated records, additional company data and related businesses linked in corporate families.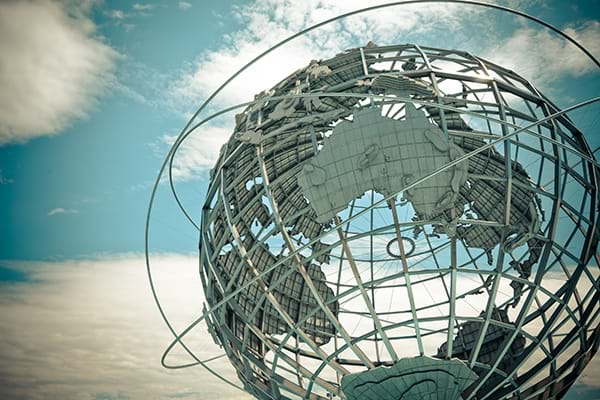 Harmonizing Global Data
D&B maintains the world's largest commercial database of more than 360 million commercial entities (and their hierarchies) to cover your business universe. We draw intelligence from over 30,000 data sources—and leverage D&B capabilities of global data collection to deliver unique, fact-based content you can apply to your growth strategies.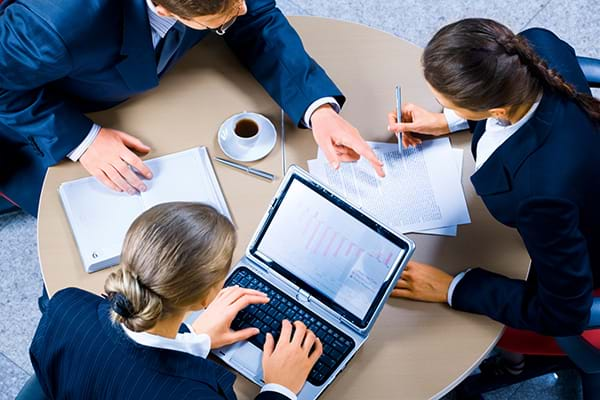 Pre-mastered Firmographic Content
We transform your internal customer, vendor, partner and prospect records with fresh, accurate, expertly governed and continually maintained pre-mastered commercial content. We've compiled the most comprehensive and accurate repository of firmographic business data on the planet - to help supplement your existing information so you have a more informed understanding of who you're doing business with - today and tomorrow.
Value Added Products & Solutions
Copyright © 2018-2022 dnb.co.in. All rights reserved.