Beware of the fake webpages and people promising to assign Dun & Bradstreet D-U-N-S® Number. There are few people who are currently operating the webpages namely dunsverified.co.in, dunsregistration.com, dunsnumber.co.in and dunserve.online. Dun & Bradstreet is unrelated to these infringers and the said webpages. Kindly be cautious while you transact with such people.
Anywhere and Everywhere
Standardise your internal data and allow it to connect into the technology platform you choose and seamlessly integrate with other data sources.
Whether you have MDM, CRM, ERP and other systems throughout your company, you need to maximise your investments by guaranteeing your data is mastered consistently across your regions, markets and your entire enterprise. Dun & Bradstreet experts can provide the solution, working with you to help your IT organisation. We help you understand the value of pre-mastered commercial content delivered or streamed into your workflows, assess your master data maturity and business-use cases, and leverage industry best practices from thousands of implementations across the globe.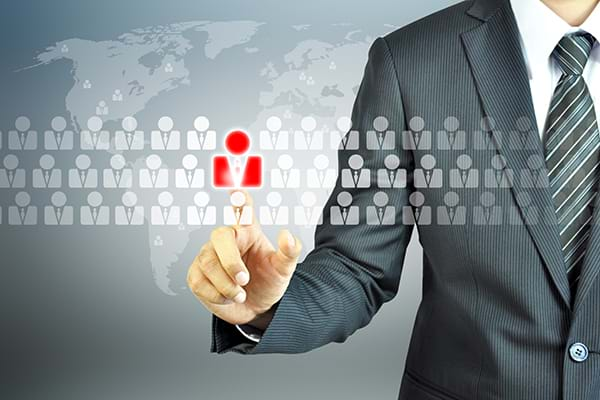 Aligning Your Data with Ours
With Dun & Bradstreet's patented Entity Matching process, you can leverage the best approach for your organisation to deliver a consistent experience across writing systems languages and deviations of naming conventions. We use both the current state of the commercial universe as well as a rich history of referential location and business data to find the best match possible. And because we are matching to a D-U-N-S number this ensures the best identification of the commercial entity.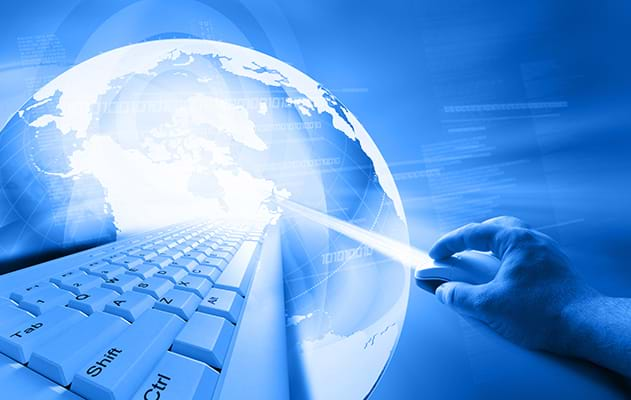 Options to Meet Your Requirements
You may be integrating into all types of enterprise systems, marketing automation tools, CRM systems and, of course, directly into your MDM platforms, delivering content at near real time response rates. From regular batch delivery to integrated matching behind your firewall, to fast and scalable API options and native integration. Dun & Bradstreet can deliver master data content into any environment to fulfill your performance, speed, scalability, scope, content and use cases requirements.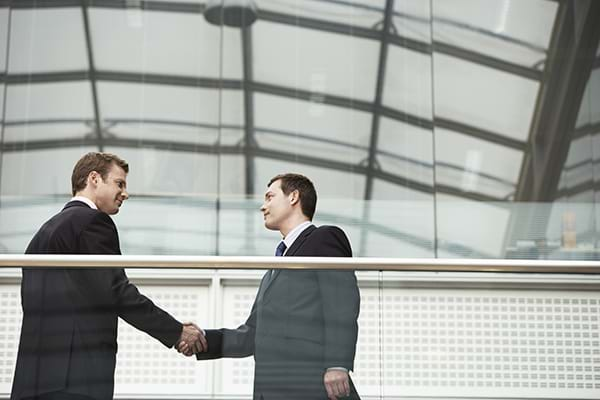 Working with Best-in-class System Providers
With Dun & Bradstreet's commitment to working with best-in-class MDM and system providers we're making D&B Master Data natively accessible through these applications and processes. You can simply ingest our data, delivered native in our partner platforms, or through an existing relationship you may already have.
Other Value Added Sales and Marketing Products & Solutions
Copyright © 2018-2022 dnb.co.in. All rights reserved.