Beware of the fake webpages and people promising to assign Dun & Bradstreet D-U-N-S® Number. There are few people who are currently operating the webpages namely dunsverified.co.in, dunsregistration.com, dunsnumber.co.in and dunserve.online. Dun & Bradstreet is unrelated to these infringers and the said webpages. Kindly be cautious while you transact with such people.
Standardise Your Data Structure
The right unifying data structure ensures you connect to all disparate data sources and unlock the potential of your data.
Entity & Hierarchy
Achieve global consistency with our organisational data foundation.
By connecting your commercial entities to our unifying data structure and leveraging D&B's D-U-N-S® Number and global hierarchies, you'll have an enterprise-wide common view of entities and their legal relationships. Now, what may have appeared to be disparate records are disambiguated and reconciled under a connected family tree, enabling you to understand and manage relationships.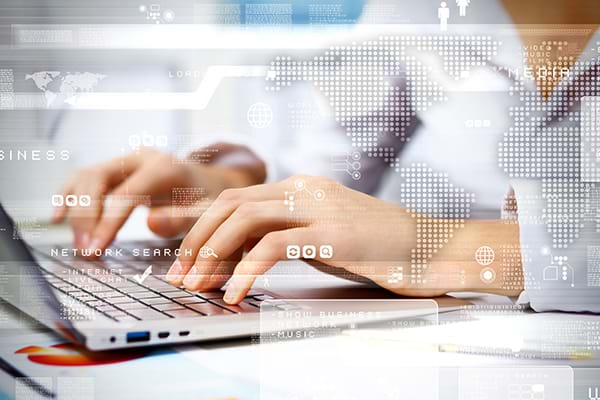 The Universal Standard for Business Identification
D&B's D-U-N-S Number is a unique global business identification system that identifies, validates and links to more than 360 million businesses worldwide. Only D&B assigns the D-U-N-S Number; ensuring accuracy, timeliness and cross-border consistency of information.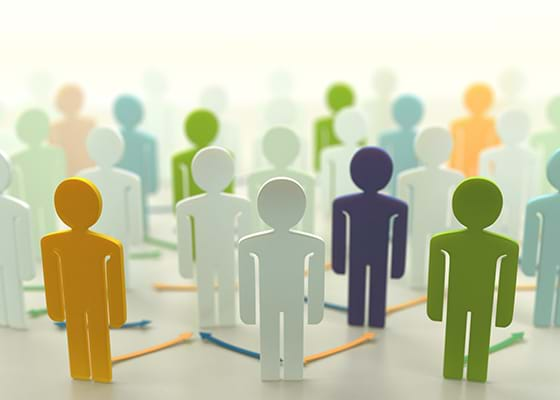 Discover the Value of Interconnected Relationships
D&B global corporate hierarchies and linkage enable you to see and maintain a family tree and hierarchical structure for your commercial relationships. Since corporate relationships are constantly changing due to ongoing mergers, acquisitions, reorganisations and consolidations, D&B makes daily updates to corporate hierarchies. This brings transparency to business relationships and enriches your view, enabling you to mitigate risk and find new growth opportunities.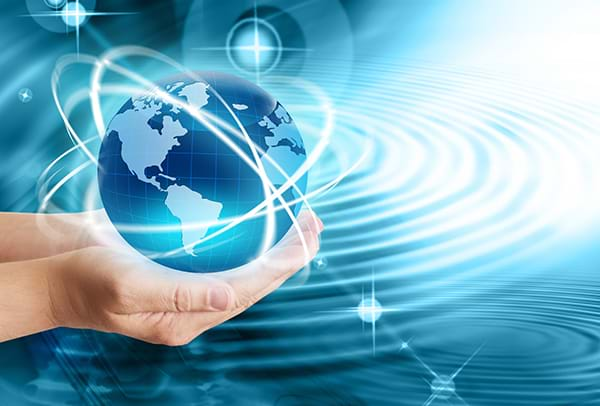 Supporting Industry Classifications and Standard Geographies
Dun & Bradstreet incorporates Standard Industrial Classification (SIC) as a global industry standard for classifying what a business does. Our proprietary SIC + 4 codes add deeper granularity at the sub-industry and line-of-business level. D&B also supports the International Organization for Standardization (ISO) country codes and utilises global address standardisation processes to standardize local data to local postal standards. This allows you to understand industry segmentation and geography definitions through a globally consistent coding structure.
Other Value Added Sales and Marketing Products & Solutions
Copyright © 2018-2022 dnb.co.in. All rights reserved.