Beware of the fake webpages and people promising to assign Dun & Bradstreet D-U-N-S® Number. There are few people who are currently operating the webpages namely dunsverified.co.in, dunsregistration.com, dunsnumber.co.in and dunserve.online. Dun & Bradstreet is unrelated to these infringers and the said webpages. Kindly be cautious while you transact with such people.
Dun & Bradstreet Compliance Solutions
It helps customers across sectors to assess, investigate and monitor third parties for potential risk. With our global foundational reference, financial and compliance content, our unrivalled global commercial Data Cloud contains more than 400 million business records and our ability to connect this together with the right expertise and solutions means we are ideally placed to help you resolve your compliance needs efficiently and meet regulatory requirements.
Providing the broadcast coverages
Understand who you are doing business with and selling, by leveraging Dun & Bradstreet's database of 400 Mn global businesses.
Uncovering hidden risk
Mitigate amplified risk across your customers and suppliers by understanding the complete threat in the corporate family and proactively spot new risks throughout the value chain by assessing the complete risk in the entire supply chain of a company.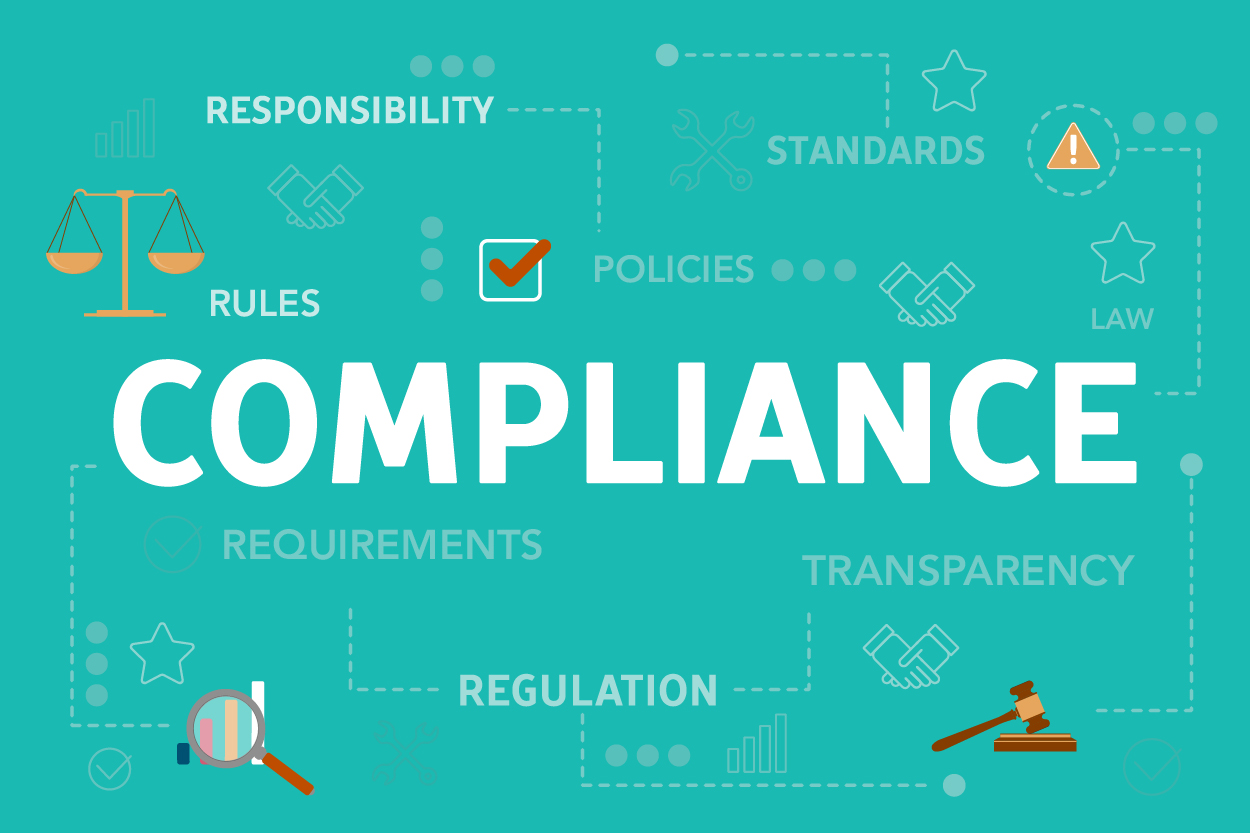 Improving Efficiency
Save time and money by screening more and looking less. With our robust platform technologies, we provide a broad and complete screening of the entity, family and principles then focus the results with systematic filters reducing and / or eliminating false-positives. Increasing productivity: Decrease workload by demonstrating 'adequate' procedures to Regulators, ensuring investigations are conducted against data that is legally obtained and fit-for-purpose, offering superior depth, breadth and accuracy.
Empowering you with objective, fact-based guidance
Receive Red Flags on global organisations, owners, and executive management within your supply chain to identify potential adverse events.
We offer a range of flexible solutions to meet your unique needs covering legal, statutory, reputational, political and financial risks.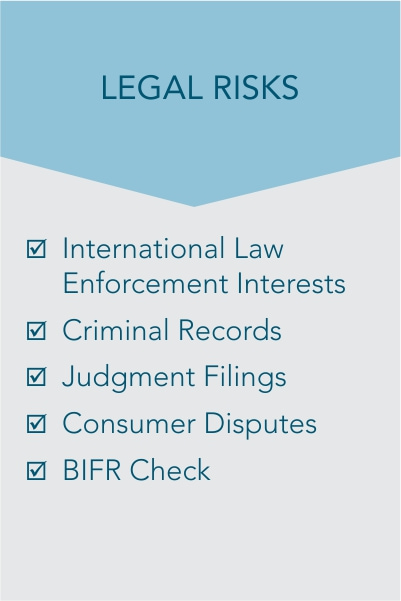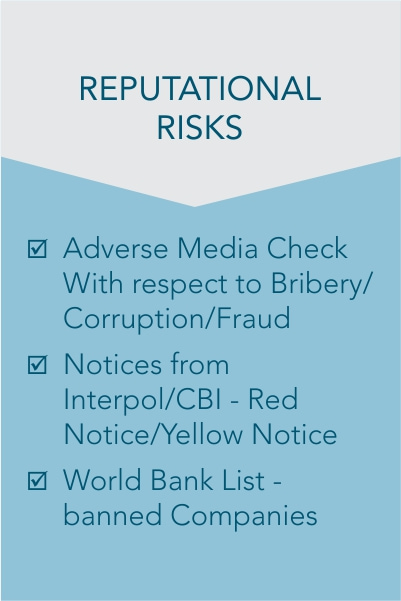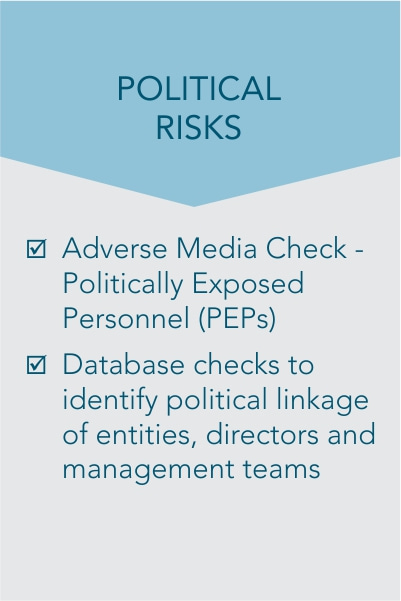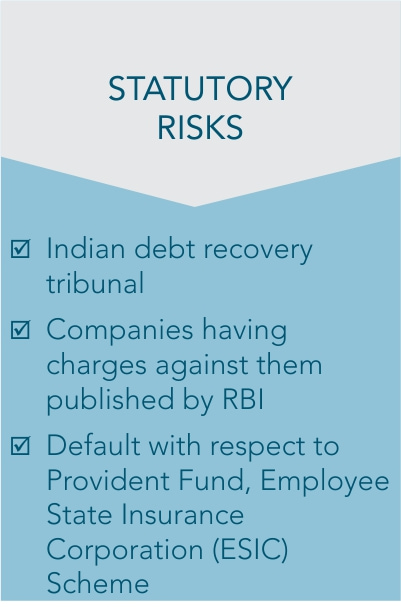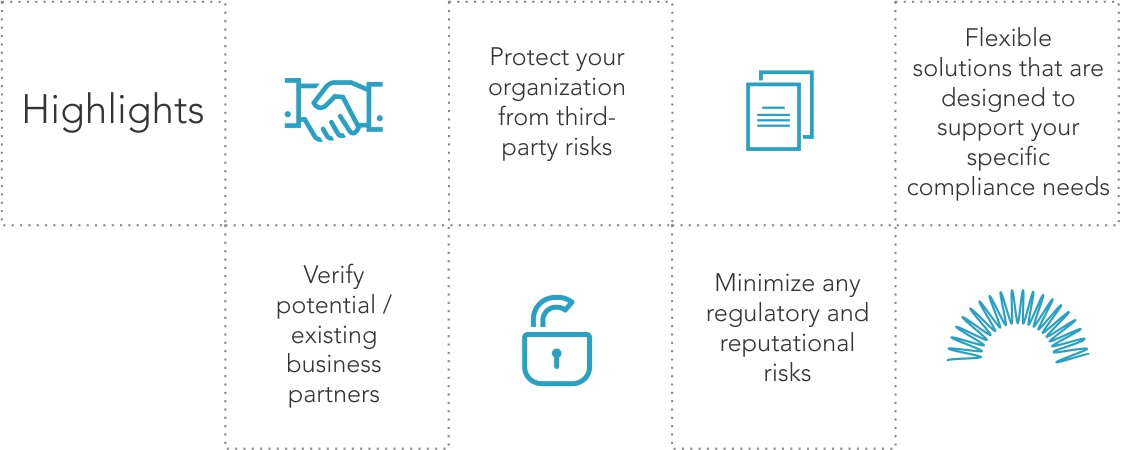 Clients Speak
"Dun & Bradstreet really helped us to simplify the customer risk assessment. These assessments & analysis provided by Dun & Bradstreet supported us in doing customer rating and assigning accurate credit limits and credit periods which ensured improvement in our receivable management, ageing and DSO."
Sumiti Multani Company Secretary, Draeger India Private Ltd.
"I would like to thank Dun & Bradstreet for understanding our urgencies and cooperating by expediting the same, due to which we have been able to deliver results successfully as per the fixed timelines over the past few years. We appreciate Dun & Bradstreet's efforts in paying attention to our expectations and coming up with a detailed and creative approach."
Nancy Dhankar Senior Executive Purchase, Honda Cars India Ltd.
Other Value Added Products & Solutions
Copyright © 2018-2022 dnb.co.in. All rights reserved.