Beware of the fake webpages and people promising to assign Dun & Bradstreet D-U-N-S® Number. There are few people who are currently operating the webpages namely dunsverified.co.in, dunsregistration.com, dunsnumber.co.in and dunserve.online. Dun & Bradstreet is unrelated to these infringers and the said webpages. Kindly be cautious while you transact with such people.
Sales & Marketing Solutions
Use the Dun & Bradstreet India Data Cloud to improve your sales and marketing ROI. We have the most comprehensive business records that will help you zero in on your prospects more effectively and efficiently. Our sales solutions can help you identify new prospects as well as find opportunities among your existing customers.
How Sales & Marketing Solutions Can Help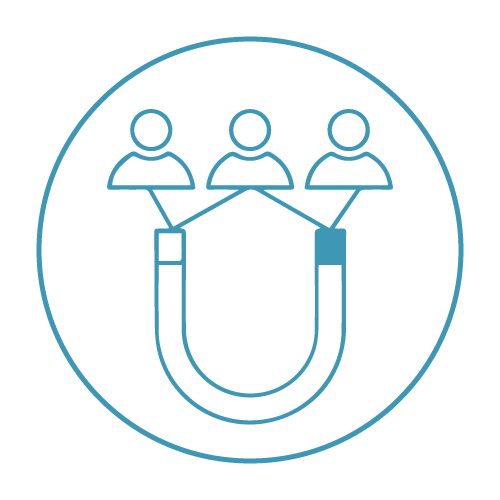 Demand Generation
Enable your Sales and Marketing team to generate leads/prospects using our B2B sales and marketing solutions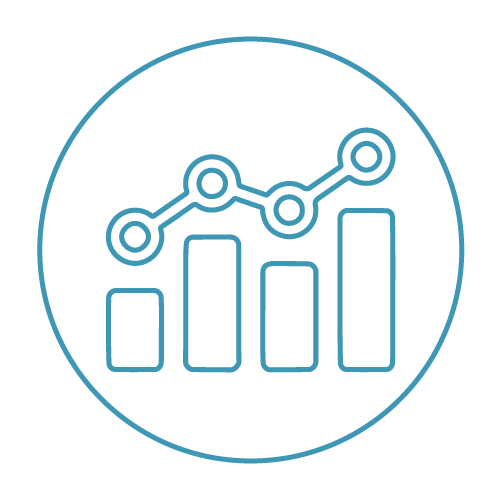 Analytics
Identify high value prospects/ customers for selected targeting to accelerate profitability and achieving higher ROI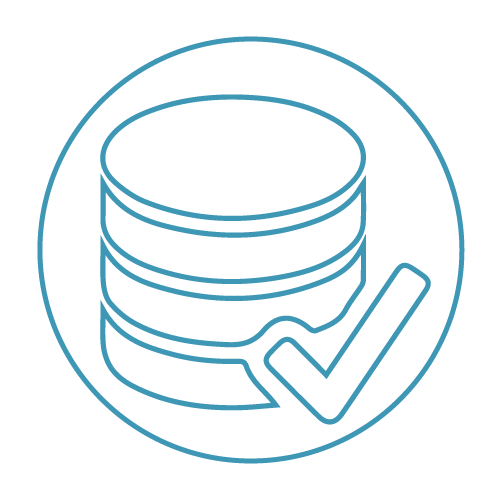 D&B Master Data
Integrate disparate data to reduce operational inefficiency and obtain a 360⁰ view of business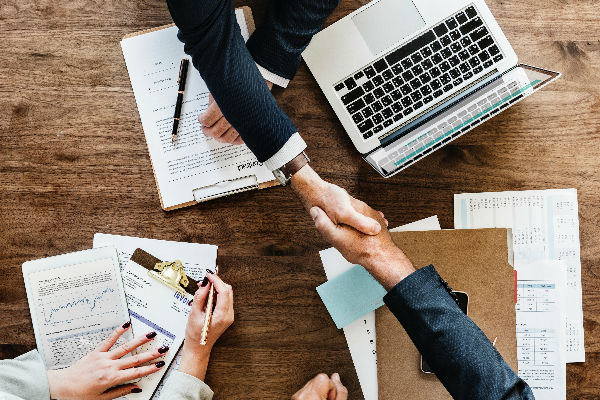 Demand Generation
With our B2B sales and marketing solutions we can deliver readily available 'off-the-shelf' sales lead database and manage your company Data Cloud by refreshing your existing unique data, and by building new data. We can also help you in brand building and lead generation through Electronic Direct Mailers, digital campaigns, inbound and outbound calling, and direct mailers.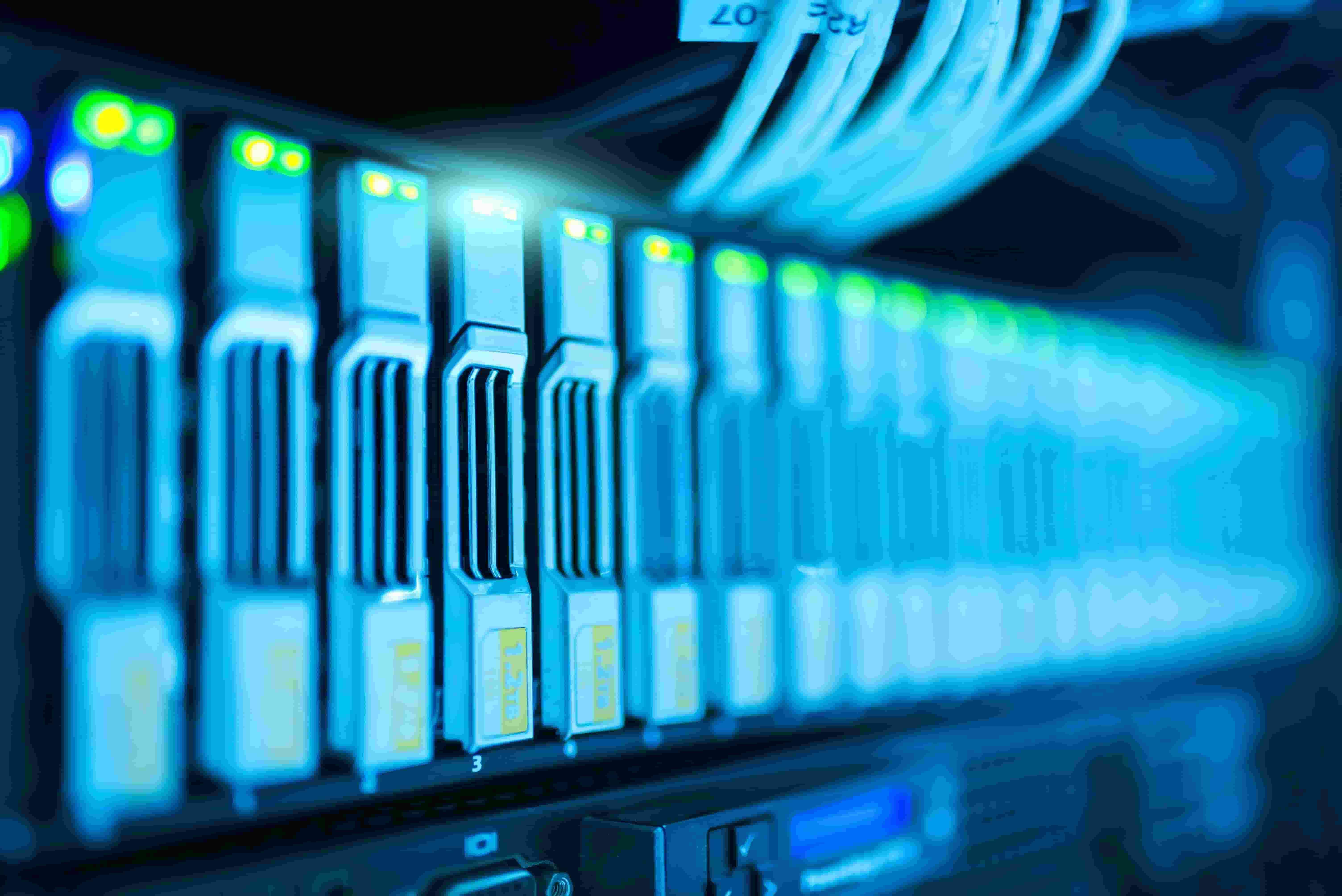 D&B Master Data
Use our D&B Master Data to define, integrate and manage critical client data for providing a single point of reference. This includes Automatch, which is a system-based match leveraging our proprietary tool. We then carry out a manual qualification of unmatched data. The records are enriched by providing firmographic and foundational data on matched records. We also deduplicate your data by identifying records within your Data Cloud and assigning a unique D&B D-U-N-S® Number to each of them. This helps with upward linkages and family tree details to obtain a holistic view of a corporate family. Our APIs can be integrated into your company's architecture enabling you to pull data directly from the D&B servers.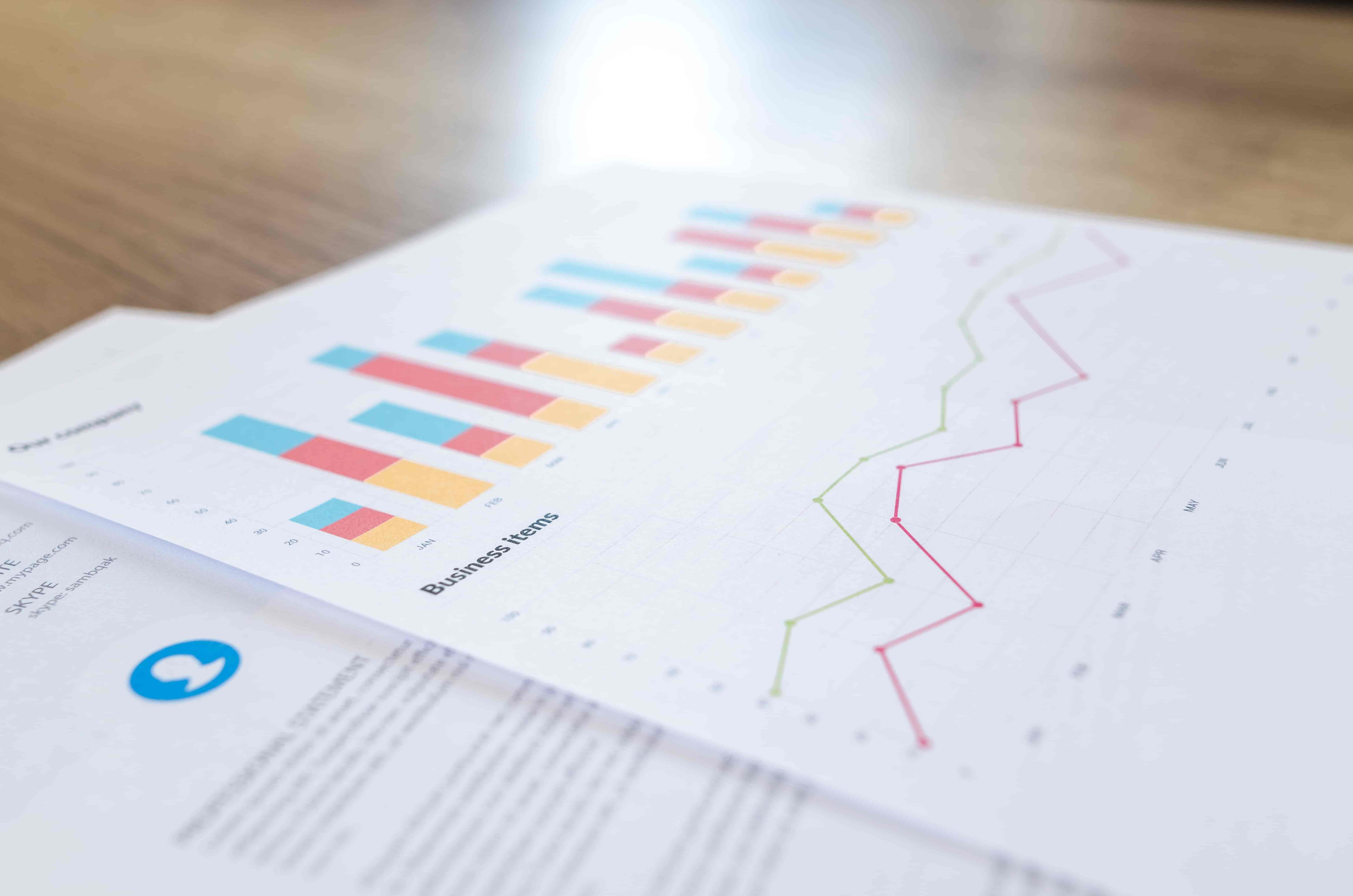 Analytics
We have a wealth of analytics solutions to identify growth opportunities, circumnavigate risk, and improve customer relationships. With a team of data scientists and analysts, we illuminate the path to growth through unique and global analytic capabilities. We can help you enhance and scale your use of fact-based strategies to connect with prospects, customers, and suppliers that matter most. We use spend propensity scores to refine target customers beyond traditional segmentation methods such as sales, employees, and industry.
Clients Speak
"I had reached out to Dun & Bradstreet for their reputation of being the best in the industry. The team listened well, understood the requirements, called out the constraints upfront, and tried to be as flexible as they could be within their internal framework and guidelines to serve us to the best of their capacity. They made the relationship work with customer delight. This is how it is between us and Dun & Bradstreet. "
Amarinder Singh Chief Involvement Officer, CIO Association of India
"I want to thank Dun & Bradstreet for the quality of database and service provided by them. The enriched & quality data had helped our market reach and campaigns. I am very appreciative of Dun & Bradstreet's quick assistance and prompt response wherever and whenever needed! "
Sarika Sahani Assistant General Manager, Yotta Infrastructure Solutions
"D&B Hoovers has been quintessential for our research and prospecting activities. It is a reliable source of information including the contacts provided, analyst reports, CRUSH reports and all the information available. The support team is very prompt and responsive for any requests raised."
Pragya Vaishwanar Director Marketing - Influencer Relations, Altran
"We are into the business of developing industry reports for 14 different industry verticals. One of the most critical sections of the reports is the Competitive Landscape in the industry, for which we have been using D&B Hoovers to support our data needs. My team has been using the platform for over two years now. We found the interface to be extremely intuitive and easy to navigate. Our analysts can easily search for a company and find relevant information about it. They extensively use data points related to company revenues, number of employees, and financial information. Moreover, I found the "Corporate Family" section to be extremely useful, especially in markets where companies are getting acquired and merged very regularly. I would recommend D&B Hoovers to professionals who are looking to understand the competitive landscape in any industry. "
Avinash Desamangalam Research Manager, Mordor Intelligence Pvt. Ltd.
"We have been using D&B Hoovers from last 4 months and I would say it's been an amazing software with accurate information. I am glad and happy that we are using D&B Hoovers as one of the main software for our projects. This has really helped us in achieving our project goals as all information provided is accurate & reliable. In addition to this, we really like the search filters and criterias which has made our work way more efficient. "
Kushal Kathuria Team Lead, Elevate Services Inc.
"Team Computers has been a customer to Dun & Bradstreet since 2011. I knew the potential that Dun & Bradstreet has. I appreciate the kind of snapshot and number visibility I get before delivery of the Database. I feel that is what makes Dun & Bradstreet different from others. "
Sandeep Saini Relationship & Communications , Team Computers Pvt. Ltd.
"Great service and effective database that's on time per agreed upon schedule. The team are always willing to work as per the requirements. "
Sheeran Khan Executive Marketing, Ingram Micro
"It's been a pleasure working with Dun & Bradstreet. The database accuracy and efficiency has been excellent. Looking forward to work with Dun & Bradstreet for our future marketing activities. "
K Vijayakumar Director, Eve Spark Integrated Solution Pvt. Ltd.
Other Value Added Sales and Marketing Products & Solutions
Copyright © 2018-2022 dnb.co.in. All rights reserved.