Beware of the fake webpage(s) and people promising to assign D-U-N-S® Number. There are few people who are currently operating a webpage, dunsnumber.co.in . Dun & Bradstreet is unrelated to these infringers and the said webpage. Kindly be cautious while you transact with such people.
Sales And Marketing Solutions
Harness Dun & Bradstreet's database, the largest and most comprehensive of its kind in the world, to improve your sales and marketing ROI. Our data solutions help you find profitable new prospects, identify and develop the potential of your existing customers and save time and money by prospecting effectively and efficiently.
Deliver a Single Source of Consistent, Quality and Accurate Data Across Your Company
Data driven marketing has long been hailed as the holy grail of B2B marketing. B2B marketers today realize the complex buying process of products and services and how data plays a crucial role in interfacing with the target base across multiple channels such as websites, social media, blogs, events, internal data sources and sales interactions.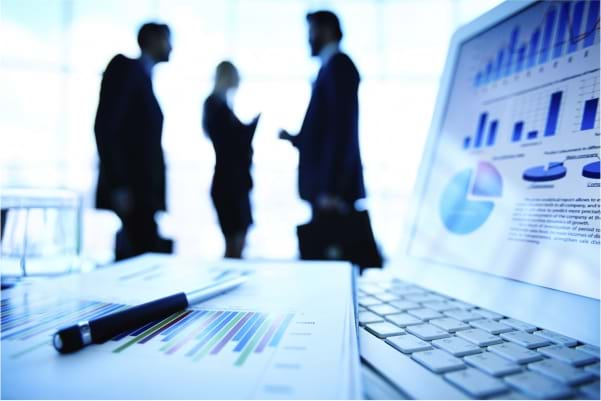 At Dun & Bradstreet, we live, breathe quality data every day. Our Sales & Marketing Solutions resolve the proverbial DATA ISSUE with highly effective and accurate coverage on Indian business universe and global organizations across different verticals and size range. We fuel the data driven marketing and sales outreach programs for our customers through organisations firmographic and contact level information of key decision makers.
We currently hold data and information on over 332 million businesses and our customers can take advantage of this valuable information through a range of flexible solutions to integrate our data into their existing data management systems, business applications and processes.
Guaranteed Quality Information
Dun & Bradstreet is committed to continually improving how we collect, manage and maintain our B2B data lists. We own the intellectual property rights to all of them – right down to individual elements
Our DUNSRight™ process ensures that the enormous amount of data we collect from thousands of sources daily is aggregated, edited and verified so that you receive quality and trusted information
Our D-U-N-S® Number is our unique identifier that then links all data on an individual company together. Embedding this into your data management systems or business applications provides you with a powerful tool to link your data together with Dun & Bradstreet and other third party sources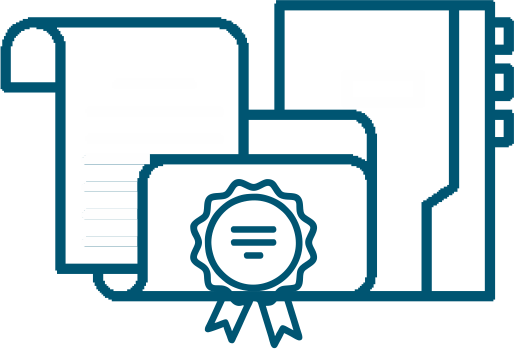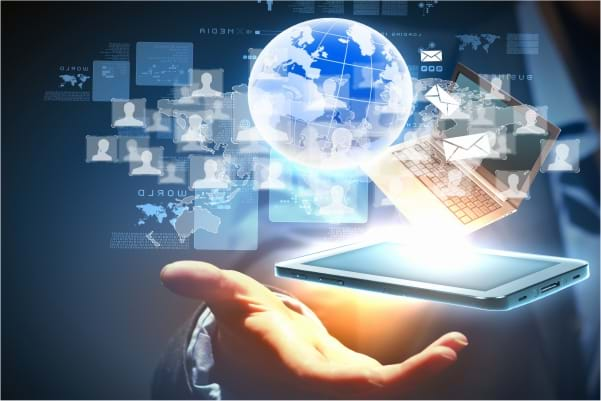 Use Smart Prospecting to Meet Your Company's Data Needs
Use our sales and marketing solutions for smart analyses and selections to optimise your marketing campaigns. Enhance your customer database with valuable and additional Dun & Bradstreet data to expose, cross sell and upsell opportunities.
We have the expertise to integrate our data into vendor applications or complex, bespoke business applications. We'll work with you to deliver the data in a format and frequency to meet your needs for you to gain maximum benefit.
Value Added Sales and Marketing Solutions