Beware of the fake webpages and people promising to assign Dun & Bradstreet D-U-N-S® Number. There are few people who are currently operating the webpage dunsverified.co.in . Dun & Bradstreet is unrelated to these infringers and the said webpage. Kindly be cautious while you transact with such people.
Growing Supplier Relationships with Data
D&B's customized supply chain solutions is designed specifically for the Indian business environment. It helps you with a detailed assessment of your customer's / dealer's financial and non-financial parameters like financial position, operational performance, sales, employee size, number of years in existence and management quality.
Benefits of D&B's Customized Credit Assessment Model to Your Company: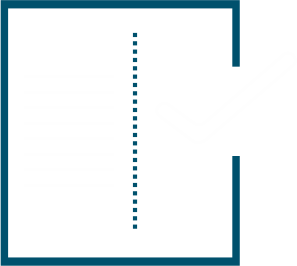 Authenticate the background of new customers / dealers before appointing them or doing business with them
Obtain a neutral assessment of the creditworthiness and business risk of each customer / dealer
Assess whether or not to issue a credit line to these customers / dealers
Frame decision rules pertaining to extending credit lines to customers / dealers based on objective criteria
Monitor credit risk of existing customers periodically to identify High risk accounts Deteriorating accounts Marginal accounts that need further control
Highlights

Third Party Assessment

Improved Funding Prospect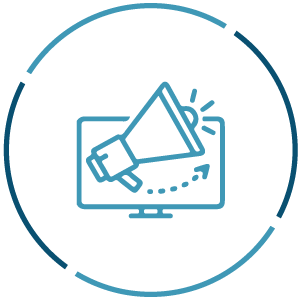 Effective Marketing Tool

Highlight Risk Areas

Empanel with Esteemed Organisations/Banks/FI
Related Solutions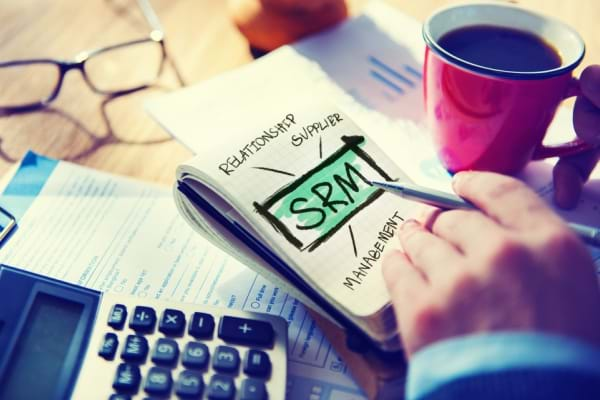 It helps you to manage the most reliable suppliers to protect your business against risk, prevent business disruption, and meet diversity, green, and compliance requirements.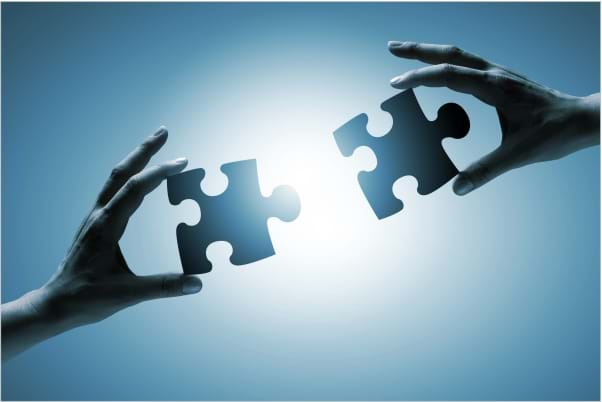 Channel Patner Risk management helps to identify the most suitable channel partners (distributors, resellers and dealers) for delivering value to customers.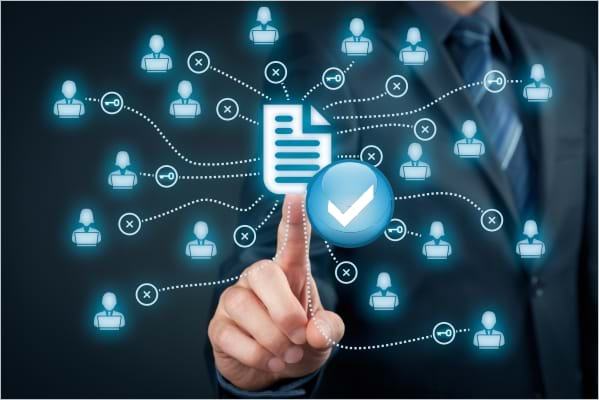 Assess, investigate and monitor third parties for potential risk. Learn more about our compliance solutions.
Clients Speak
"BASF Partnership with Dun & Bradstreet started in 2016. With their comprehensive pool of data, they managed to provide us customized report not only for large corporates but also for small proprietorship business located at remote places, which helped us to grow our business with right customer base pan India. To keep pace with fast changing digital business world, we are also working together with D&B on Cloud based platform"
Gunapal Salian Global Business Services (GBA/IF), BASF India Limited
Other Value Added Products & Solutions
Copyright © 2018-2022 dnb.co.in. All rights reserved.