Beware of the fake webpages and people promising to assign Dun & Bradstreet D-U-N-S® Number. There are few people who are currently operating the webpage dunsverified.co.in . Dun & Bradstreet is unrelated to these infringers and the said webpage. Kindly be cautious while you transact with such people.
Webinars
Virtual conferences are the new norm! Dun & Bradstreet has been successful in organizing virtual conferences in the form of Webinars using multiple platforms. Our webinars cover variety of topics including current affairs, industry trends, and business impact analysis.
Companies across industries are partnering with us for webinars: the fastest modes to broadcast tips and/or potential solutions to help reduce adverse business impact and increase the competitive edge.
| | | | |
| --- | --- | --- | --- |
| Title | Platform | Date | Register |
| New Perspectives on Financial Services | Webinar | 13-Aug-20 | |
| AI Driven Growth Strategies for Digital Native Businesses | Webinar | 13-Aug-20 | |
| Hyper Personalized CX Strategy - A key factor in winning customers for life | Webinar | 18-Aug-20 | |
| Cloud Strategies for Success: Business Transformation through Purpose-Driven Cloud Migration | Webinar | 18-Aug-20 | |
| Goal-Oriented Digital Transformation for Mid-Sized Companies | Webinar | 18-Aug-20 | |
| Maximizing ROI by Multi-Touch Attribution Model | Webinar | 19-Aug-20 | |
| Full-Stack Observability for High-Performance Enterprise Applications | Webinar | 19-Aug-20 | |
| Digital Workplace Modernization – SMEs Rising to the Challenge | Webinar | 19-Aug-20 | |
| Smart Manufacturing Technologies for a Hyper-Connected Future | Webinar | 20-Aug-20 | |
| Beyond the Cloud: Optimizing IT Infrastructure with Cloud Computing | Webinar | 20-Aug-20 | |
| Digital Workplace Modernization – SMEs Rising to the Challenge | Webinar | 20-Aug-20 | |
| Every Second Counts - Importance of Speed in Cyber Security | Webinar | 21-Aug-20 | |
Conferences
Dun & Bradstreet has been instrumental in bringing under one roof thought leaders across various industries to share their knowledge & insights. These conferences cover topics which are critical for businesses today ranging across Finance, IT, HR, Customer Experience (CX) and Operations. The thought leaders deliberate on varied subjects ranging from risk management, new age technology, market trends to leadership and client engagement. This helps business leaders learn about new solutions, share their experience, and engage with peers to be a part of a thriving business ecosystem.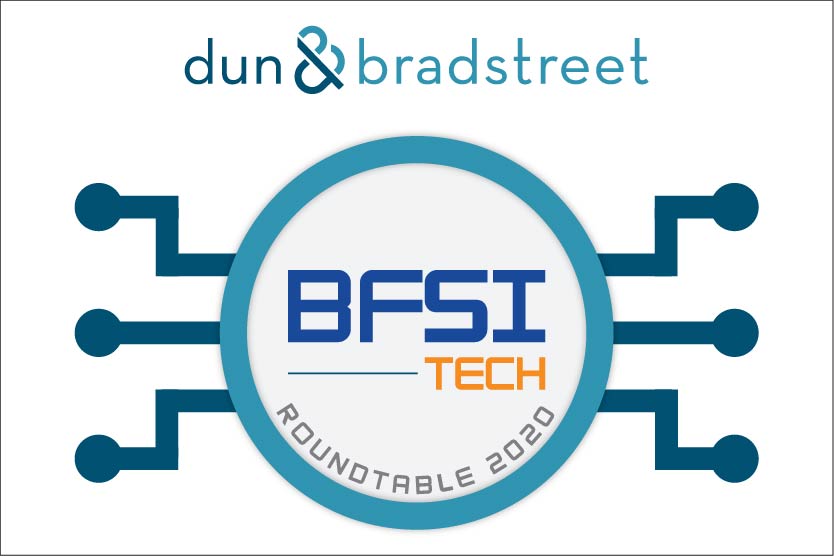 BFSI Tech Roundtable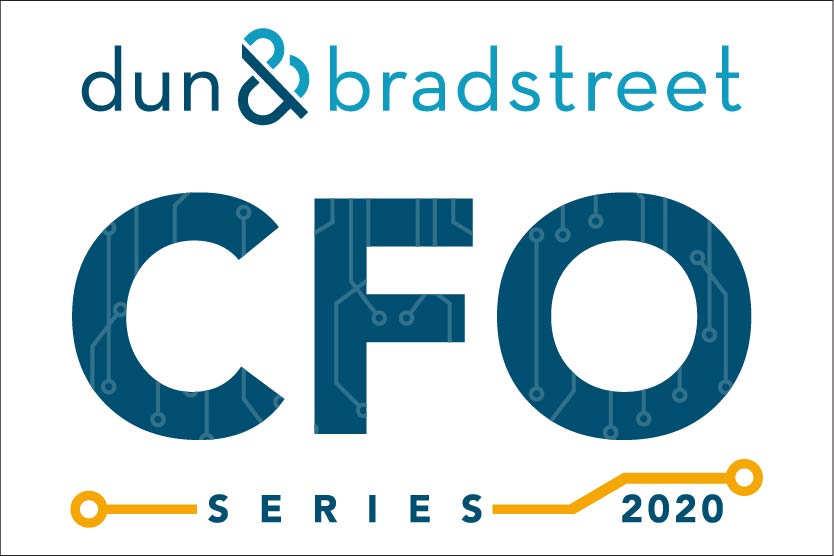 CFO Series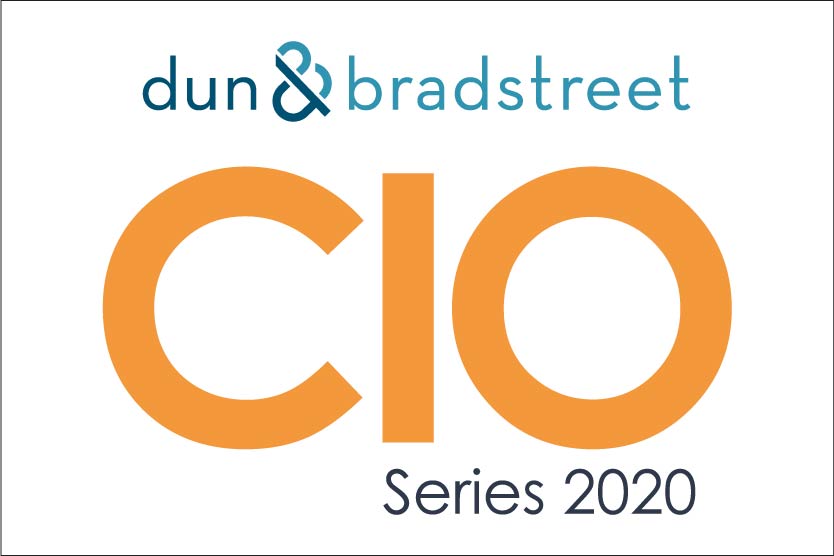 CIO Series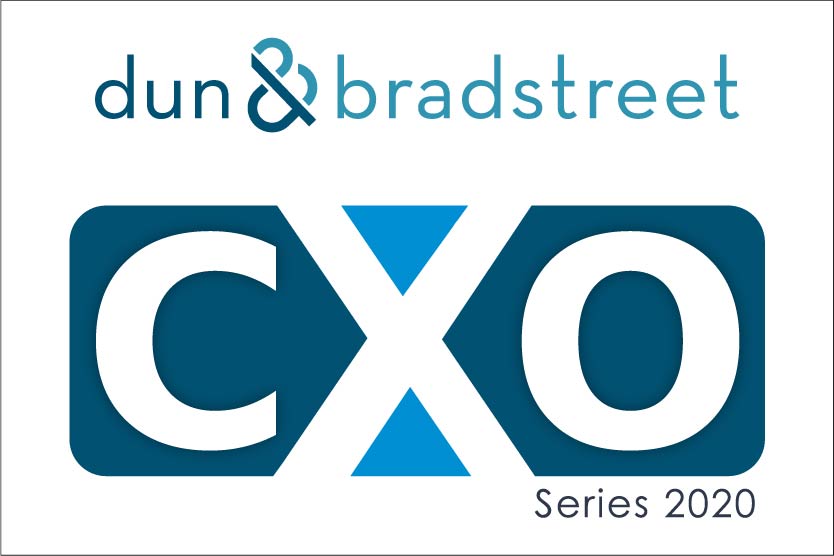 CXO Series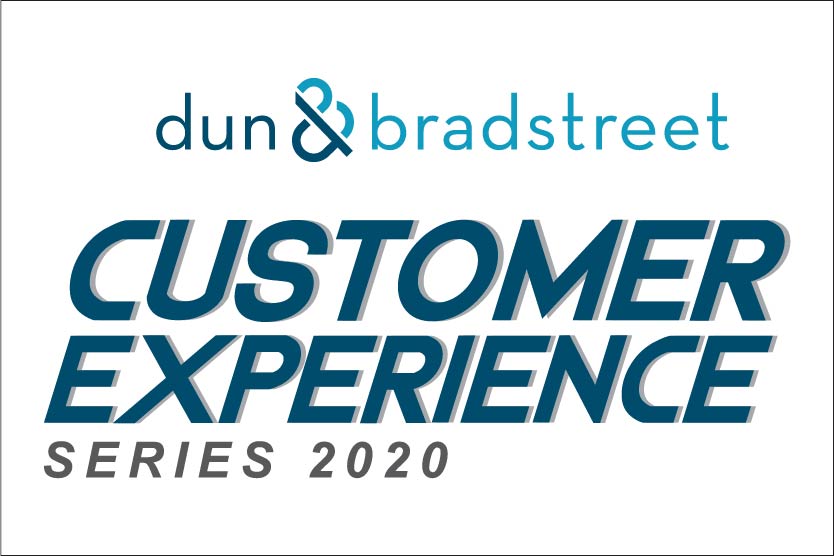 Customer Experience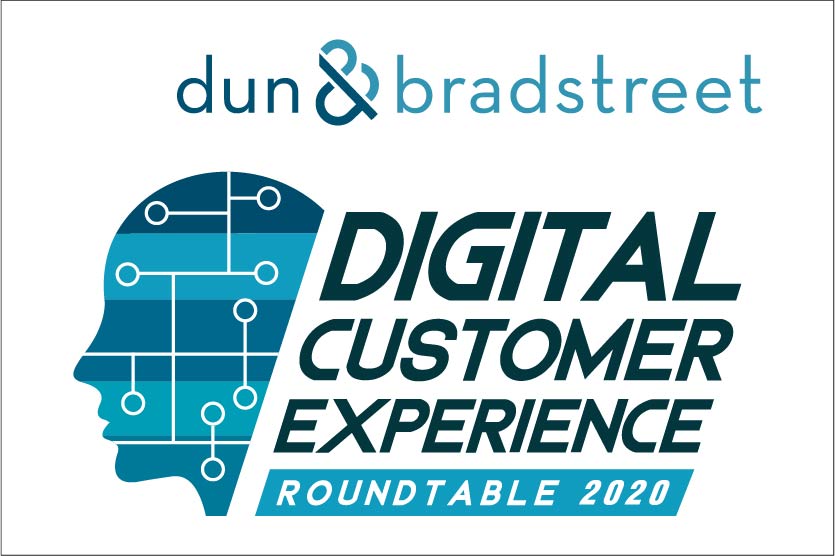 Digital Customer Experience
Engage to Grow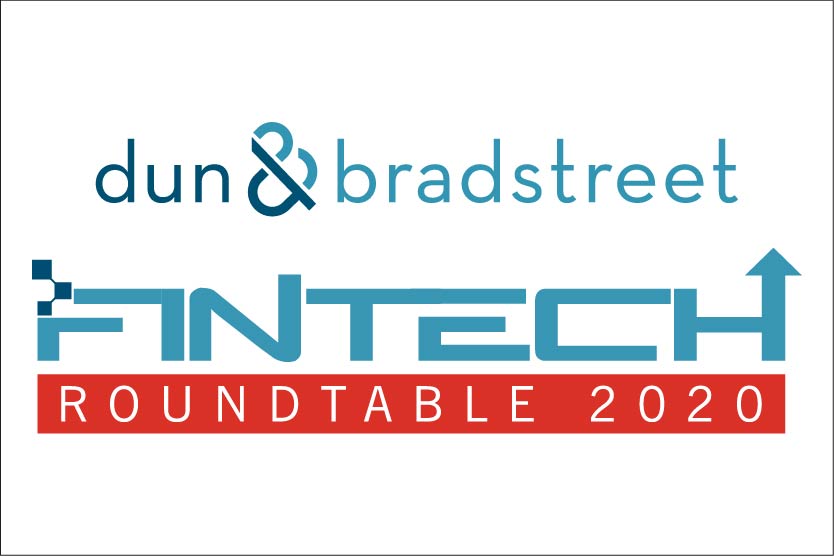 Fintech Roundtable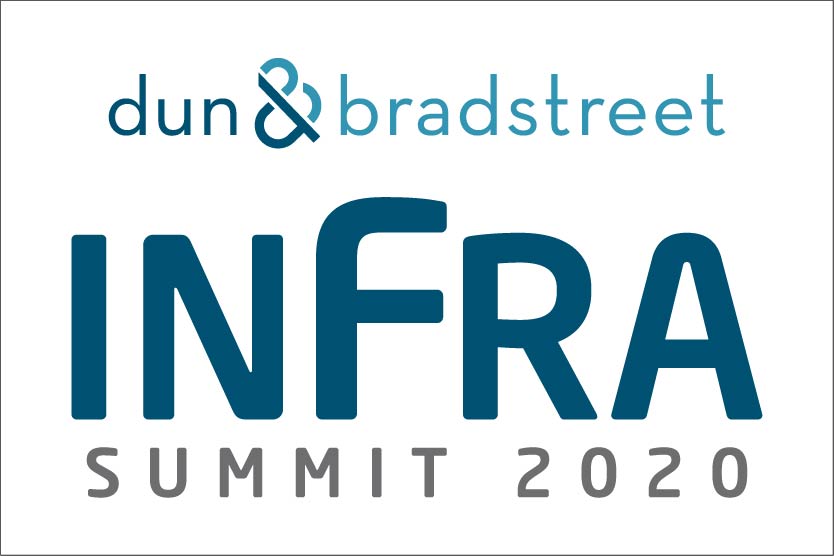 Infra Summit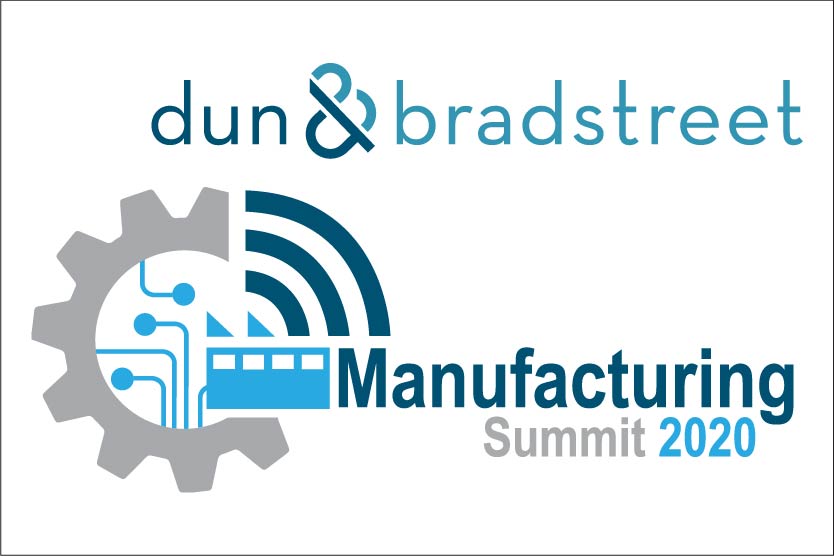 Manufacturing Summit
Clients Speak
"The response for the 2nd Business Conclave of HDFC Bank in Kolkata was astounding with 74 prospects from SME segment attending the event. We would like to appreciate on the spic and span work done by Dun and Bradstreet. The event was definitely a very productive proposition from the bank's end as we could create very enterprising prospects."
-Satyashree Tungar, Cluster Head, HDFC Bank Ltd.
The D&B team planned and executed our NBFC roundtable on Cloud, "Shaping the future of lending" in an extremely professional manner. The sessions at the event were well orchestrated, reflecting their preparation and attention to detail. Moderation of the panel discussion was quite lively due to the sharing of pertinent facts and opinions, which reflected their understanding of the market trends affecting the NBFC segment."
-Head of Marketing, Leading Indian Software Solution Provider
Copyright © 2018-2020 dnb.co.in. All rights reserved.