Beware of the fake webpages and people promising to assign Dun & Bradstreet D-U-N-S® Number. There are few people who are currently operating the webpage dunsverified.co.in . Dun & Bradstreet is unrelated to these infringers and the said webpage. Kindly be cautious while you transact with such people.
Industry-leading Data Optimization at Your Fingertips
D&B Optimizer lets you identify, cleanse and add firmographic intelligence to your business records in order to improve the quality of your business data. D&B Optimizer integrates seamlessly during Salesforce implementation ensuring the data powering your Salesforce environment is clean, complete, and actionable. Powered by the Dun & Bradstreet D-U-N-S® Number, it enables your organization to have confidence in segmenting the market, identifying priority targets, conducting and ensuring alignment across your business, while reducing the costs associated with bad data.
Benefits of Data Optimization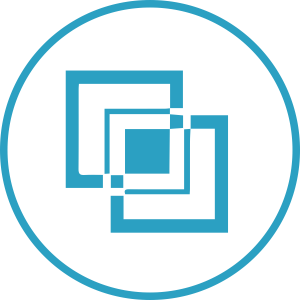 Entity Resolution and Matching
Match, deduplicate, and flag the out of date business records by doing a data audit with the help of the Dun & Bradstreet Data Cloud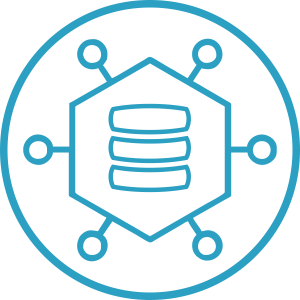 Data Enrichment
During the data cleaning process ensure all records contain accurate business firmographics, demographics, and corporate family tree relationships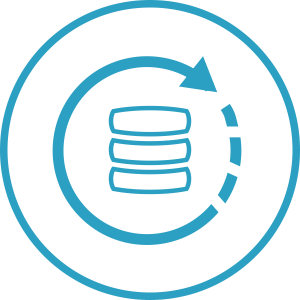 Continuous Data Hygiene
Continuously maintain the health of your sales and marketing data as your organization evolves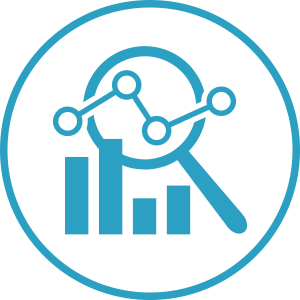 Data Analysis and Visualization
Conduct quicker marketing and sales analysis and make better decisions with dynamic visualizations of your company and contact data
Reach out to us for a demo today
Obtain Direct Access to Quality Data Where and When You Want It
D&B Optimizer for Salesforce provides direct access to real-time, quality data at your fingertips so you can:
• Eliminate manual efforts by automating data entry and hence increasing sales productivity
• Get visibility in corporate linkages which will help you identify cross-sell and upsell opportunities
• Prioritize accounts using 80 fields of advanced information to accelerate growth
• Leverage real-time enrichment with automatic periodic refreshes to ensure data completeness and accuracy How does the data cleaning process work?
D&B Optimizer, powered by the Dun & Bradstreet Data Cloud, helps you align your sales and marketing efforts by delivering valuable business intelligence on more than 400 million business records and corporate hierarchies. These records are curated from thousands of sources globally and are updated 5 million times every day. This helps you get the quality B2B data you need to increase productivity and organizational alignment, while enabling you to accelerate growth.
D&B Optimizer provides you with consistency and a higher level of confidence when leveraging company and contact data across your account-based marketing (ABM) campaigns and systems by enabling entity resolution and matching, enriching your data, empowering continuous data hygiene, as well as analysis and visualization.
Copyright © 2018-2021 dnb.co.in. All rights reserved.