Beware of the fake webpages and people promising to assign Dun & Bradstreet D-U-N-S® Number. There are few people who are currently operating the webpage dunsverified.co.in . Dun & Bradstreet is unrelated to these infringers and the said webpage. Kindly be cautious while you transact with such people.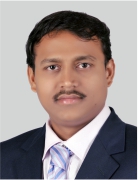 By Dr. Arun Singh,
Chief Economist
Dun & Bradstreet India
06-Jul-19
Union Budget 2019-20:Impact Analysis
It is certainly an improvement from the interim budget with the objective to achieve US$ 5 trillion economy. By focusing broadly on infrastructure, affordable housing, recapitalizing PSU banks and supporting NBFCs and agriculture sector, government has shown intent to revitalize the economy. However, specific measures were expected to revive the Indian economy from the current slowdown. Expectation of restricting fiscal deficit at 3.3% compared to 3.4% is well intended with realistic revenue, ambitious non-tax tax revenue mobilization. However, borrowing in foreign currency can have implications if not well managed. The target for divestment in this fiscal is huge and should have careful monitoring of the execution, to avoid slippage of fiscal deficit target. The announcements towards education, skilling, and labour reforms needs to be well drafted, executed and timely implemented to get the intended benefit. On the flip side, increase in excise duty for petrol and diesel has a potential to stoke inflation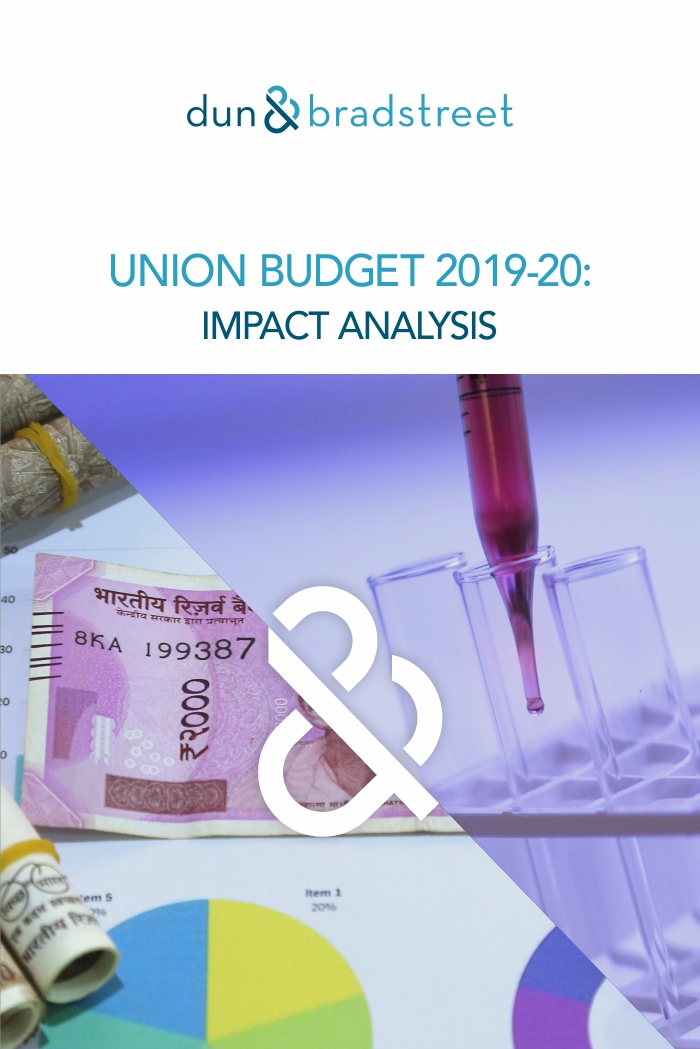 Copyright © 2018-2021 dnb.co.in. All rights reserved.