Beware of the fake webpages and people promising to assign Dun & Bradstreet D-U-N-S® Number. There are few people who are currently operating the webpage dunsverified.co.in . Dun & Bradstreet is unrelated to these infringers and the said webpage. Kindly be cautious while you transact with such people.
Dun & Bradstreet's Learning & Economic Insights Group (L&EIG) conducts high-end business research and analysis. L&EIG has been tracking the economic scenario and business landscape closely for over a decade. It has also been our constant endeavour to place the success stories of Indian companies on a global platform through our knowledge almanacs like "India's Top 500 Companies", "India's Top Banks", "India's Leading PSUs", "HR Best Practices"; personal-based roundtables like CFO series, CMO series, CHRO series, CTO/CIO series, CSO series; and SME series to name a few. In addition to these formats, we also provide a suite of professional trainings and educational courses.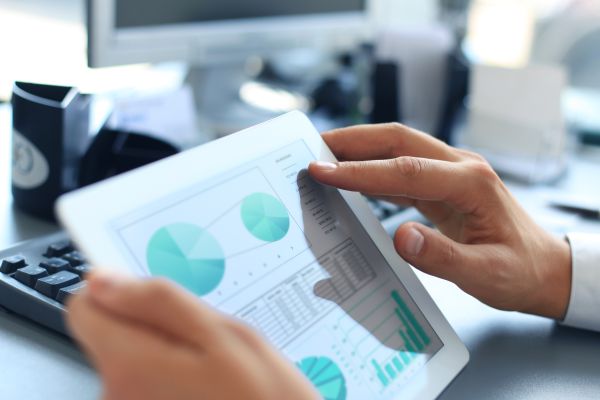 The core USP of L&EIG is to develop a platform for organisations to create brand awareness and provide opportunities to showcase their products, services, strengths and capabilities. Some of our key clients include Top Indian conglomerates, Industry Associations, Government institutions among others.