Beware of the fake webpages and people promising to assign Dun & Bradstreet D-U-N-S® Number. There are few people who are currently operating the webpages, dunsnumber.co.in and dunsregister.com. Dun & Bradstreet is unrelated to these infringers and the said webpages. Kindly be cautious while you transact with such people.
Dun & Bradstreet's Learning & Economic Insights Group (L&EIG) conducts high-end business research and analysis. L&EIG has been tracking the economic scenario and business landscape closely for over a decade. It has also been our constant endeavour to place the success stories of Indian companies on a global platform through our knowledge almanacs like "India's Top 500 Companies", "India's Top Banks", "India's Leading PSUs", "HR Best Practices"; personal-based roundtables like CFO series, CMO series, CHRO series, CTO/CIO series, CSO series; and SME series to name a few. In addition to these formats, we also provide a suite of professional trainings and educational courses.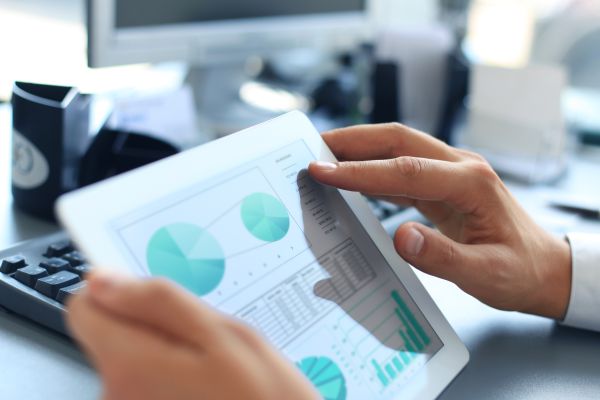 The core USP of L&EIG is to develop a platform for organisations to create brand awareness and provide opportunities to showcase their products, services, strengths and capabilities. Some of our key clients include Top Indian conglomerates, Industry Associations, Government institutions among others.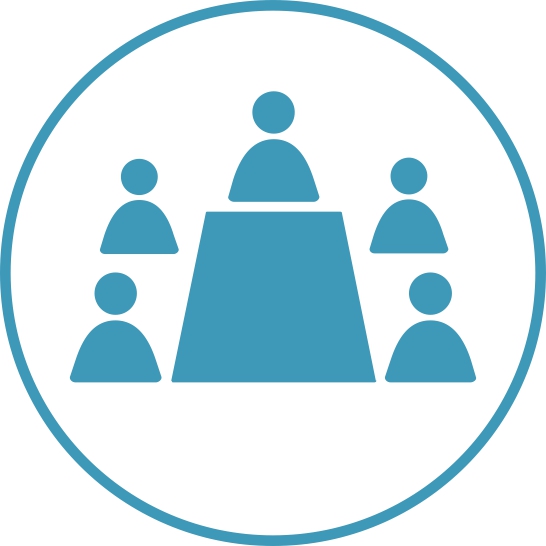 Conferences
Flagship events addressed by renowned speakers from some of today's largest and most progressive organisations, Government bodies and emerging companies.
Awards
Felicitating the leading companies in sectors that are the growth engines for our Indian economy including - the Financial Sector, Infrastructure and SMEs.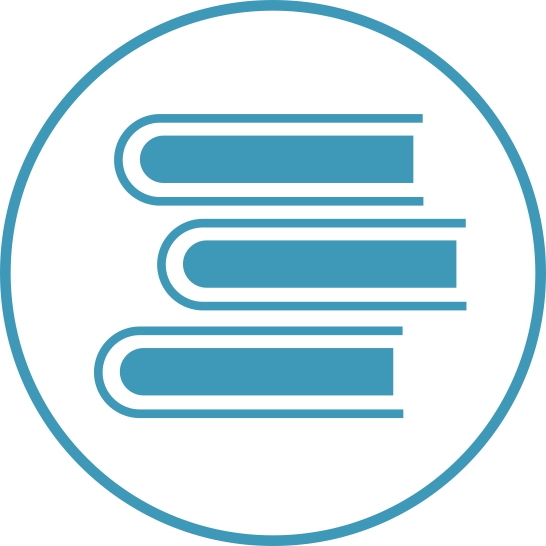 Publications
The corporate publications are compendiums of the current trends & overview of various sectors. They feature the prominent players in each sector. It serves as a ready reckoner nationally & internationally for the sector in discussion.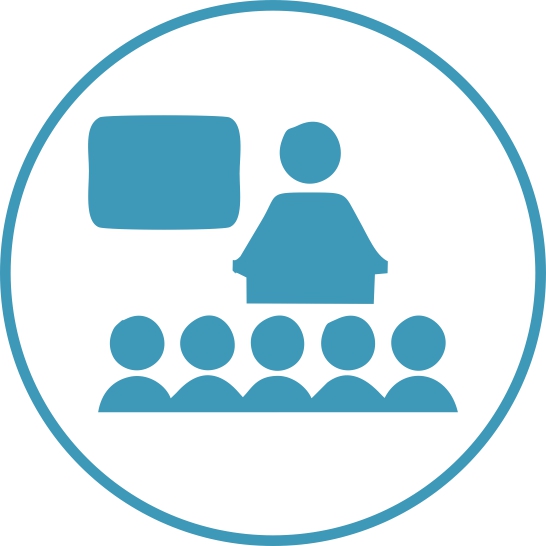 SME Roadshows
The objective of these programs is to generate awareness on the current affairs directly impacting the SME businesses. These programs revolve around topics such as financial management, technology etc. to help SMES build a robust growth plan.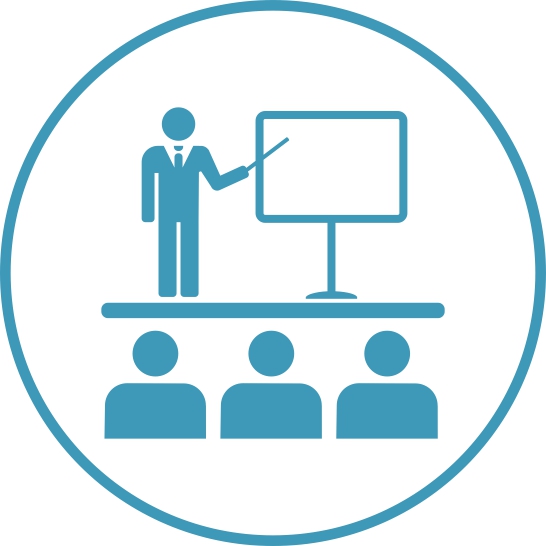 Trainings
Customized training programs in the financial & analytics domain to meet the specific needs and requirements of organisations across different verticals and functions.