Beware of the fake webpages and people promising to assign Dun & Bradstreet D-U-N-S® Number. There are few people who are currently operating the webpages namely dunsverified.co.in, dunsregistration.com, dunsnumber.co.in and dunserve.online. Dun & Bradstreet is unrelated to these infringers and the said webpages. Kindly be cautious while you transact with such people.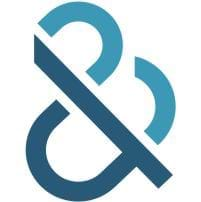 04 Apr 2023
The banking crisis in the US and Europe unlikely to cause a domino effect in India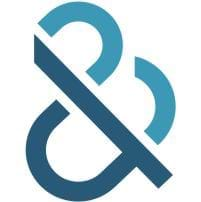 09 Mar 2023
Launching SIDBI-D&B SPeX (Sustainability Perception Index)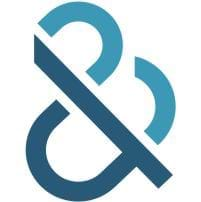 06 Mar 2023
DUN & BRADSTREET INDIA SUPPORTING ONDC TO FOSTER THE GROWTH OF MSMEs IN INDIA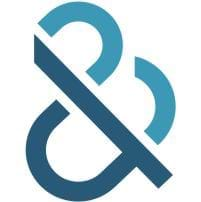 01 Mar 2023
Optimism level of CFOs for operating margin and liquidity position is at a ten-quarter low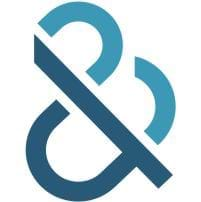 23 Jan 2023
The Central Bank is likely to pause its rate hike cycle in February – Dun & Bradstreet India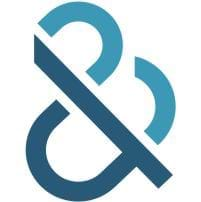 19 Jan 2023
Business optimism in India fades after festive season, as growth concerns accentuate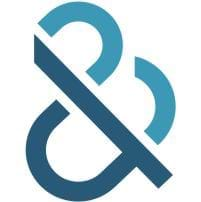 09 Jan 2023
Optimism level fell for export and import freight demand in Q4 2022 compared to Q3 2022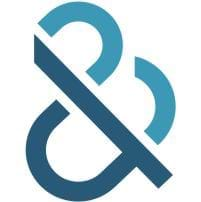 27 Dec 2022
DOMESTIC GROWTH CONCERNS ACCENTUATED - Dun & Bradstreet India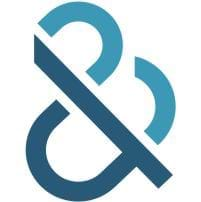 28 Nov 2022
Businesses are cautiously optimistic about their performance in Q4 2022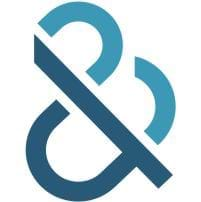 21 Nov 2022
Optimism level of CFOs for financial performance at a nine-quarter low
Copyright © 2018-2022 dnb.co.in. All rights reserved.