Beware of the fake webpages and people promising to assign Dun & Bradstreet D-U-N-S® Number. There are few people who are currently operating the webpages namely dunsverified.co.in, dunsregistration.com, dunsnumber.co.in and dunserve.online. Dun & Bradstreet is unrelated to these infringers and the said webpages. Kindly be cautious while you transact with such people.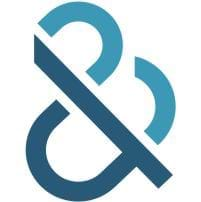 21 Nov 2022
Optimism level of CFOs for financial performance at a nine-quarter low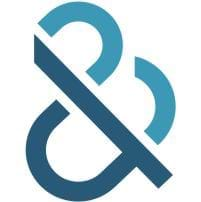 15 Nov 2022
Dun & Bradstreet India launches ESG Intelligence to help Indian companies become ESG compliant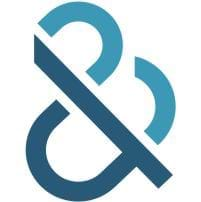 10 Oct 2022
SIDBI and Dun & Bradstreet India sign MoU to foster ESG awareness and adoption in India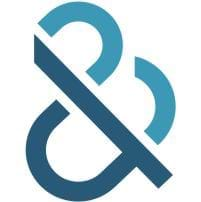 06 Oct 2022
India's Best PSUs Recognised by Dun & Bradstreet at 8th Edition of PSU Awards 2022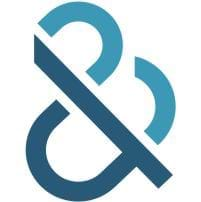 12 Sep 2022
Optimism level of India CFOs at its lowest level since Q4, 2020 – Dun & Bradstreet Survey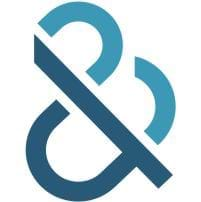 30 Aug 2022
Rupee Depreciation Pressure Raises Concerns Over Inflation, Current Account Gap And Profit Levels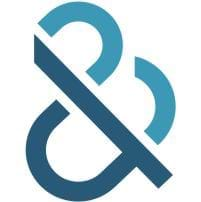 25 Aug 2022
SME Business Confidence for Q3 2022 SMEs declined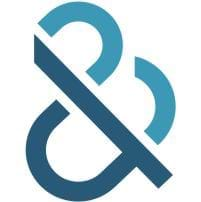 22 Aug 2022
Business Optimism in Q3 2022 Lowest Since Q2 2021 – Dun & Bradstreet India Index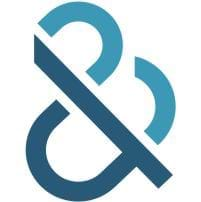 27 Jul 2022
RISING INPUT AND BORROWING COST COUPLED WITH HIKE IN TAXES TO IMPACT GROWTH IN INDIA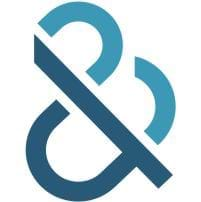 18 Jul 2022
C Ramalingam Joins Dun & Bradstreet India as Senior Director – Operations
Copyright © 2018-2022 dnb.co.in. All rights reserved.