Beware of the fake webpages and people promising to assign Dun & Bradstreet D-U-N-S® Number. There are few people who are currently operating the webpages namely dunsverified.co.in, dunsregistration.com, dunsnumber.co.in and dunserve.online. Dun & Bradstreet is unrelated to these infringers and the said webpages. Kindly be cautious while you transact with such people.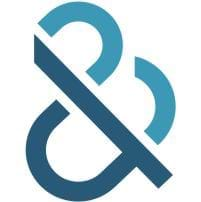 13 Jul 2022
Dun & Bradstreet Announces India's Top 500 Companies 2022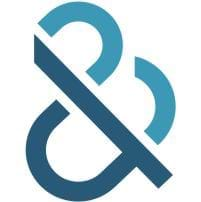 24 Jun 2022
India's first comprehensive report on Delayed Payments Presented to the MSME Minister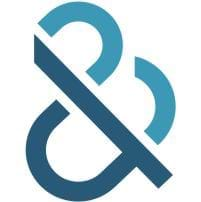 15 Jun 2022
Only 10% of CFOs in India expect level of financial risks for the corporate sector as a whole to decrease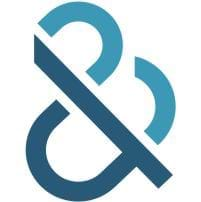 13 Jun 2022
Dun & Bradstreet India acquires rights in the Credochain credit decisioning and analytics platform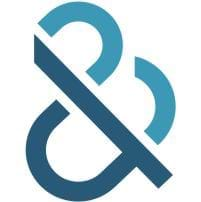 30 May 2022
CFOs Need to be Co-pilots to the CEO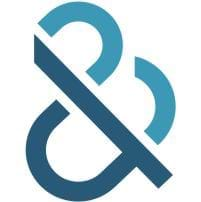 13 May 2022
India's Business Optimism highest in 11 years – Dun & Bradstreet Survey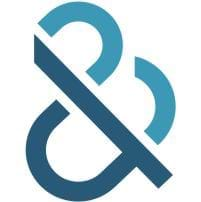 10 May 2022
SMEs remain upbeat on demand revival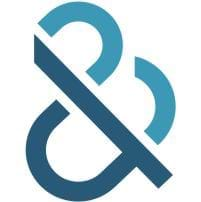 28 Apr 2022
D&B Economy Observer: Economy forecast for the month of April 2022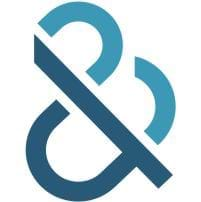 29 Mar 2022
Indian businesses highly optimistic about transporting freight via rail in Q1 2022 compared to last year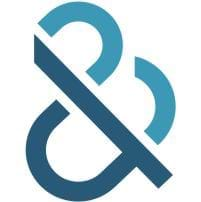 24 Mar 2022
Rajnish Kumar, former SBI Chairman, joins Dun & Bradstreet's International Strategic Advisory Board
Copyright © 2018-2022 dnb.co.in. All rights reserved.