Beware of the fake webpages and people promising to assign Dun & Bradstreet D-U-N-S® Number. There are few people who are currently operating the webpages namely dunsverified.co.in, dunsregistration.com, dunsnumber.co.in and dunserve.online. Dun & Bradstreet is unrelated to these infringers and the said webpages. Kindly be cautious while you transact with such people.
Increase Opportunities: Discover New Markets and Expand Existing Ones!
With D&B DataVision you get more than 120M+ business records from tens of thousands of sources across 190 countries and territories. This can help you profile, visualize and segment data and identify the right targets for growth. By combining internal customer attributes with D&B DataVision's universe of companies and contacts, you can have a 360-degree view of your target markets.
Why D&B DataVision?
Marketers need a single view of customers and prospects to identify growth strategies. However, disconnected and siloed data makes it difficult to identify the best opportunities. According to a recent Dun & Bradstreet study, only 13% of marketers feel they have optimal data coverage in key market segments. With a 360-degree view of your target markets, you can easily identify renewals, cross-sell and upsell targets, and new market expansions to optimize go-to-market planning. Once the right targets are identified, D&B DataVision can provide look-a-likes based on 120M+ business records, and 600+ firmographic attributes to build new pipeline opportunities.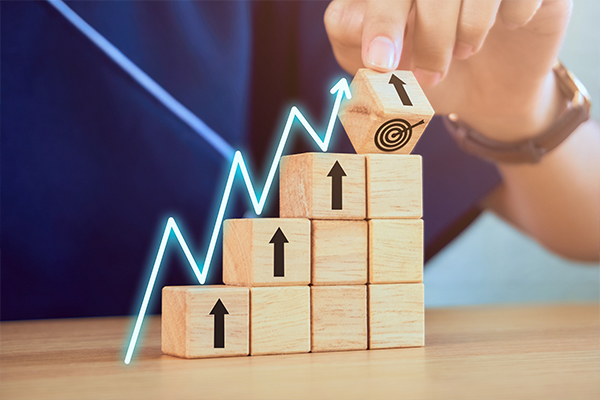 Features of D&B DataVision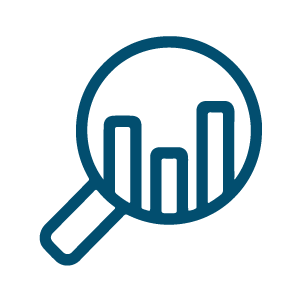 Identify unaddressed markets
Identify net new opportunities and optimize your market entry strategy by combining your customer attributes with hundreds of firmographic fields from Dun & Bradstreet's Data Cloud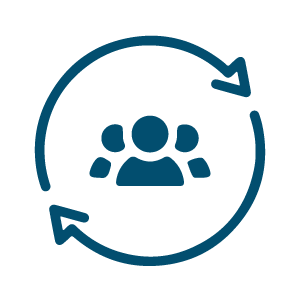 Optimize go-to-market planning
DataVision provides you with a 360-degree view of your target markets and intelligence for identifying renewals, cross-selling and upselling targets and new market expansions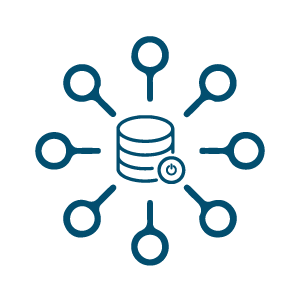 Execute campaigns with confidence
Ensures accurate and consistent information flows across platforms, teams and channels for go-to-market success
How D&B DataVision Can Help
Integrate your internal data fields with over 600 attributes from Dun & Bradstreet to understand market coverage
Business Signals®, installed technology data and financial parameters to enable precise segmentation
Find renewal and retention, upsell, cross-sell, adjacent markets and market penetration opportunities with visualization and search capabilities
Understand company and contact coverage and get look-alike prospects based on 120M+ business records
Align marketing and sales around the same data-driven insights with D&B Hoovers, CRM and MAP connectors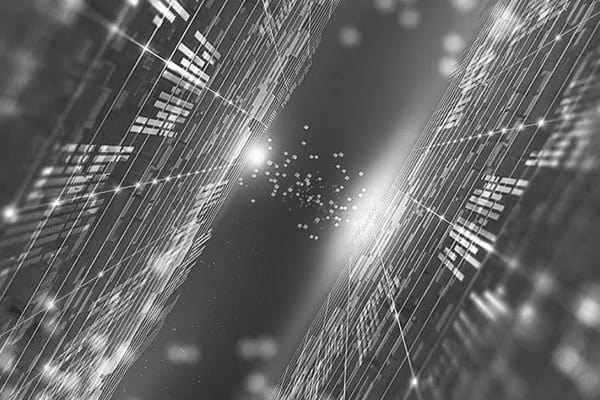 How D&B DataVision Works?
Send your files to Dun & Bradstreet

Dun & Bradstreet centralizes data across silos, which are matched against Dun & Bradstreet's universe in real-time

Profiling & segmentation

Identify go-to-market strategies and opportunities by combining custom fields with Dun & Bradstreet attributes

Filling the Gaps

Fill in company and contact gaps using the Dun & Bradstreet Data Cloud with targeted search or look-a-likes from the Data Cloud

Access and Utilization

Export lists directly to D&B Hoovers for targeted sales engagement with key audiences that you've defined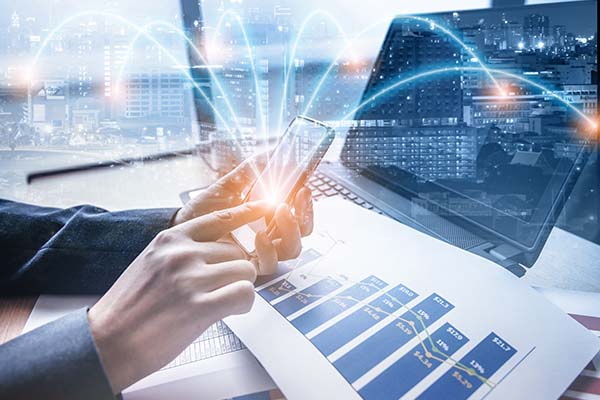 Customer Engagement Through Technology
More than 90% of surveyed CMOs currently use data analytics for customer segmentation.
Download the Whitepaper on 'How CMOs are Engaging with Customers through Technology Solutions' to know how D&B DataVision's unique proposition can help you to profile, visualize and segment data to identify the right targets for growth.
Value Added Products & Solutions
Copyright © 2018-2022 dnb.co.in. All rights reserved.