Beware of the fake webpages and people promising to assign Dun & Bradstreet D-U-N-S® Number. There are few people who are currently operating the webpages namely dunsverified.co.in, dunsregistration.com, dunsnumber.co.in and dunserve.online. Dun & Bradstreet is unrelated to these infringers and the said webpages. Kindly be cautious while you transact with such people.
What is D&B ESG Intelligence Solution ?
Environmental, social and governance (ESG) risks are amongst those that have become difficult to pinpoint – and more prevalent now than ever. Due to inconsistencies of data and lack of standardization, it is a challenge to proactively harnessing ESG insights to mitigate risk and reap competitive benefits.
D&B ESG Intelligence delivers data and analytics built from the Dun & Bradstreet Data Cloud and established sustainability standards to help companies quantify and assess the impact of their business partners' sustainability rankings to their companies' performance. This true and trusted source of ESG data enables compliance and procurement teams to generate insights that help strengthen their ESG goals and policies, and streamline ESG assessment processes.
The Supply Chain ESG Data Challenge Lack of transparency, visibility and traceability
Only 13% of companies indicate having complete visibility into their end-to-end supply chain1. Companies lack insights into their suppliers' ESG performance and goals. Lack of ESG data quality and credibility
Lack of uniform and regulated ESG reporting standards presents a number of data challenges related to accuracy, timeliness, completeness, consistency and more. Lack of ESG data collection and analysis system
Just 9% of companies are actively using software that supports ESG data collection, analysis, and reporting2 . Furthermore, drawing actionable and decision-useful ESG insights is a challenge.
1"Supply chain transparency: creating stakeholder value", KPMG, 2020.
2"The No. 1 ESG challenge organizations face: data", World Economic Forum, October 2021.
D&B ESG Intelligence – A trusted
source of information to help you with
Self assessment
As ESG investing is becoming increasingly important owing to global uncertainties, you can become more relevant and sustainable by making sure that you have strong ESG standards at an organisational level. Our self assessment reports are designed to help you build credibility globally.
ESG self-reports and assessments are curated to help MSMEs understand where they stand in their ESG journey. This will help in integrating with the global supply chains more easily.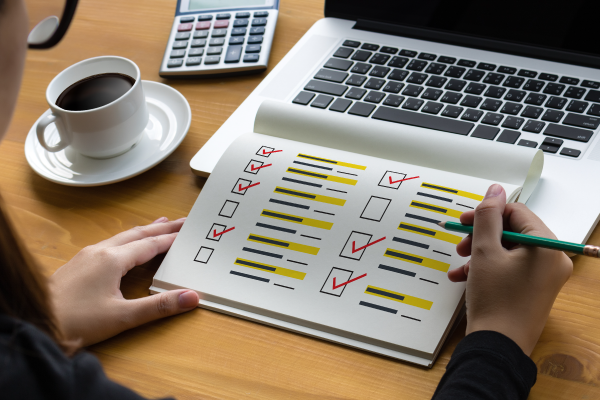 Supplier due diligence and risk mapping
Assess your suppliers on ESG criteria as part of onboarding.
Gain insights on ESG data visibility, transparency, and traceability throughout your supply chain.
Integrate ESG criteria for evaluations throughout your procurement process.
Help identify and manage ESG-related reputational, regulatory, and physical risks associated with suppliers.
Supplier monitoring and engagement
Monitor and assess the ESG performance over a large network of suppliers to generate actionable insights.
Understand the indirect impact associated with your suppliers' operations - such as emerging and previously unknown supply chain risks.
Identify areas to engage with suppliers on mitigating ESG risks and improving sustainability performance.
Becoming ESG compliant
Demand for ESG investing is growing primarily because investors recognize that factors like climate change have a real and long-term impact on the value of their investments. As more and more investors adopt such strategies, organisations would need to become ESG compliant to receive investments.
With robust coverage of private and public entities around the globe and rigorous processing and quality assurance, D&B ESG Rankings provide the transparency, data quality, and reporting infrastructure procurement teams need to incubate future-ready supply chains. What we offer 2nd point colour for header.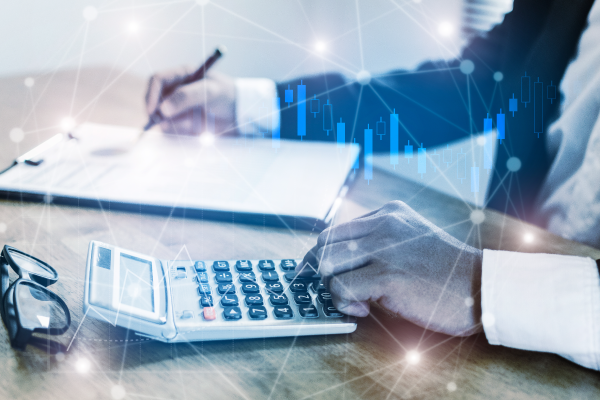 What we offer ESG Self-Assessment
Proactively share your company's ESG information with Dun & Bradstreet to have your own report created Risk Analytics ESG Module
Single platform that you can use to upload, interact and request data to check supply chains and identify vulnerabilities ESG Report
Comprehensive documentation of an organisation's ESG performance that you can use for better informed business decisions ESG Registered Solutions
D&B ESG Registered is an industry-trusted badge of recognition signifying that your business is committed to disclosing its ESG initiatives
Rankings Built From Top Standards
Our ESG Rankings are structured around leading sustainability frameworks, such as:

This standardized framework provides trusted, and measurable insights that help you benchmark against industry averages, develop goals to stimulate supply chain performance, set ESG policies in onboarding evaluations, and compare your supplier's ESG Rankings against performance.
Why Choose D&B ESG Intelligence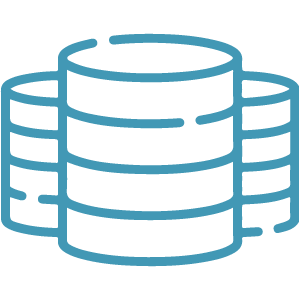 Granular ESG Data
35+ million global private and public companies including 1+ million companies in India.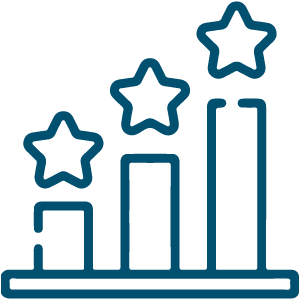 Standardized Rankings
ESG Rankings are based off leading sustainability frameworks, such as GRI, SASB, TCFD and the UN SDGs.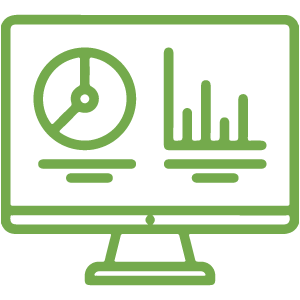 Strategic Metrics
Insights on companies, including a consistent outperformance for companies with good ESG Rankings.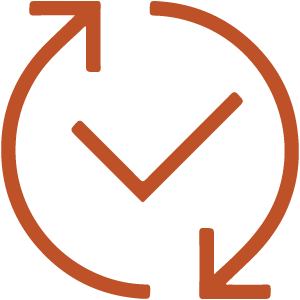 Frequent Updates
Updated monthly to provide the most up-to-date snapshot on companies.
Choose How You Want to Get the Data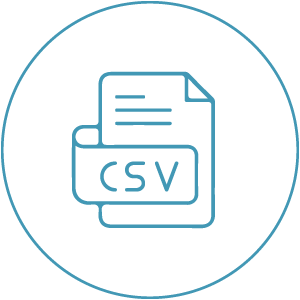 Batch File Delivery
Receive ESG insights and Rankings via batch file in CSV. format updated on up to a monthly basis. These files can be uploaded into any existing system for analysis.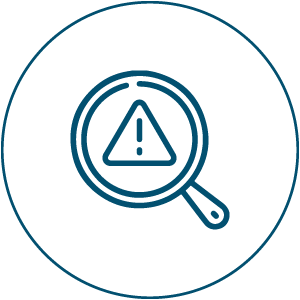 D&B Risk Analytics
D&B Risk Analytics provides modernized ESG interactive widgets, a comprehensive breakdown of environmental, social, and governance reason codes.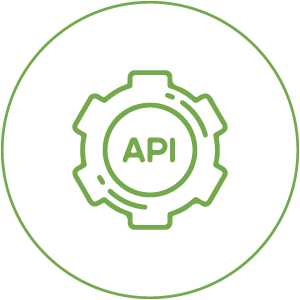 Direct+ API Integration
Our Direct+ API integration is compatible with nearly all systems, offering a seamless way to access trusted ESG rankings data without lifting a finger. This convenient integration allows you to take an automated approach to leveraging ESG.
With D&B Risk Analytics you will be able to: Quickly monitor your full portfolio's ESG performance Search and locate third parties by ESG Ranking Generate comprehensive and targeted ESG reports
D&B Risk Analytics helps you to best visualize and interpret ESG Rankings of your suppliers and incorporate ESG into your full procurement and compliance processes from onboarding to ongoing risk monitoring.
Reach out to us for a demo today
Copyright © 2018-2022 dnb.co.in. All rights reserved.